Brocket Hall Q-School Pro-Am
Brocket Hall Summer Pro-Am
Palmerston Course | Friday 16th August, 2019
CONGRATULATIONS TO PRO WINNER OWEN EDWARDS
The immaculately presented Palmerston Course at Brocket Hall, combined with some very British "summer" weather provided a stern test for the pro's competing to win their European Tour Q School entry fee. Early on, after 6 holes, it looked as though we were set for a day of low scoring with Tom Shadbolt leading the way at 3-under, closely followed by the rest of the pro field who had all started pretty well. However, as the day went on, conditions became tougher with stronger winds and showers meaning whoever could just "hold on" was going to win.
It eventually came down to Owen Edwards, Tom Shadbolt and Nick Cunningham who all had a chance with 3 holes to play. After Cunningham and Shadbolt both made bogey on the par-3 17th (Cunningham did bounce back with a birdie on 18), Edwards was left knowing a par on the par-5 18th would secure the victory. His approach actually left him in a tricky spot with a 25 foot, down-wind, downhill, breaking putt but he was up to the challenge and calmly rolled it in for a birdie, a round of 3-under 70 and the victory.
Owen joins fellow Europro Tour players Ben Hall and Ash Mansell as winners of Q School Pro-Am series events this year.
In the team competition, Owen was accompanied by a very strong team of amateurs - their handicaps totalling less than 10 between them - and his good play clearly inspired his team as they led the field with 88 points which was a 3-point victory. In the individual stableford, John Simmons from Team Robertshawe edged out Aled Edwards after a 3 pointer on the last to finish with 37 points! Full results are available below:
For a play-by-play account of the day, please see the 'highlighted stories' section on the @willroebuckgolf instagram
Photo Gallery
Please contact Will if you would like to be sent any of the images directly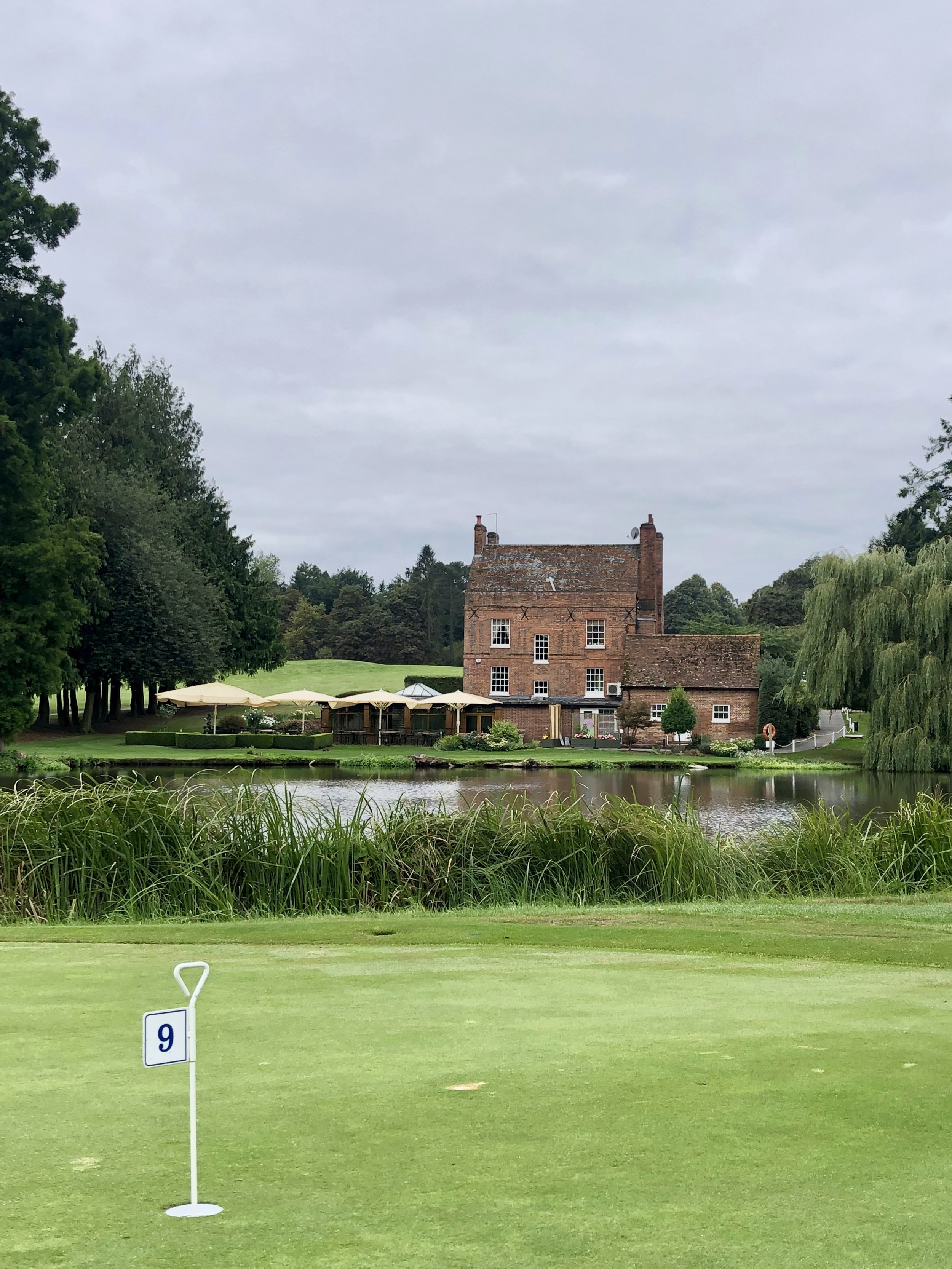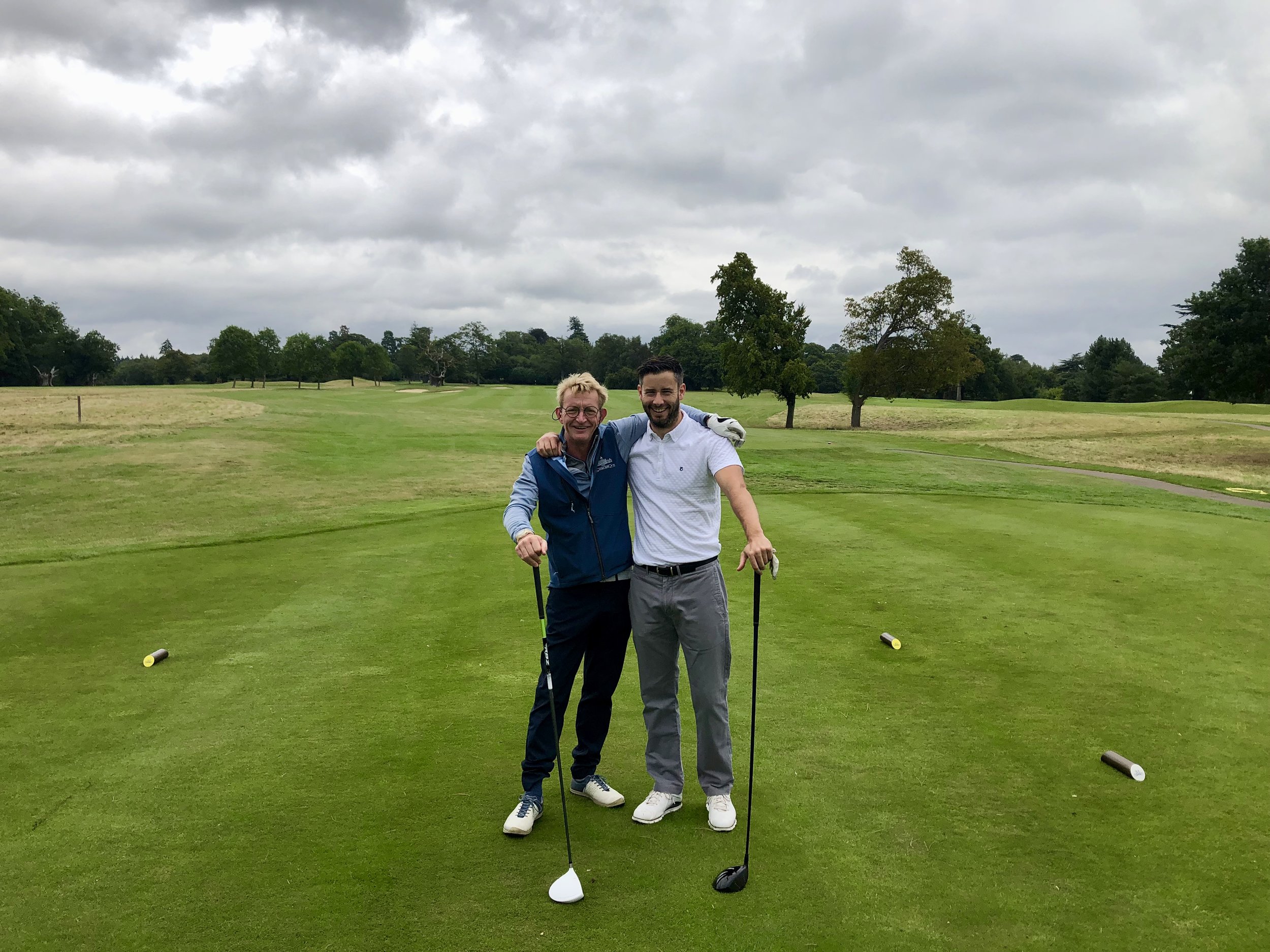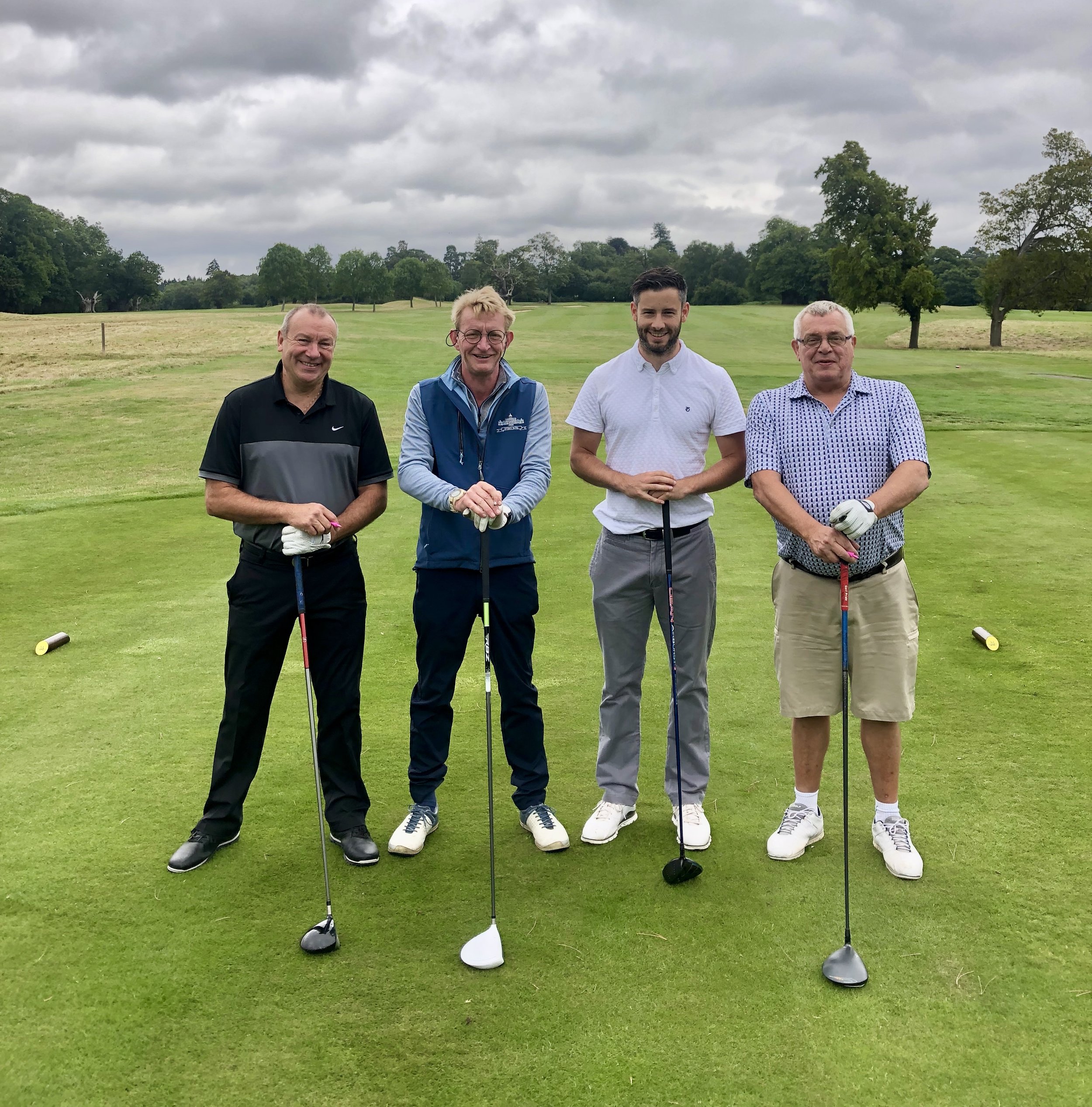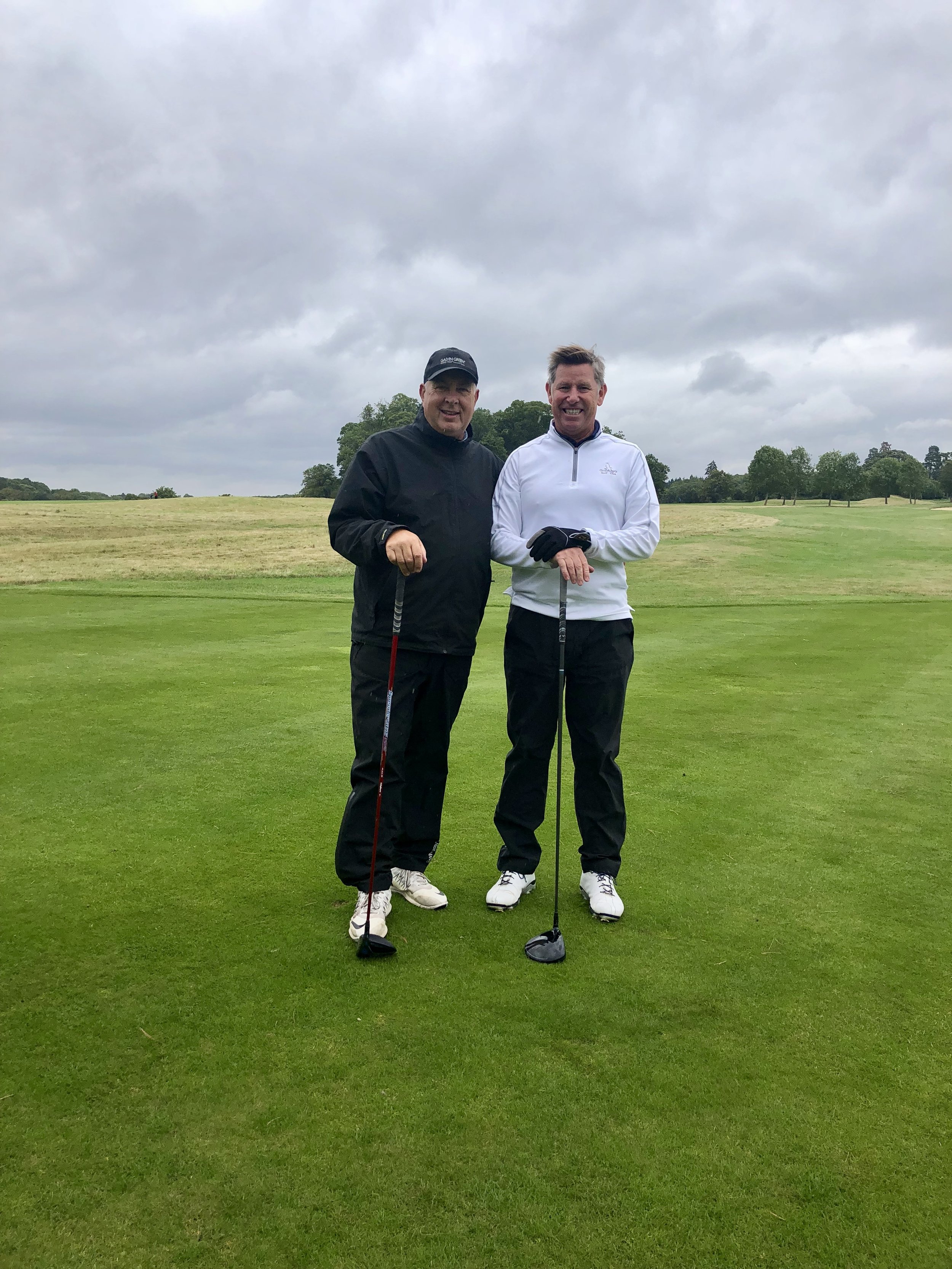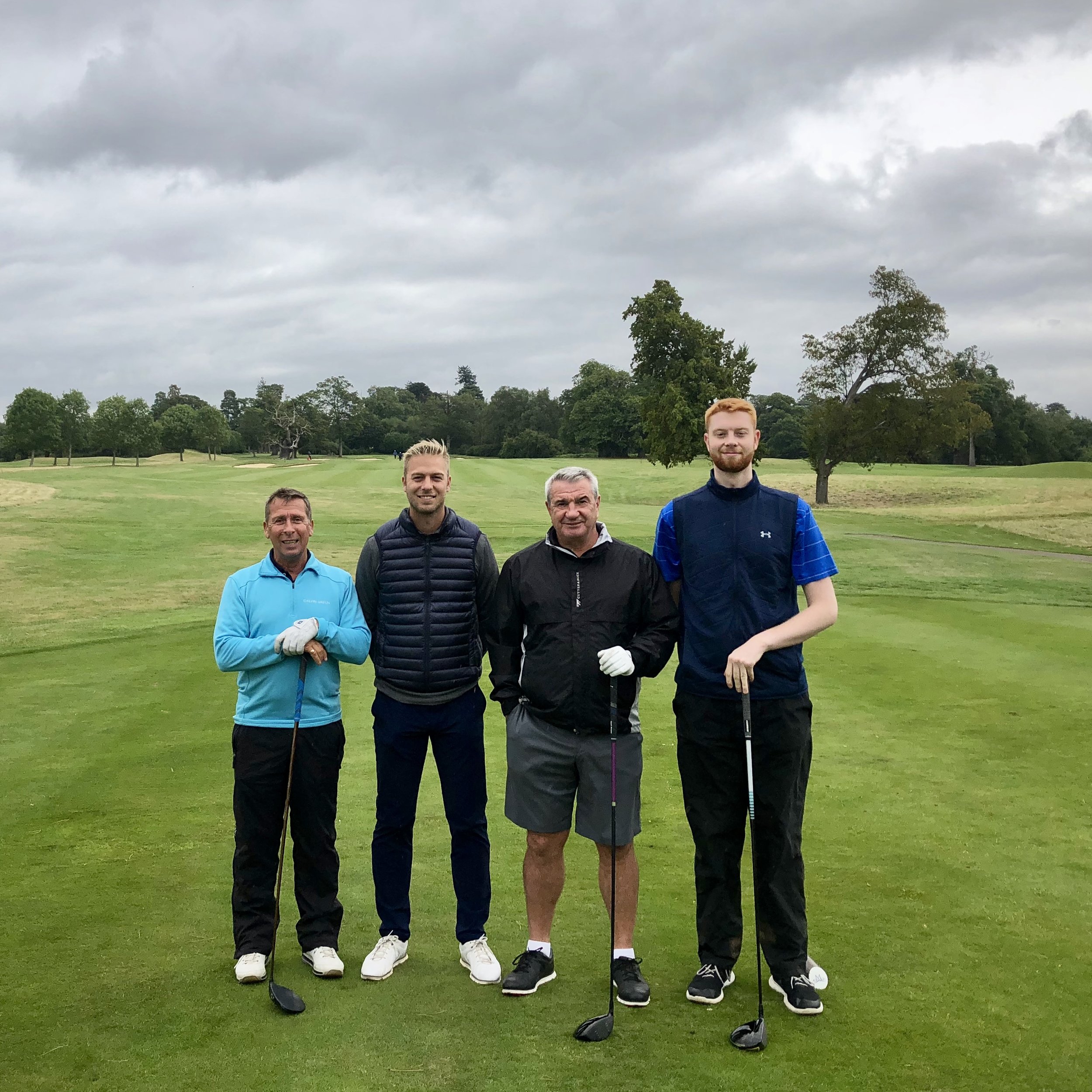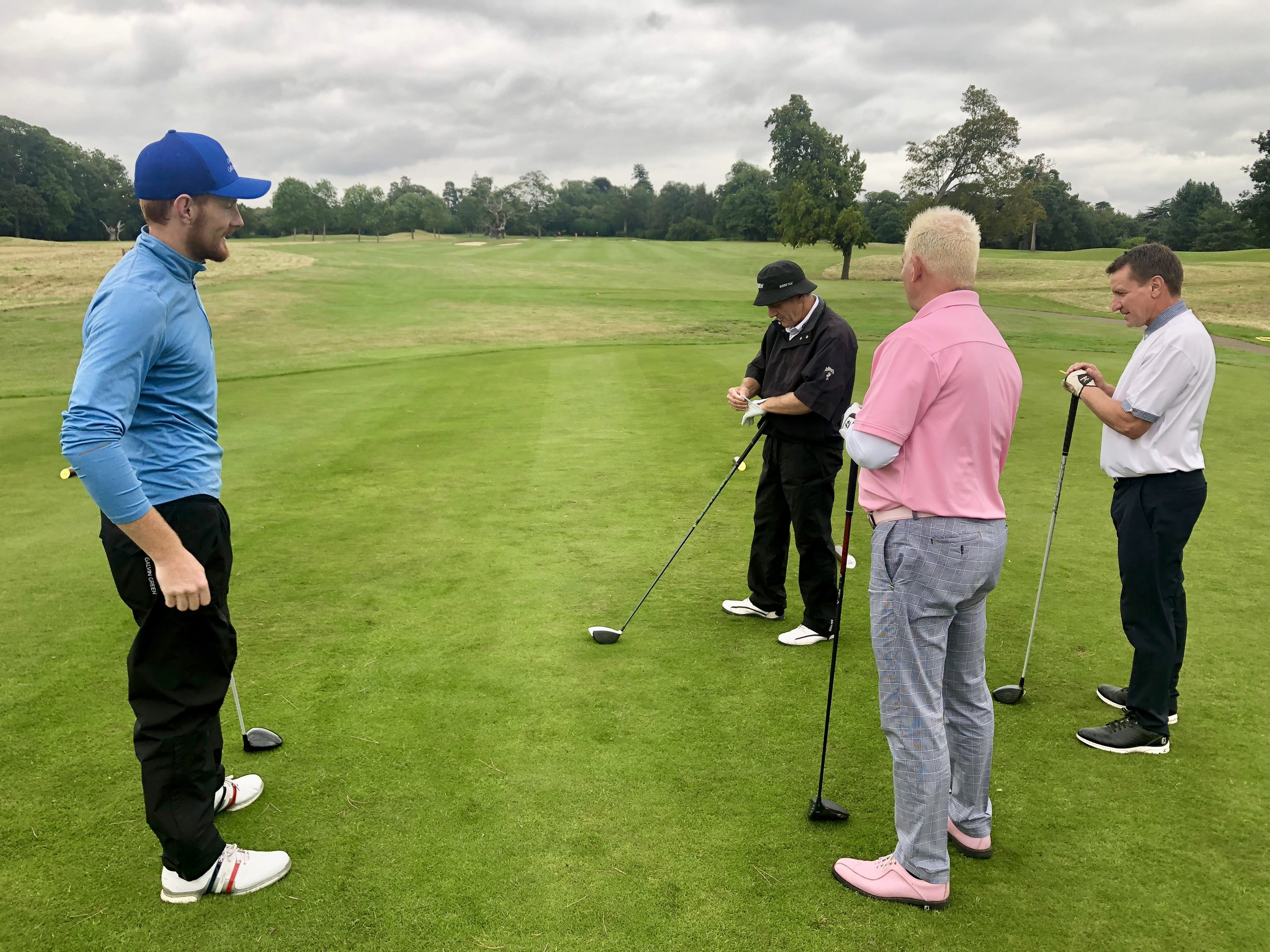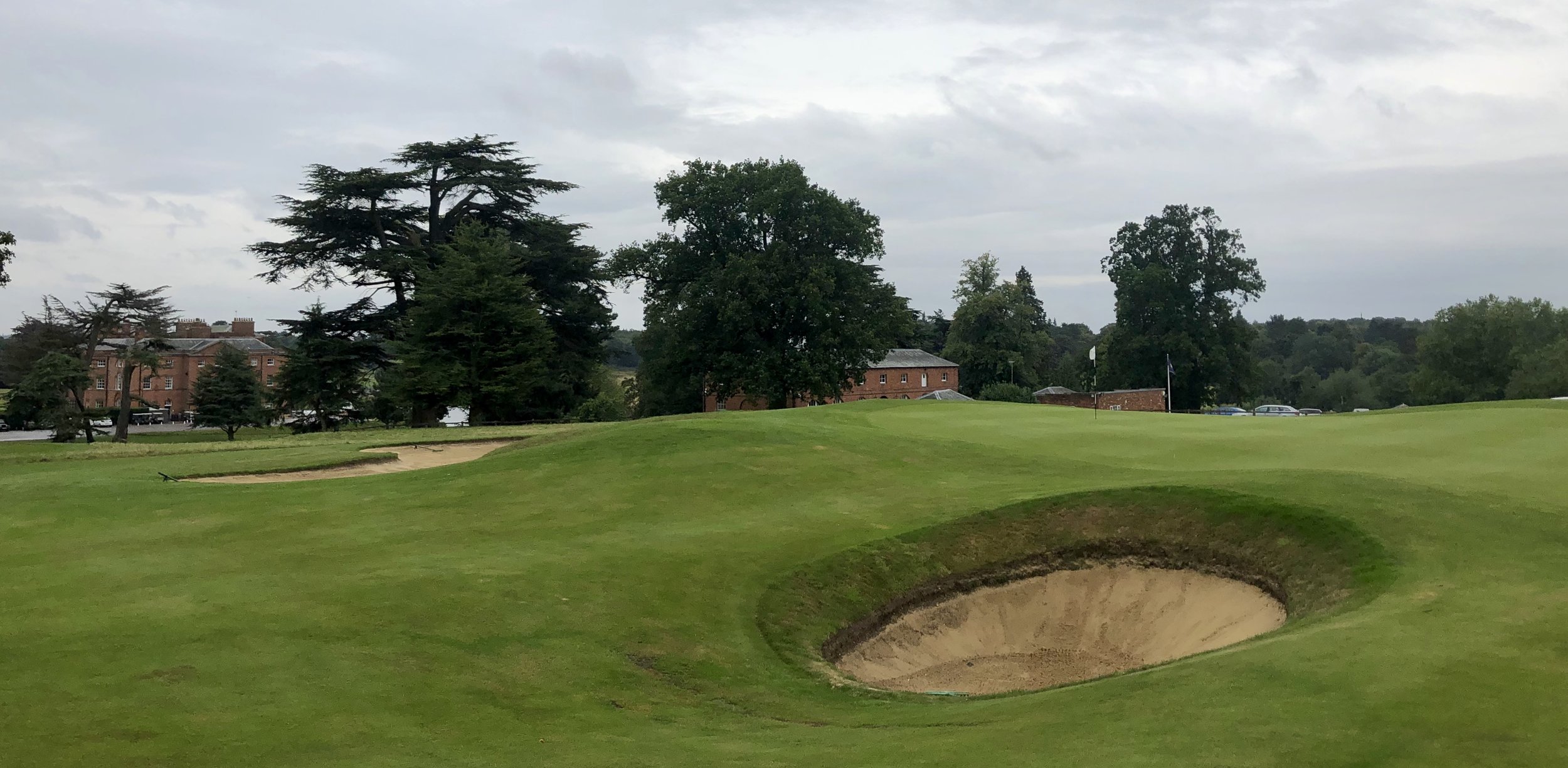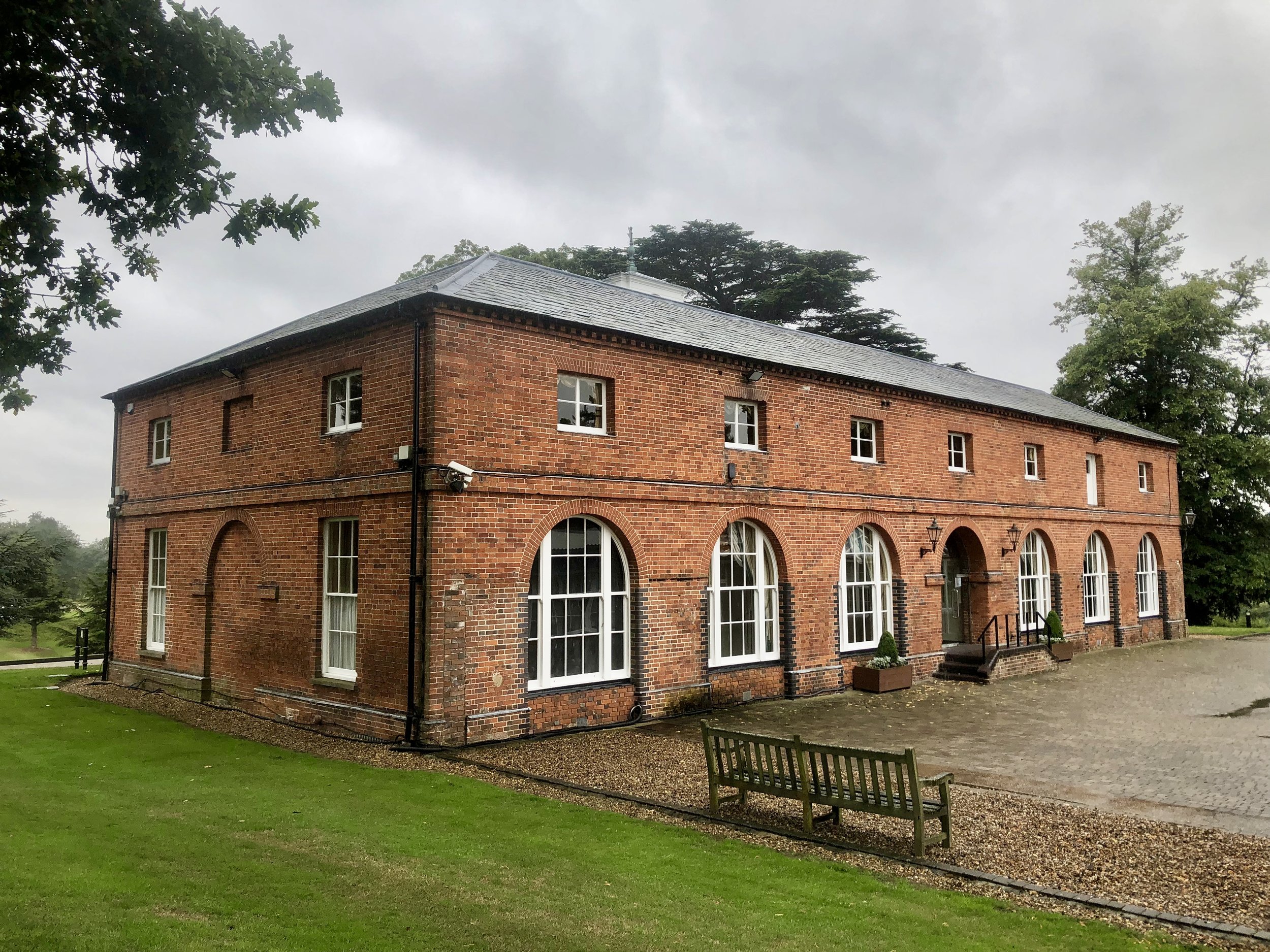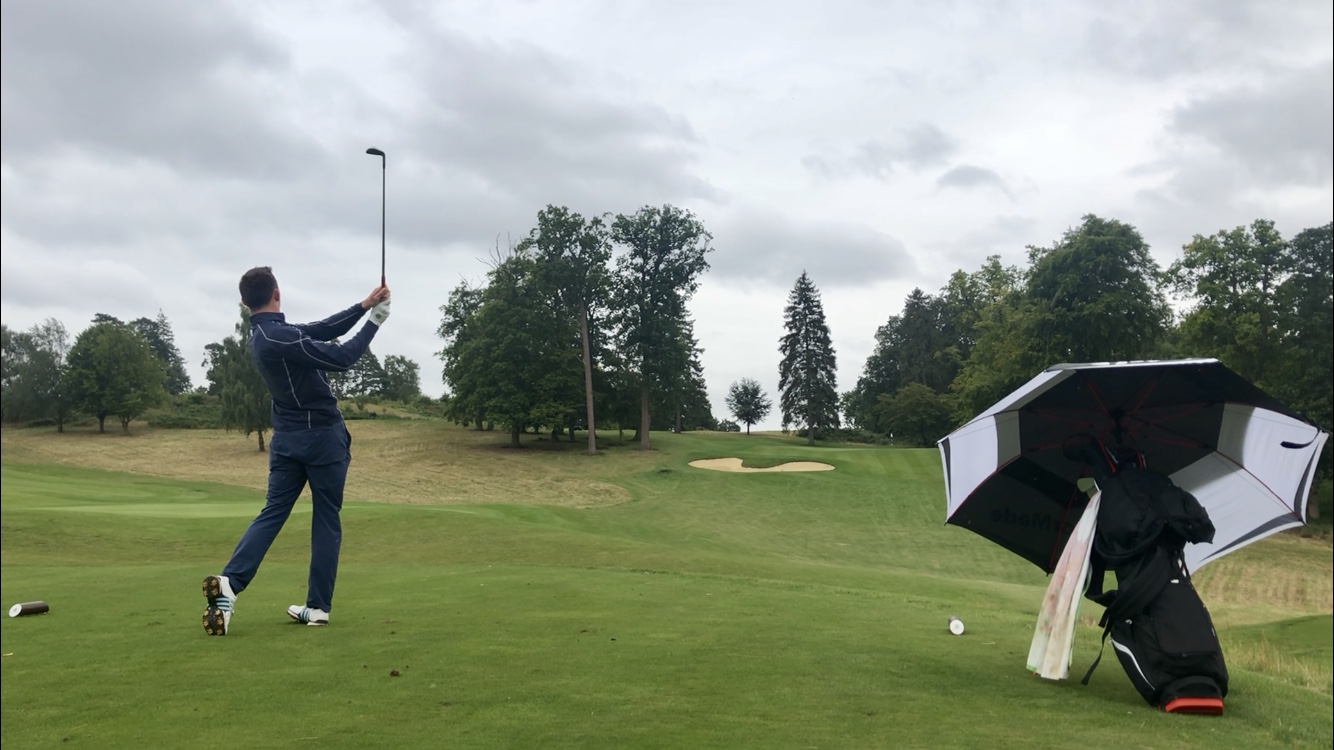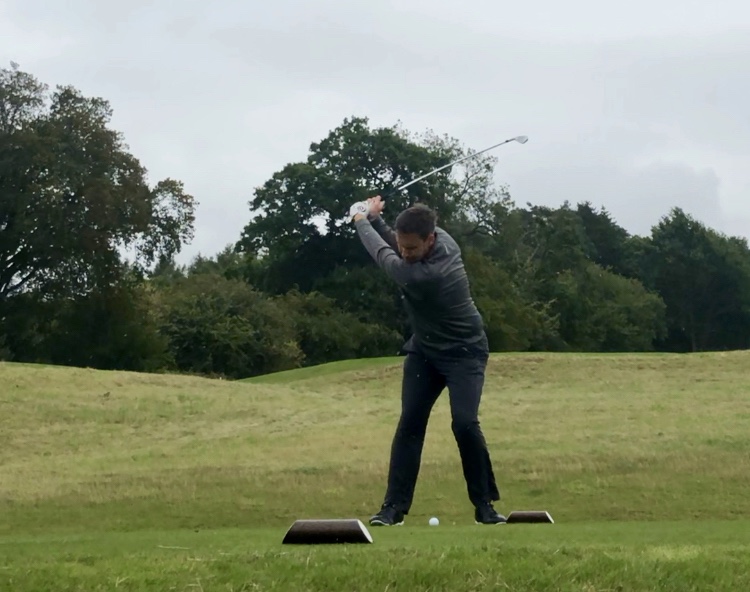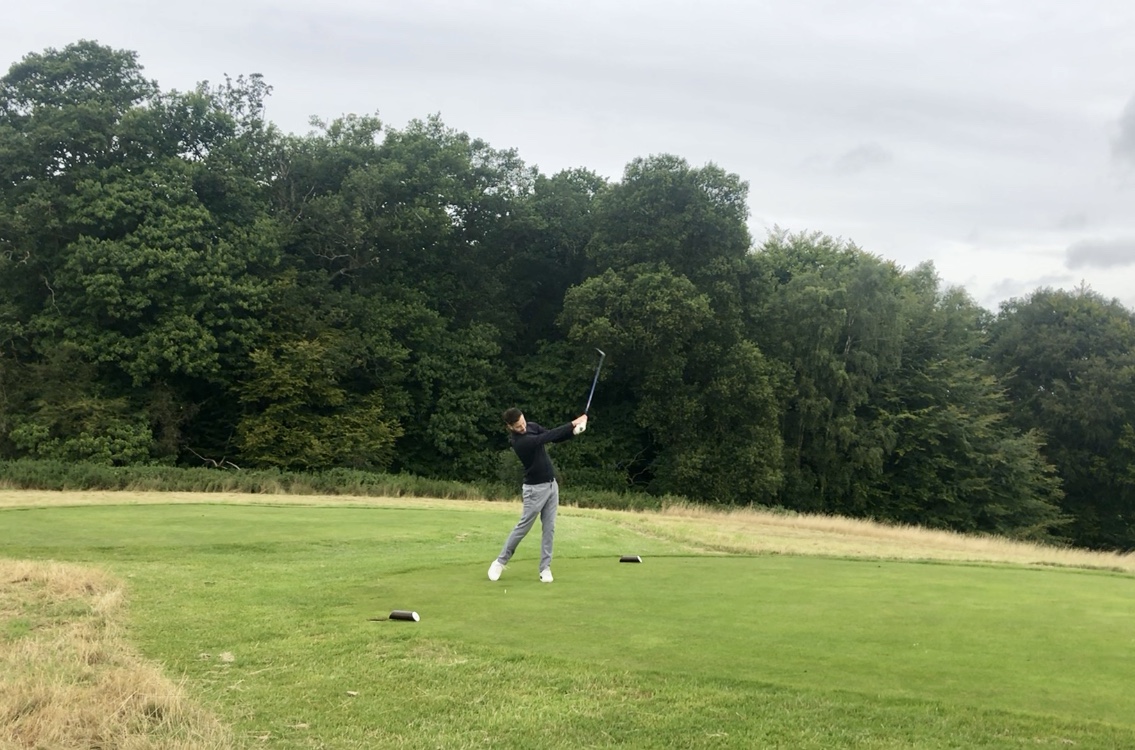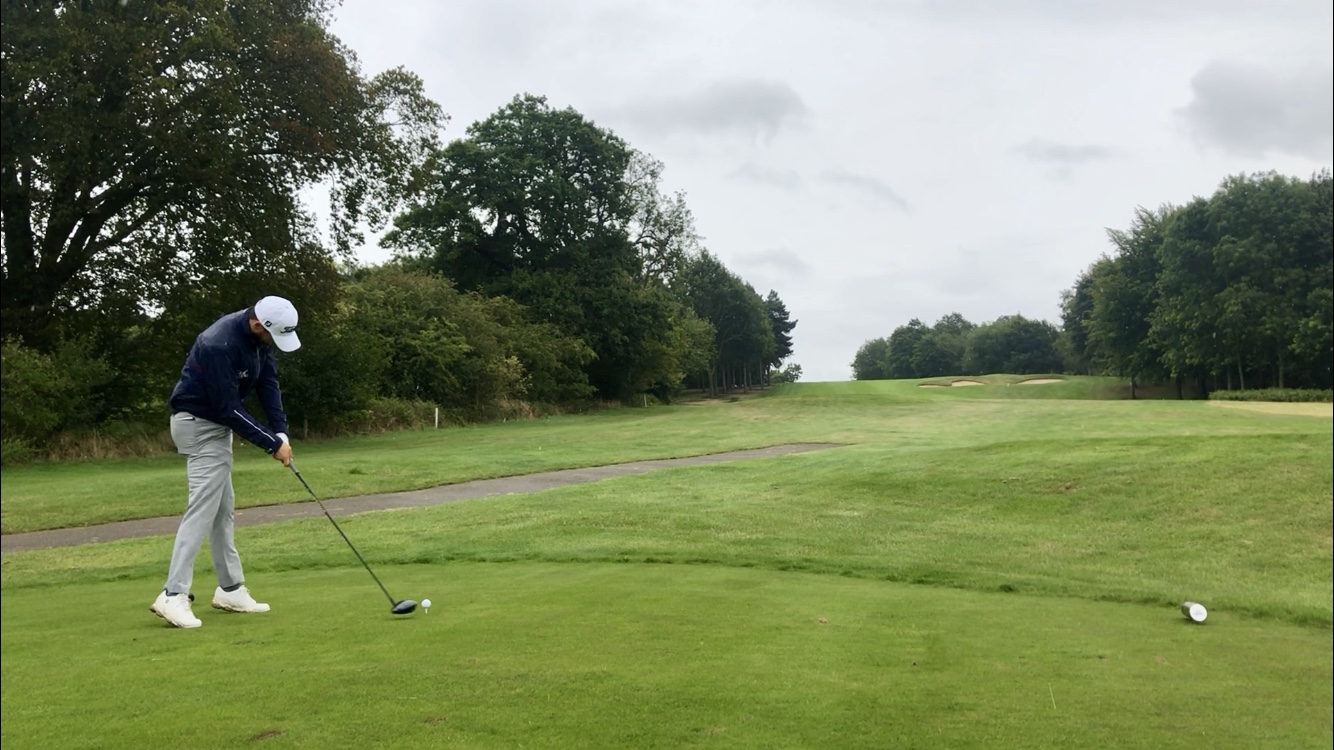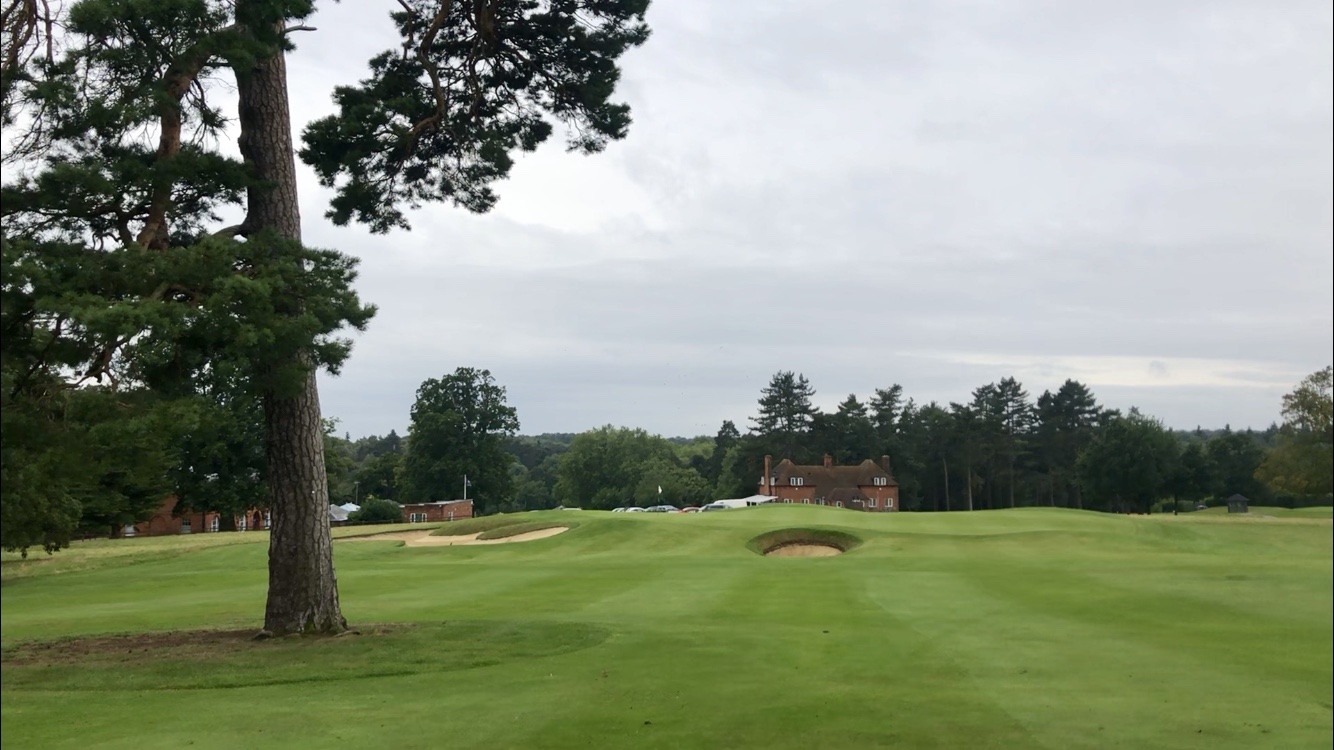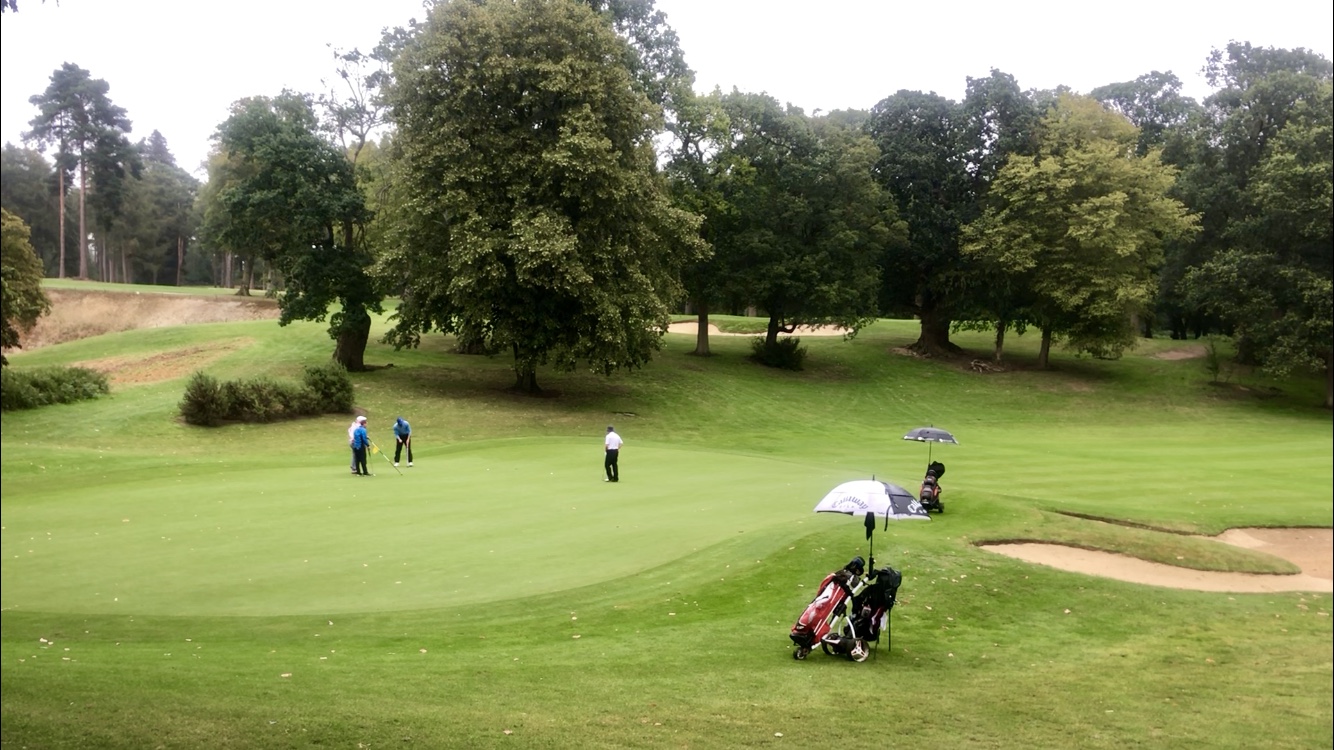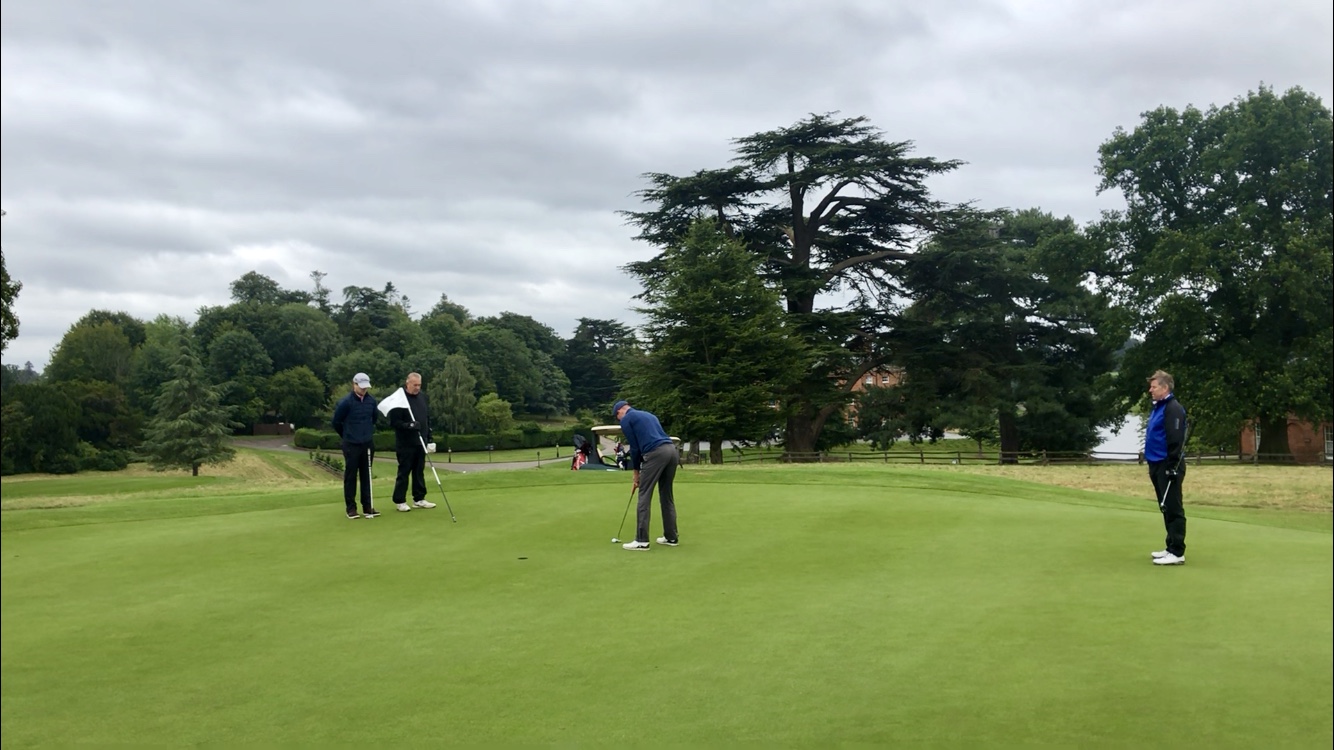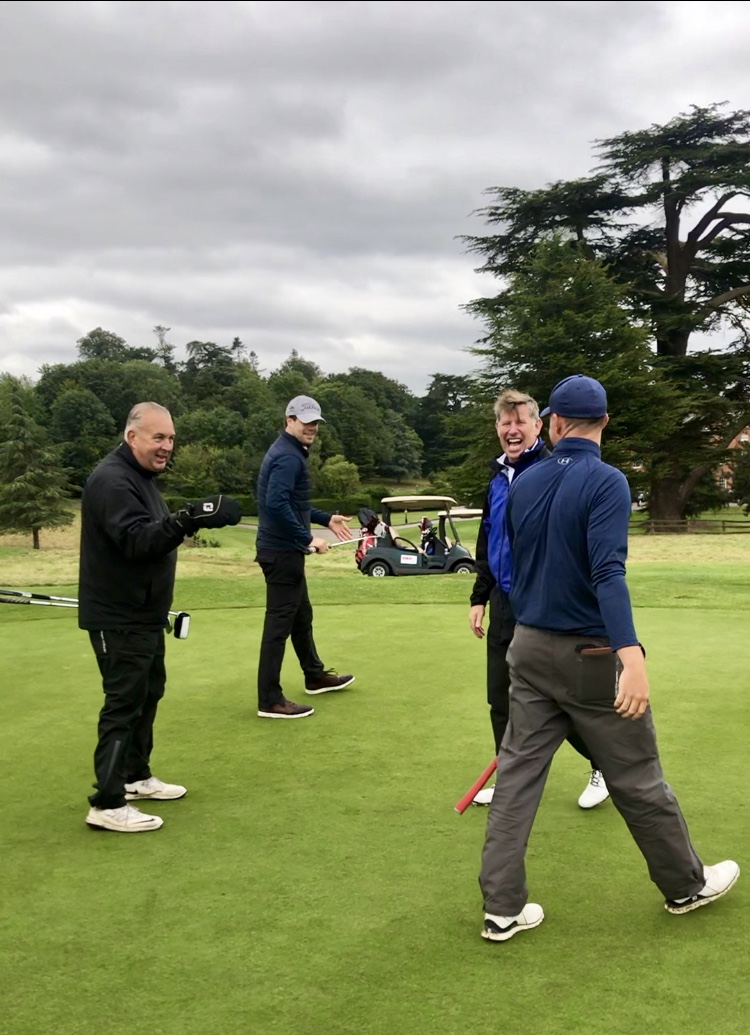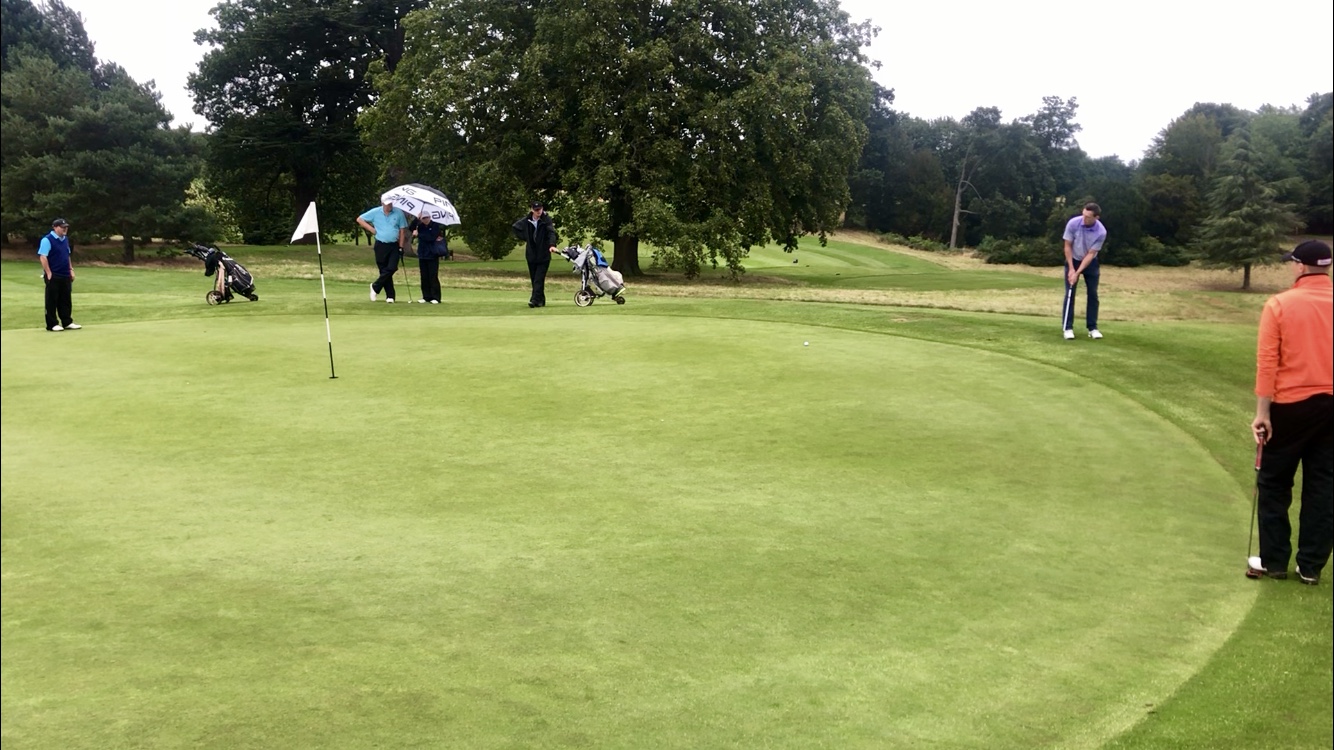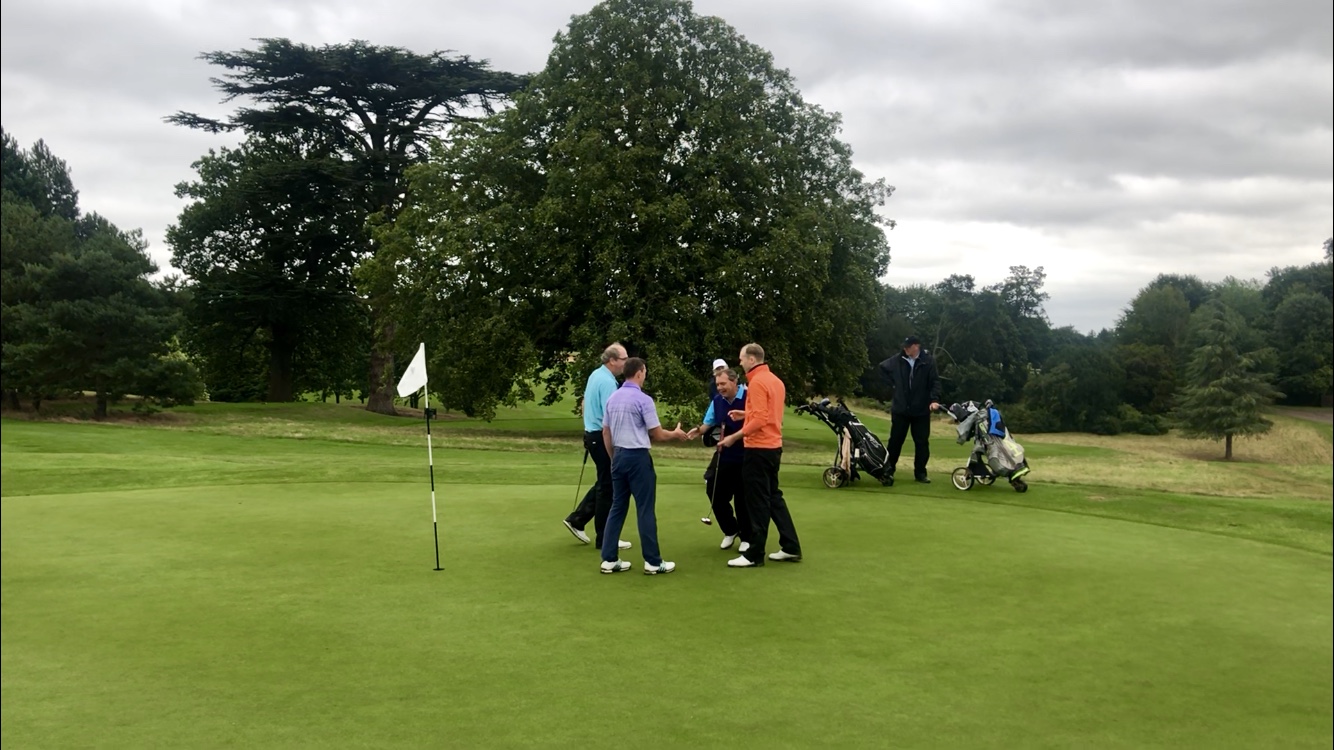 Owen Edwards' Winning Putt
Feedback & Follow-up
We would love to hear what you thought of the event. You can use the form below to share your thoughts and also register your interest for future events next season.
Any feedback provided about Brocket Hall will be sent directly on to the events team there.