The Masters of Media
Hosted by Active International
Raising money & awareness for Demelza
Buckinghamshire Golf Club | Thursday 3rd October, 2019
Helping those who may not live a long life, to live a full life.
Demelza provides the best care and support for seriously ill babies, children, young people and their families, across East Sussex, Kent and South East London.
You can learn more about the charity, and where your donations go by clicking their logo above.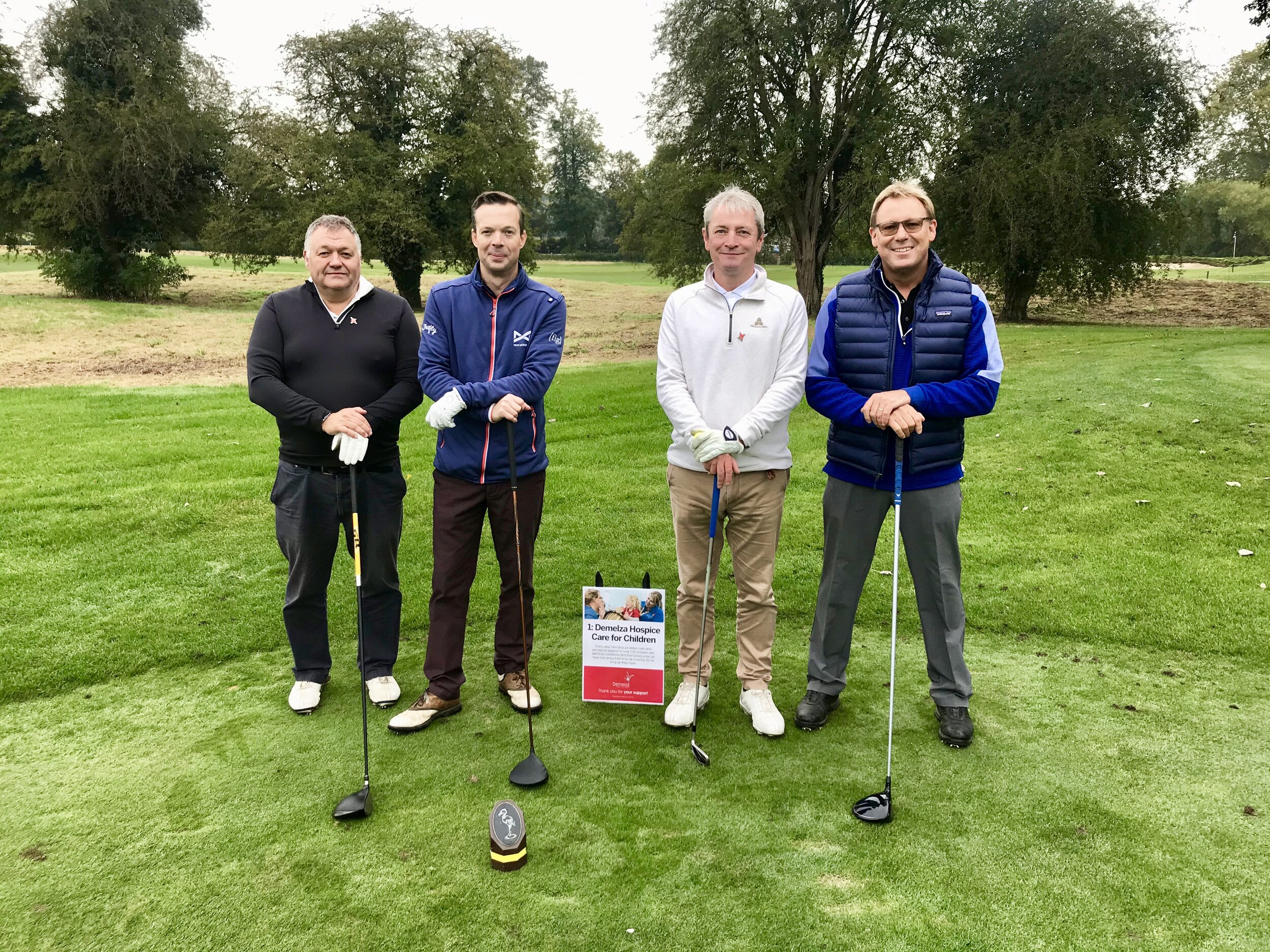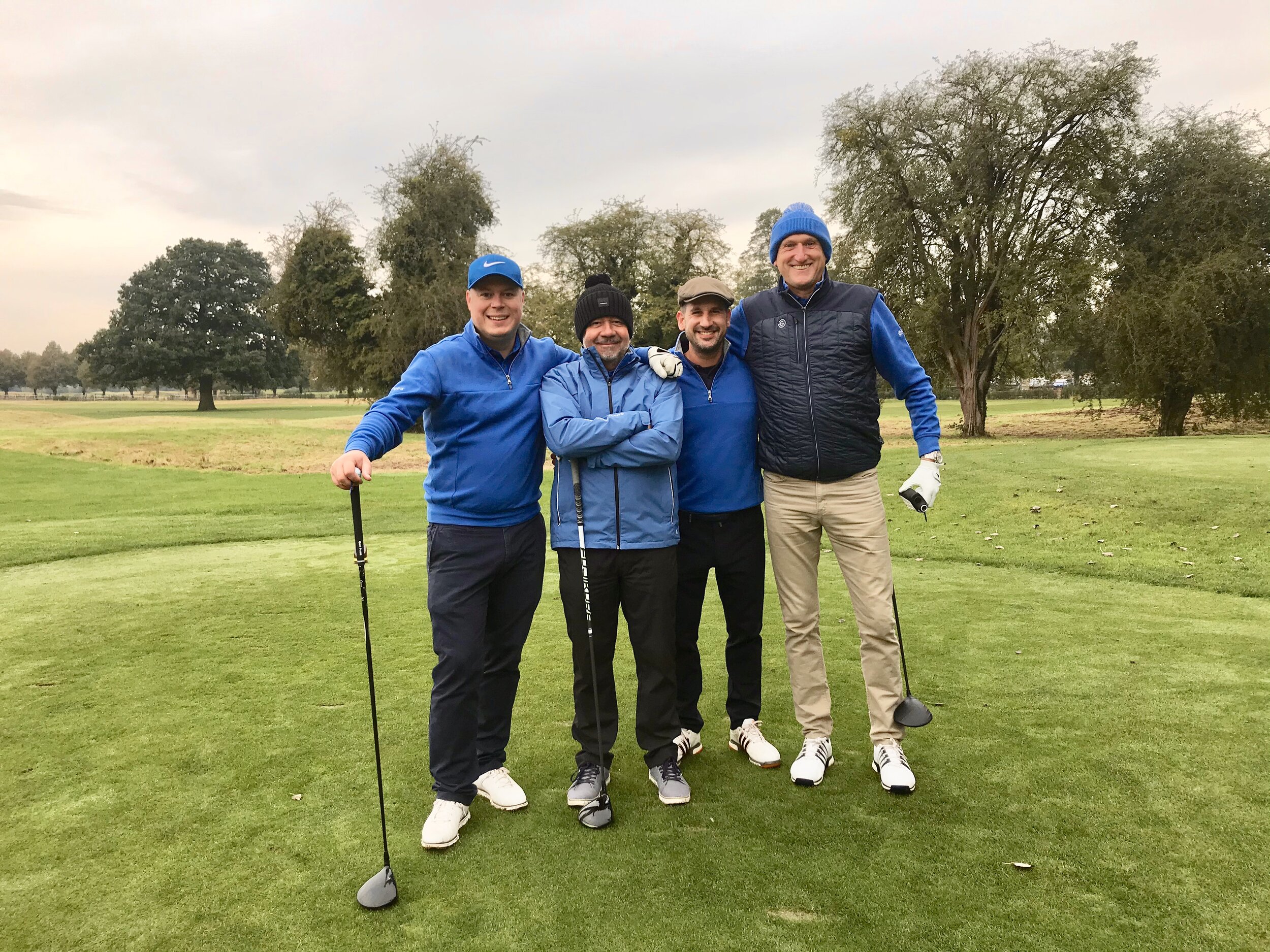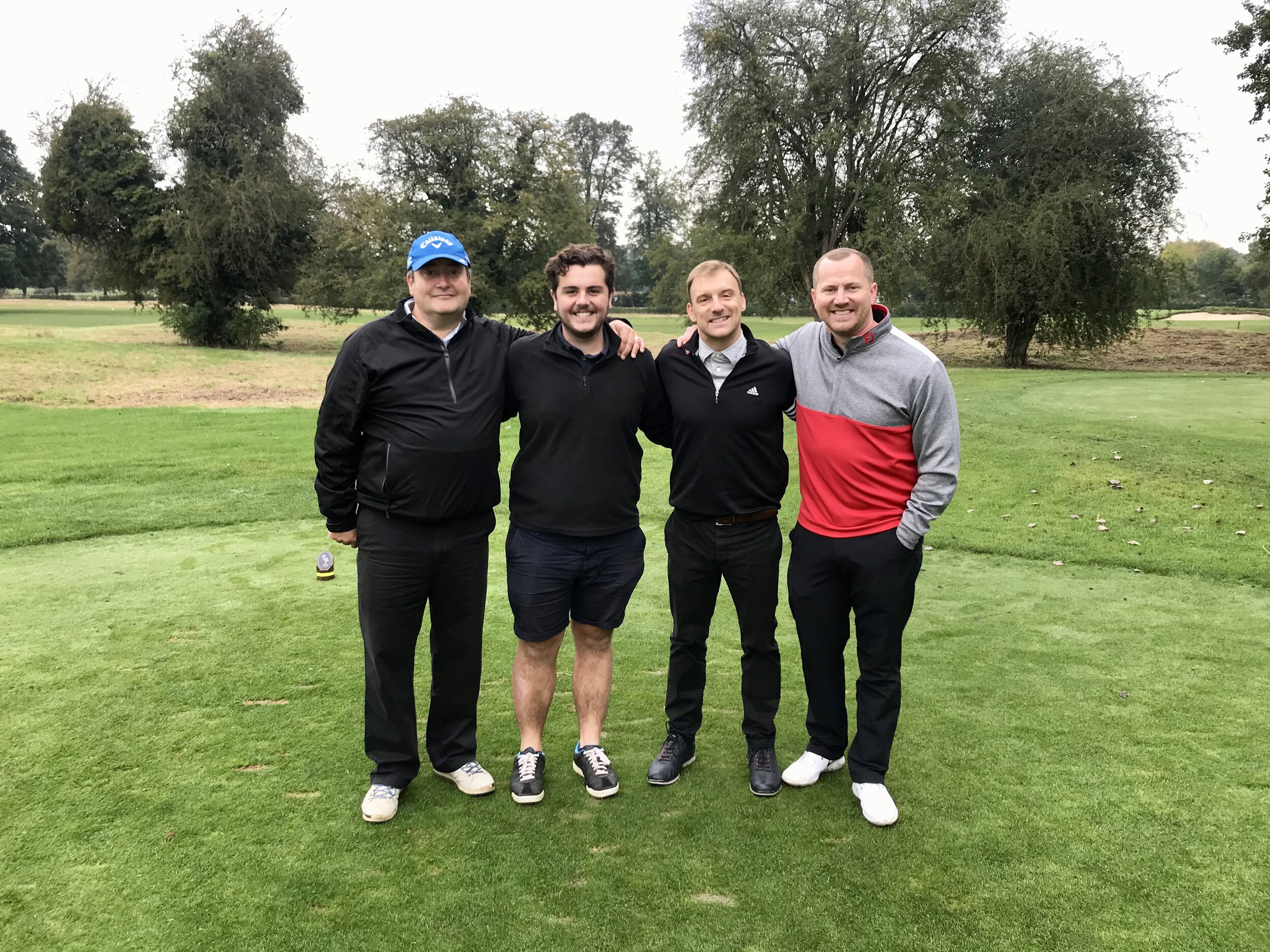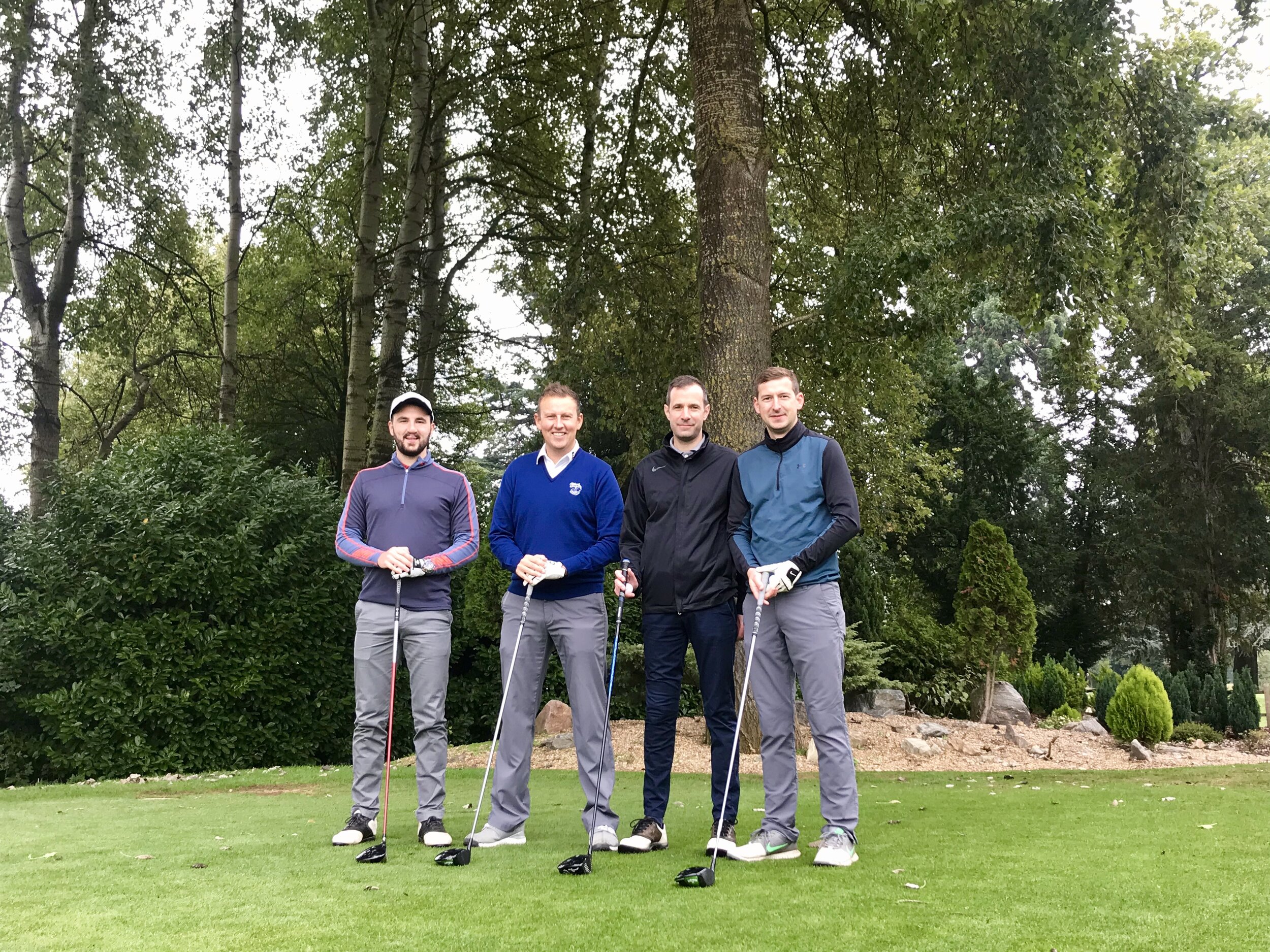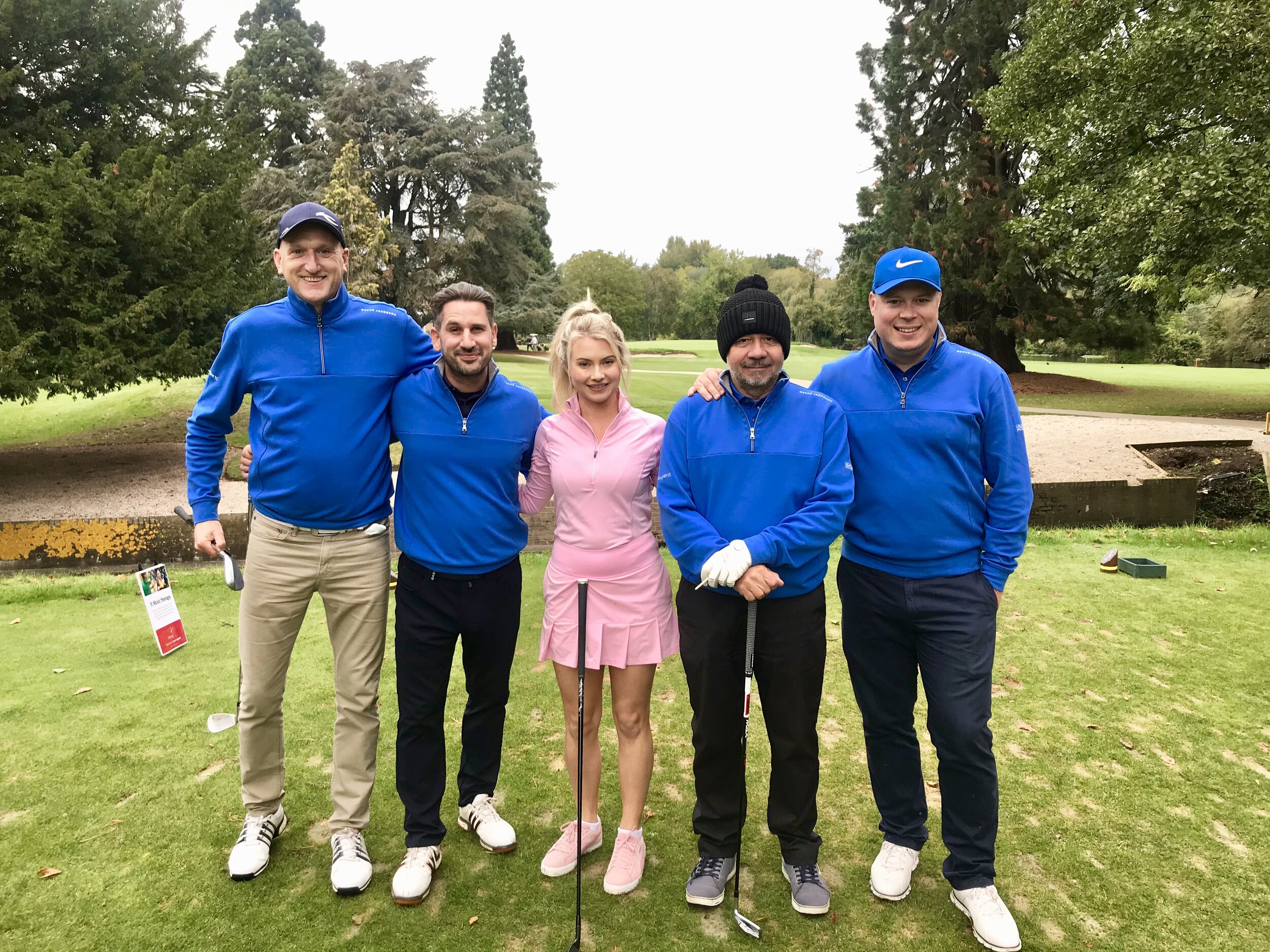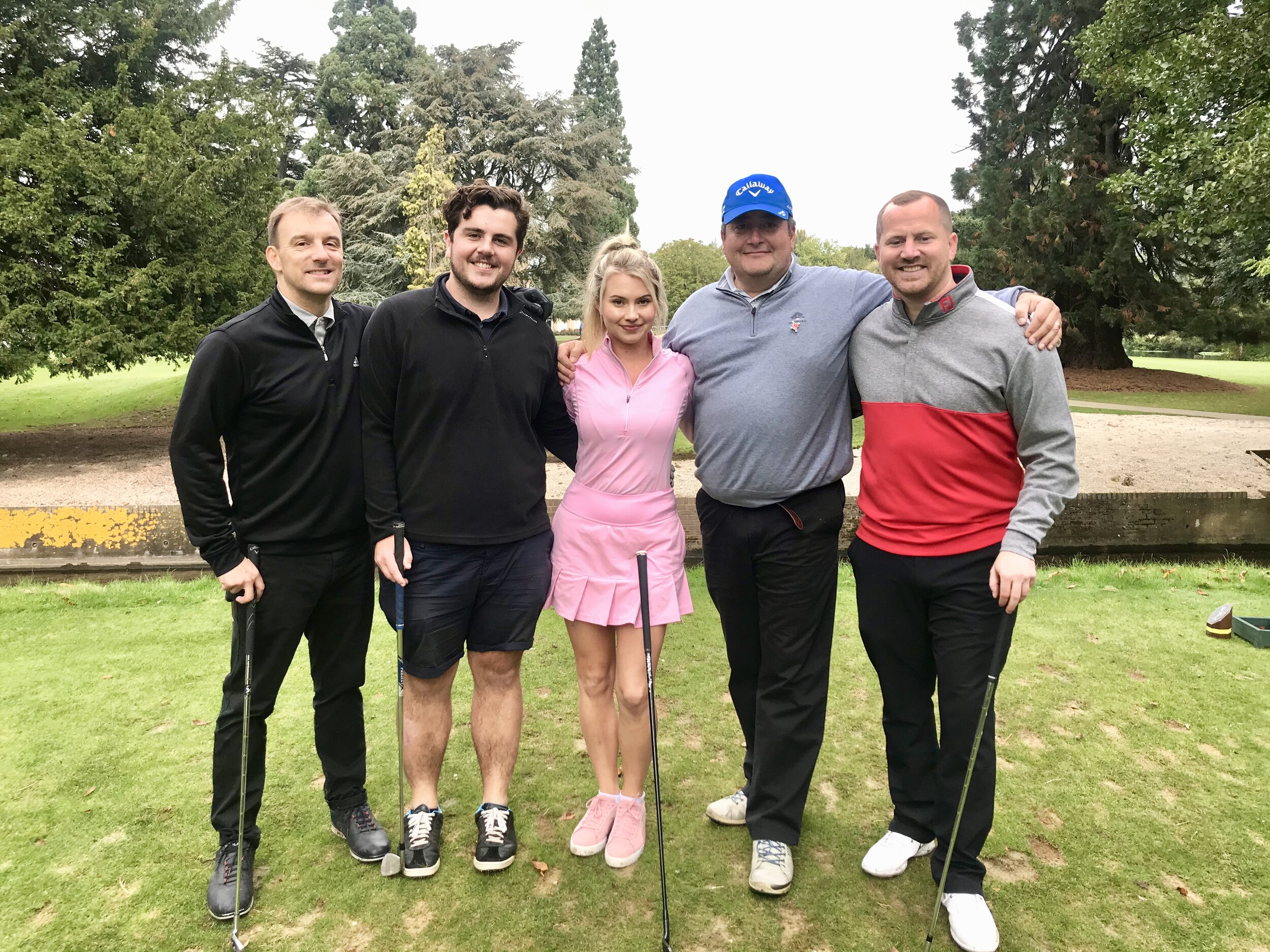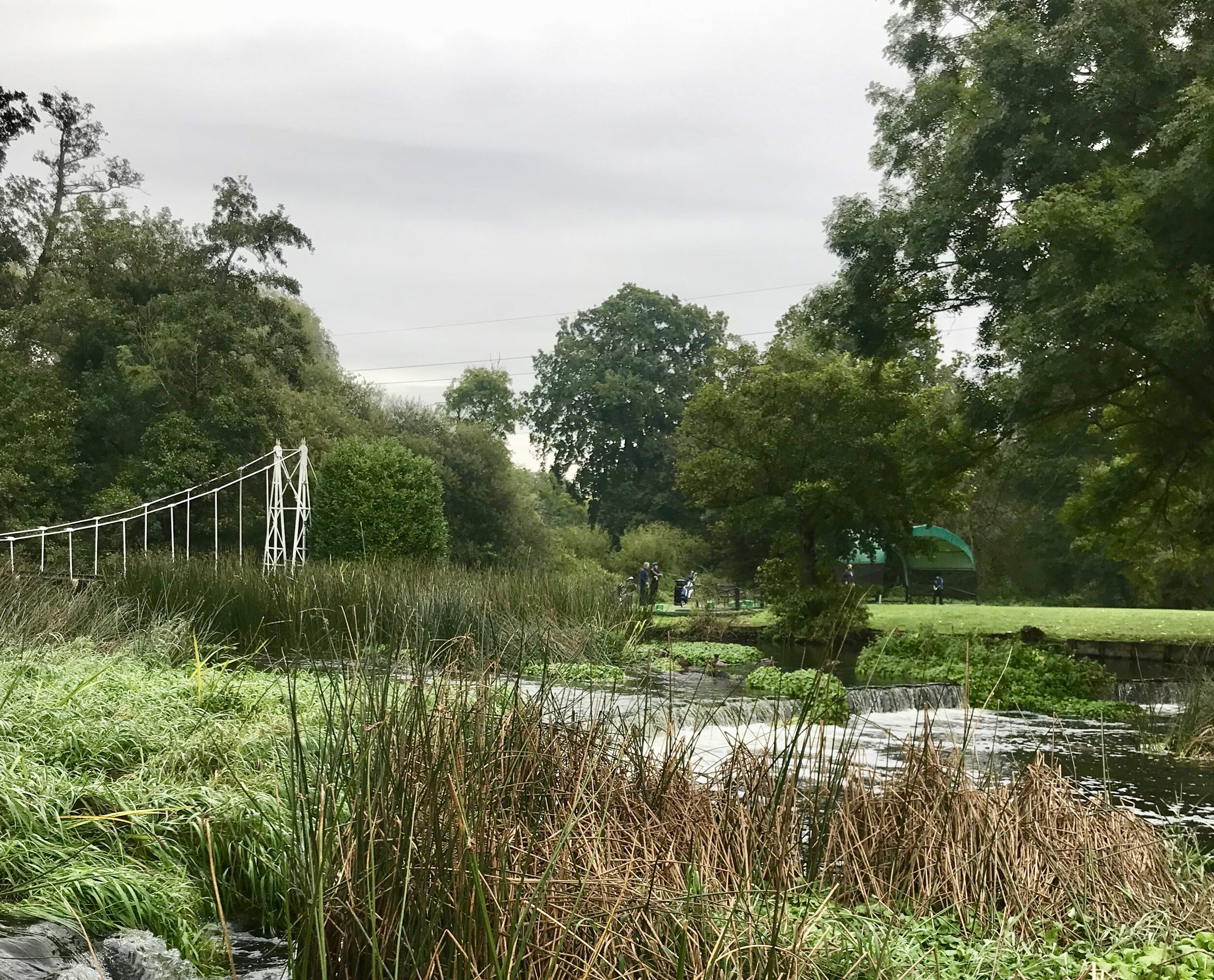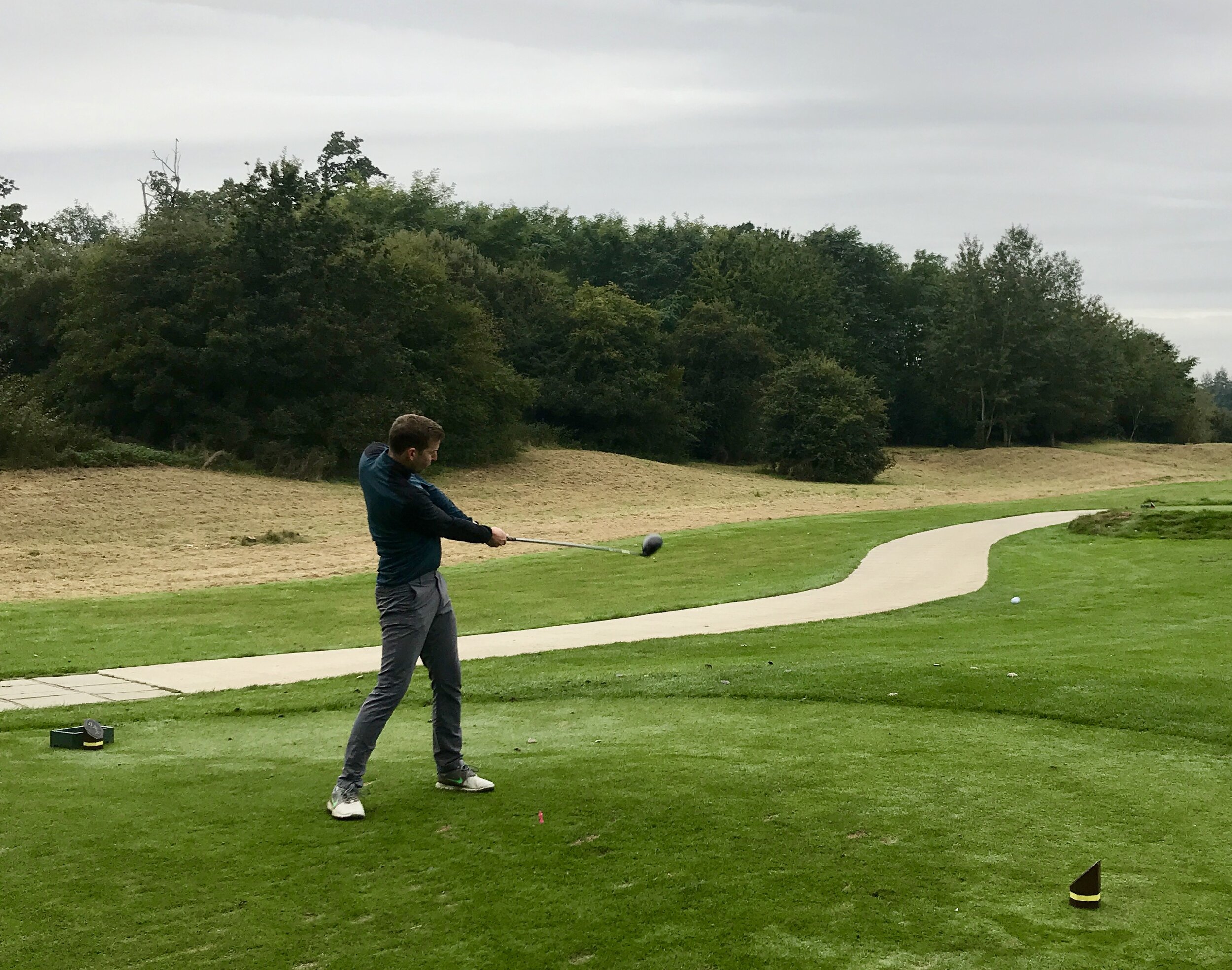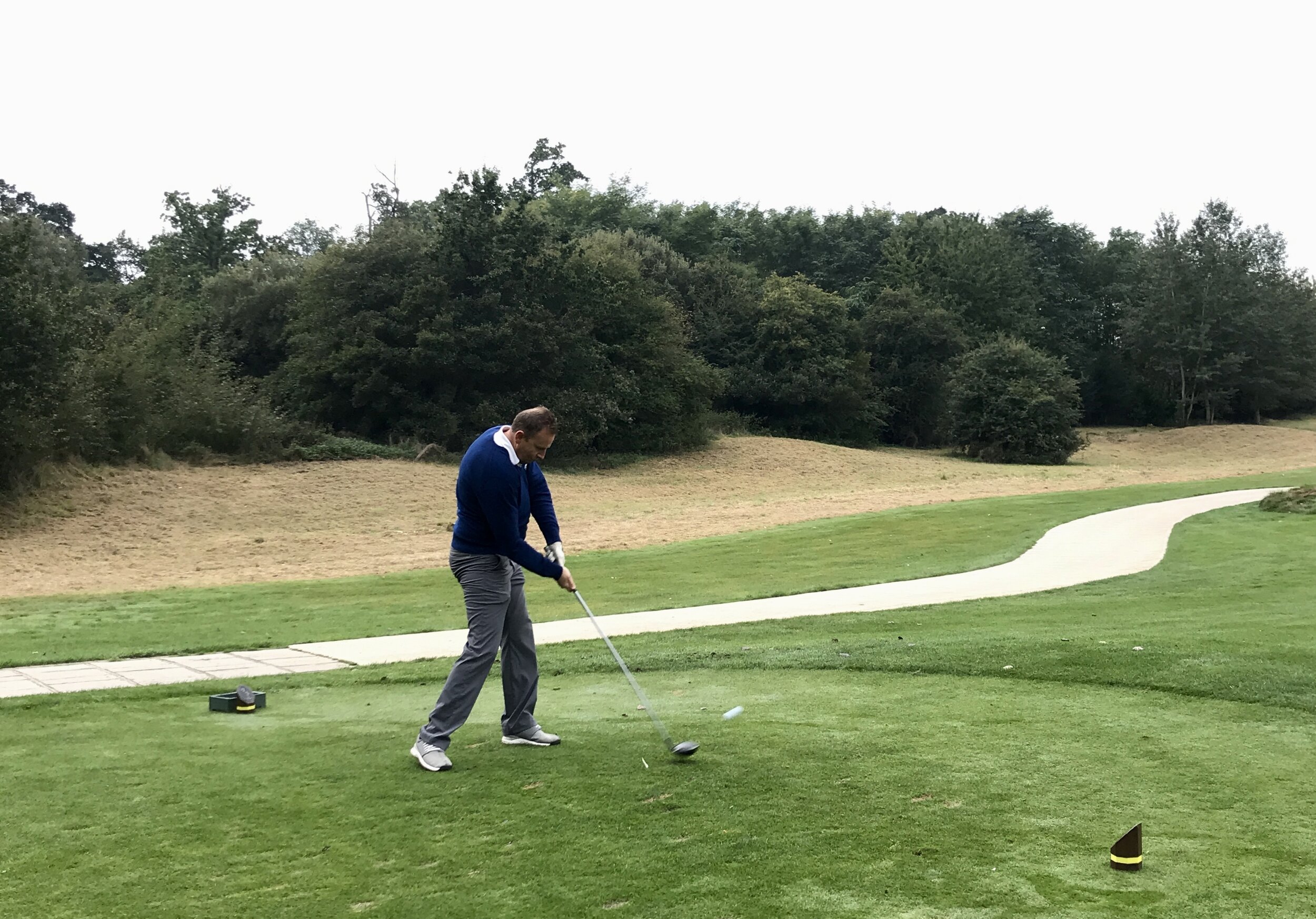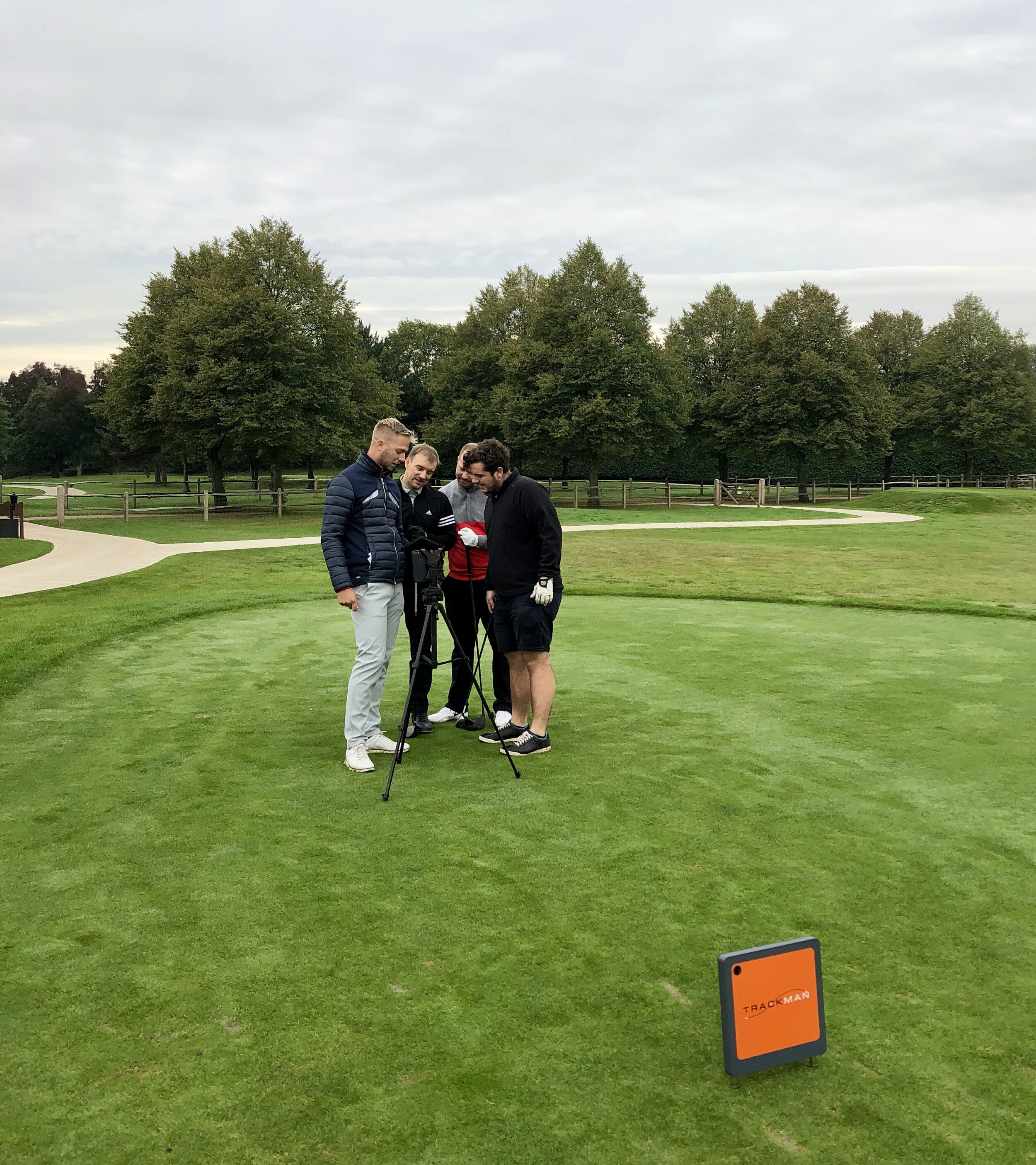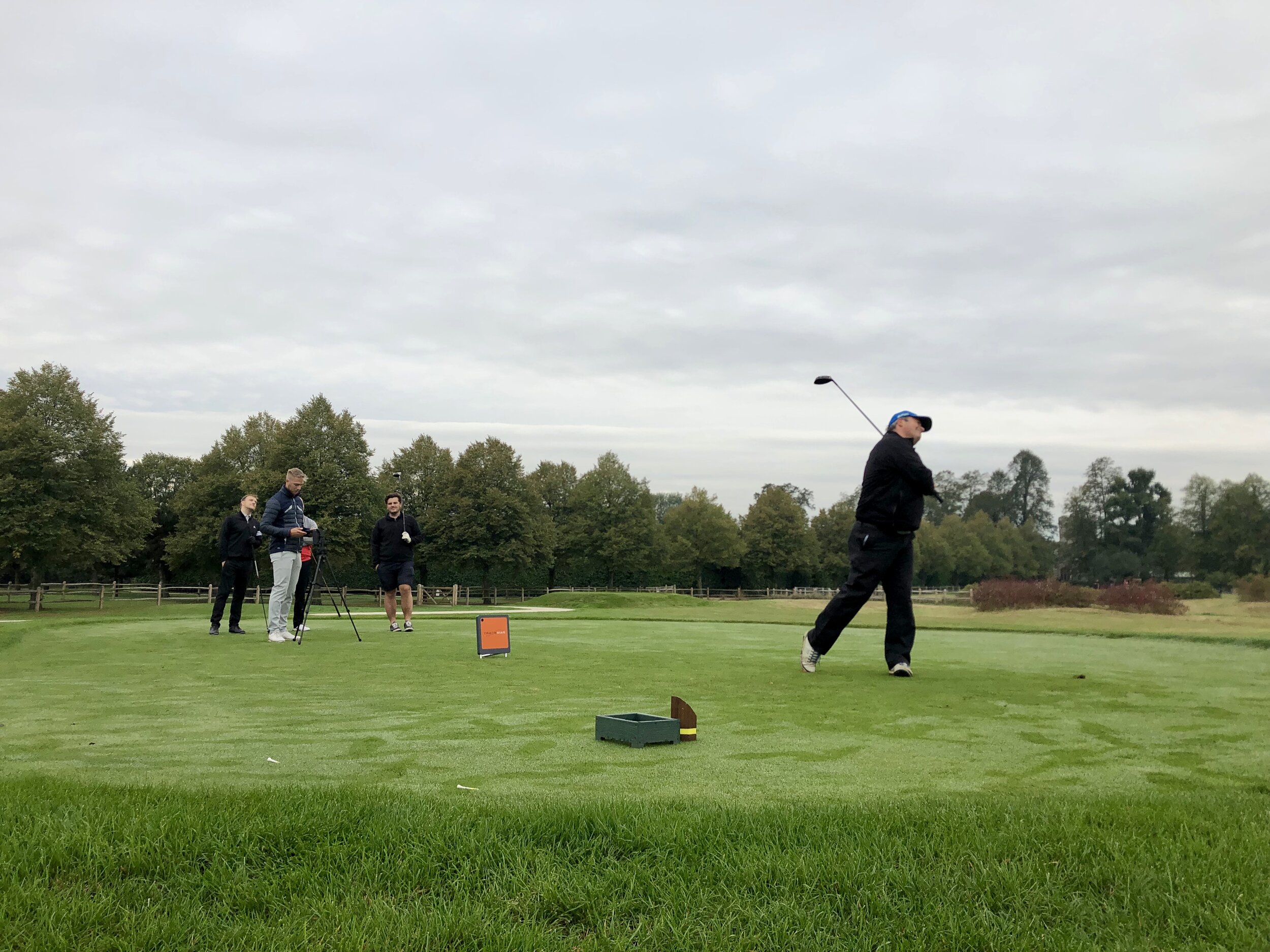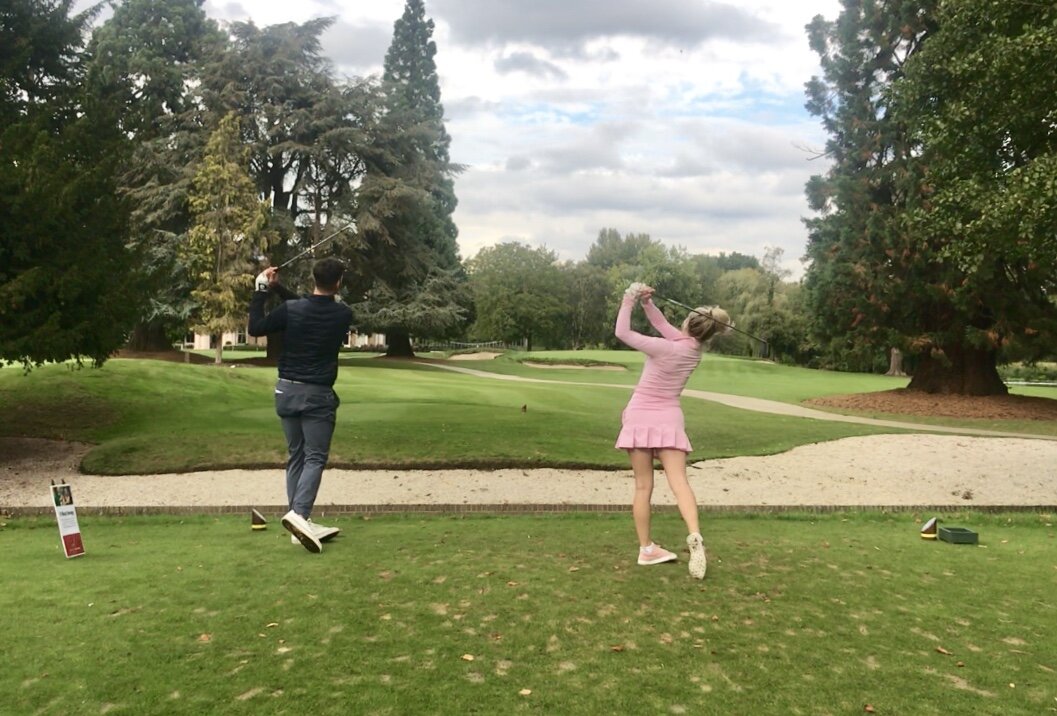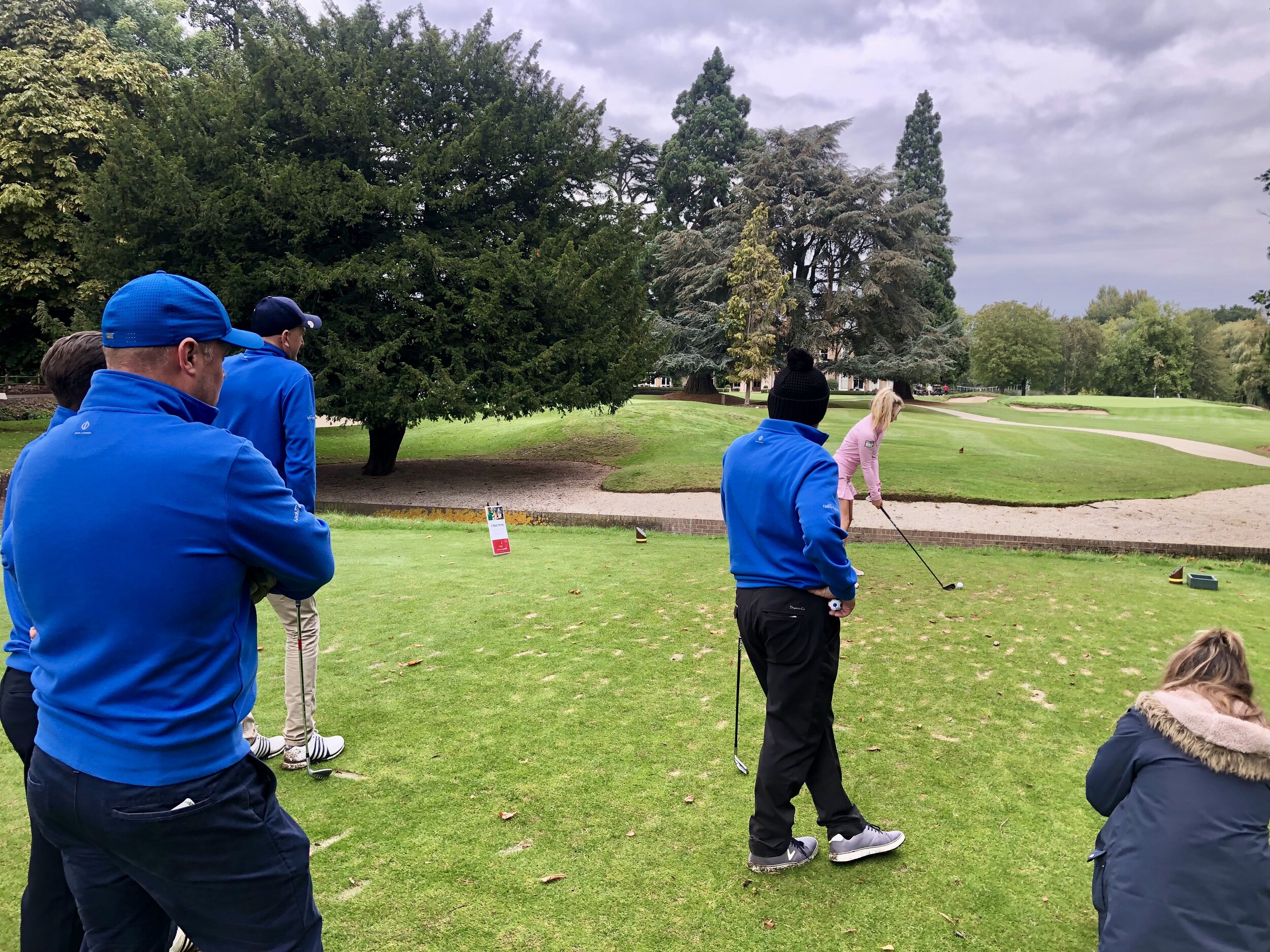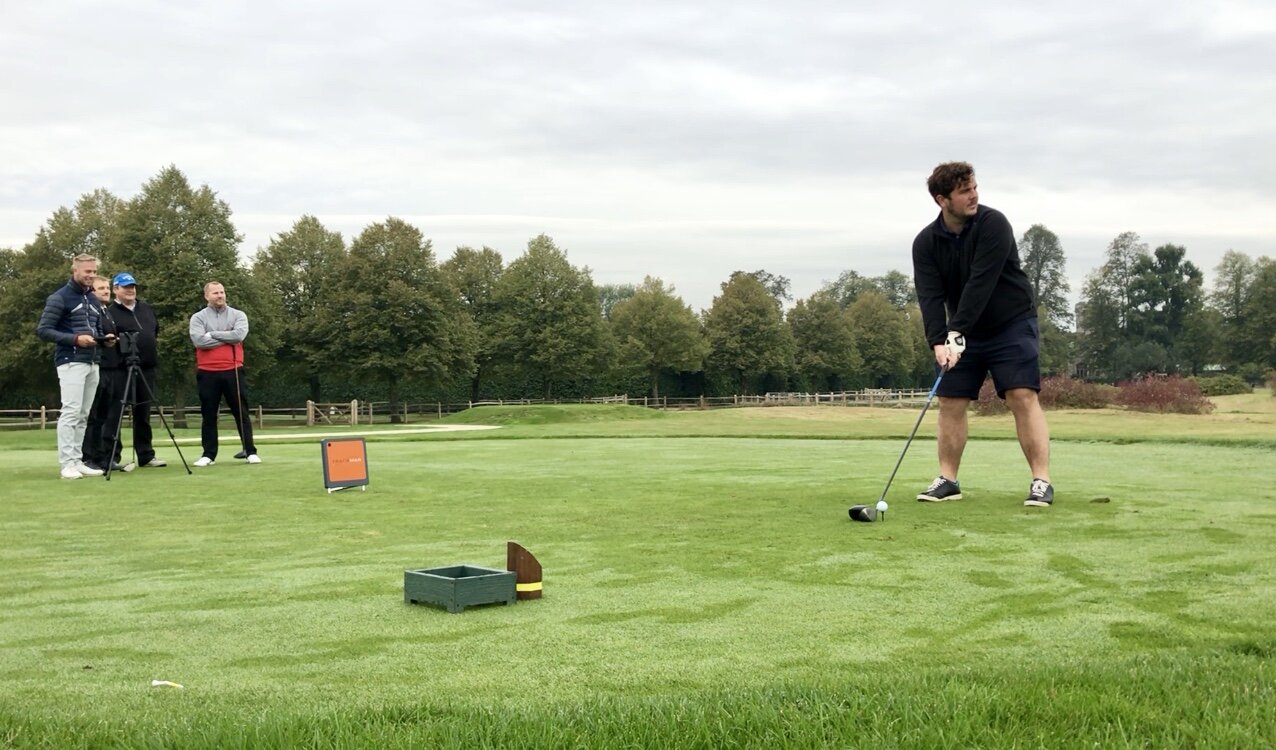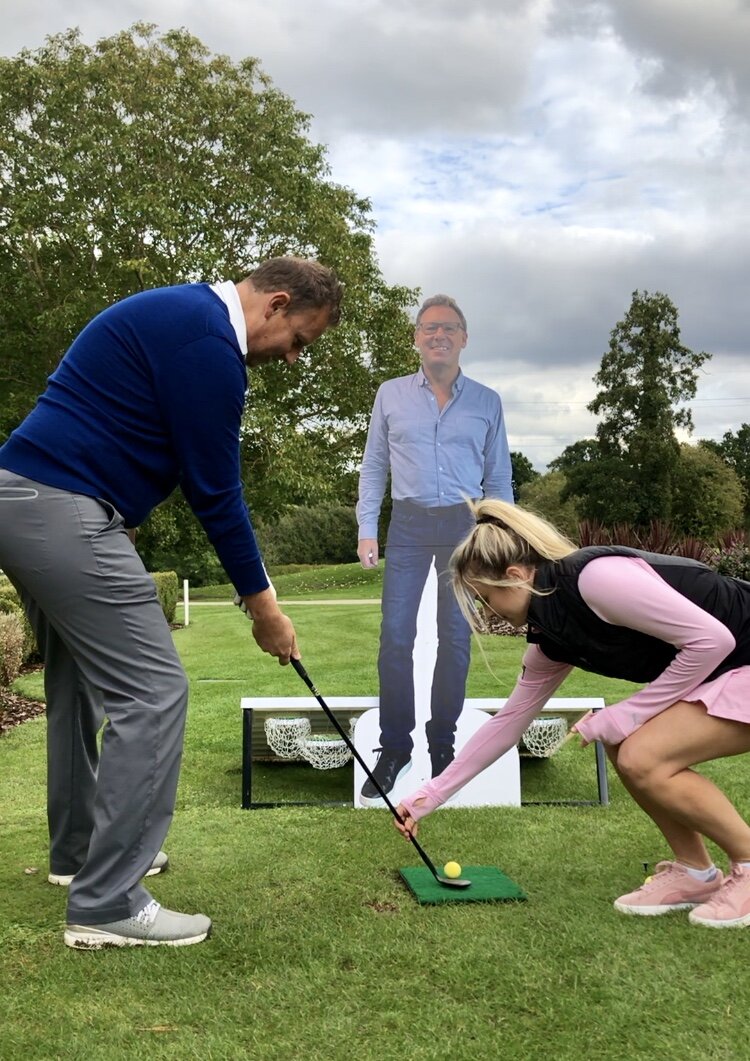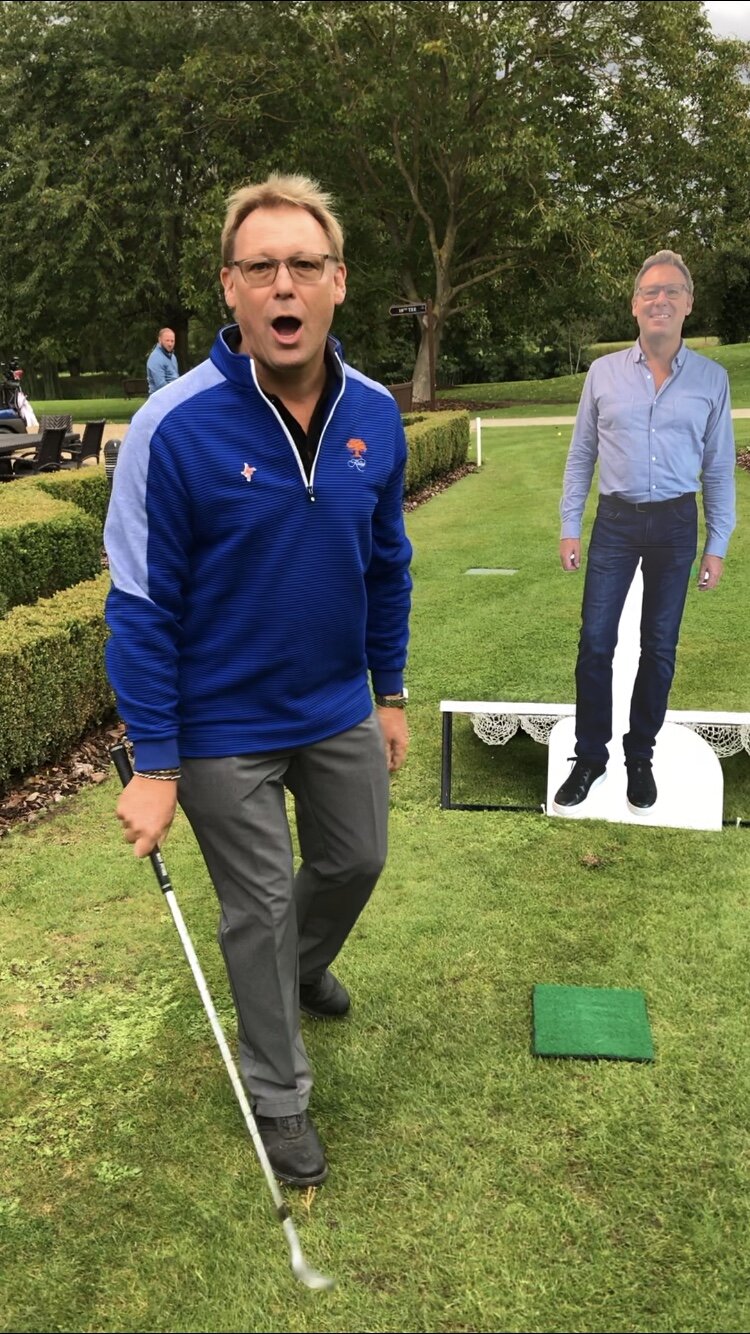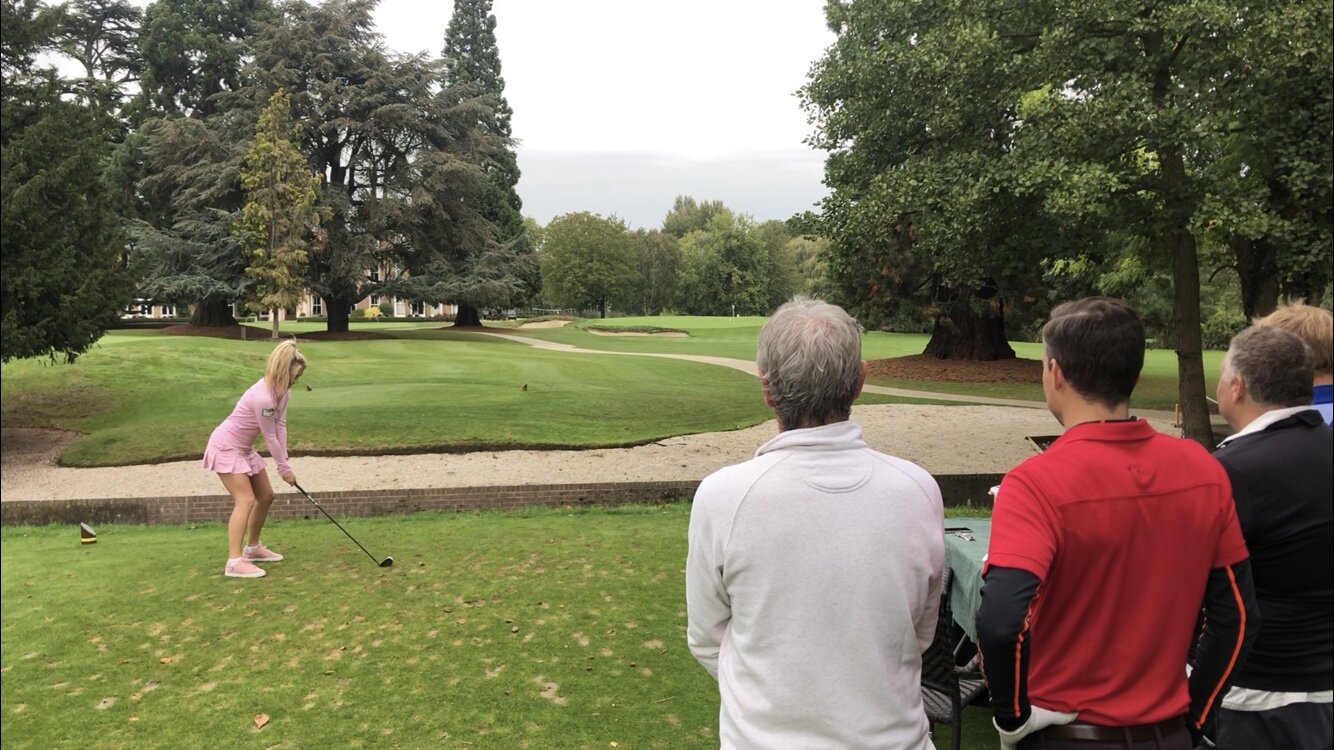 Please get in touch with feedback from the event below