Follow-up: Bearwood Lakes Q-School Pro-Am
Bearwood Lakes Q-School Pro-Am
MONDAY 29th JULY, 2019 | BEARWOOD LAKES GC, BERKSHIRE
CONGRATULATIONS TO PRO WINNER ASH MANSELL
Ash beat Nick Cunningham at the first sudden death play-off hole with a 40-foot birdie putt from the fringe after the two players tied for the lead with 4-under 68's. This followed Ash's remarkable second shot to find the green on the 18th after his tee-shot ended up at the base of a bush to the right of the fairway. Cunningham, playing a couple of groups ahead had nearly holed out for an eagle on 18, leaving himself just 18 inches for birdie. In third place for the pro's was Andy Blakes after a very creditable round of 2-under 70.
In the team competition, Ash's good play spurred the rest of his team on to a 90 point score, good enough to finish 4 points ahead of Liam O'Neill's team. The individual amateur victory went to another member of Team Mansell; Jason Quick. His round of 40 points beat out the runner up Tom Wells from Team Grant, who had 36 points to edge out Dan Smith on count-back.
Full results available below.
Ash's Winning Putt in the play-off
All the pro tee-shots on the 1st in 1 minute
Photo Gallery
Please contact Will directly if you would like to be sent any of these images individually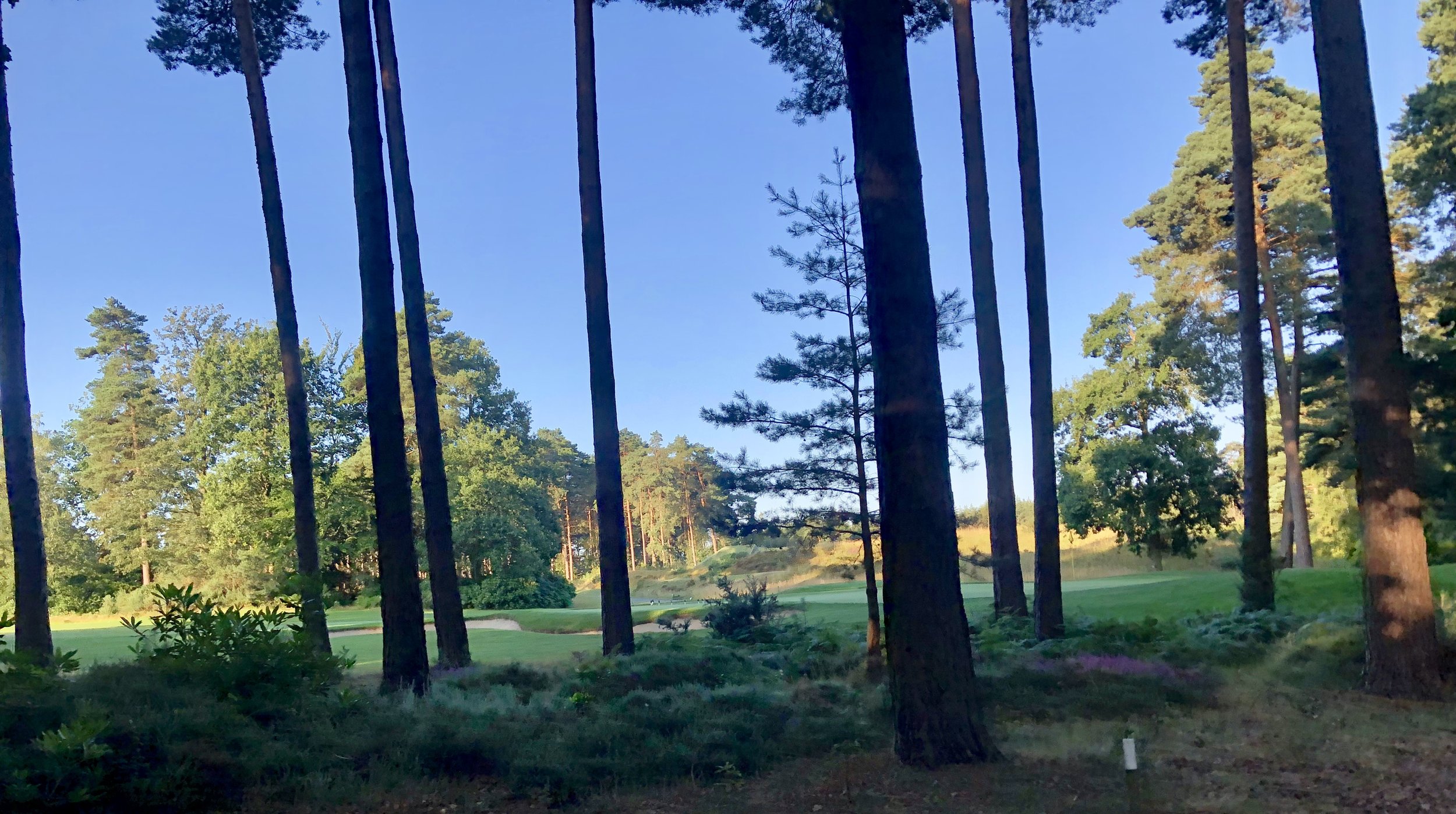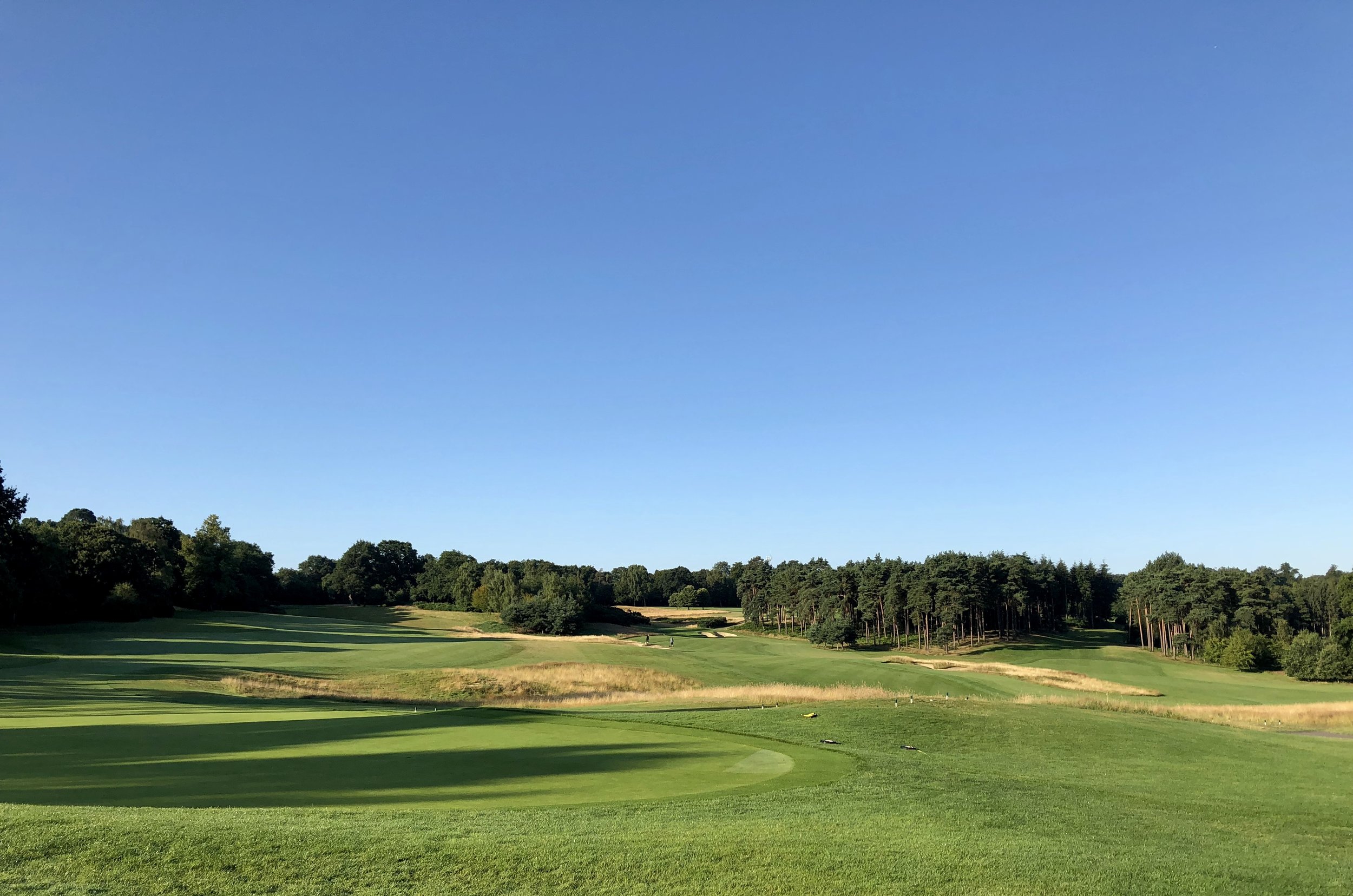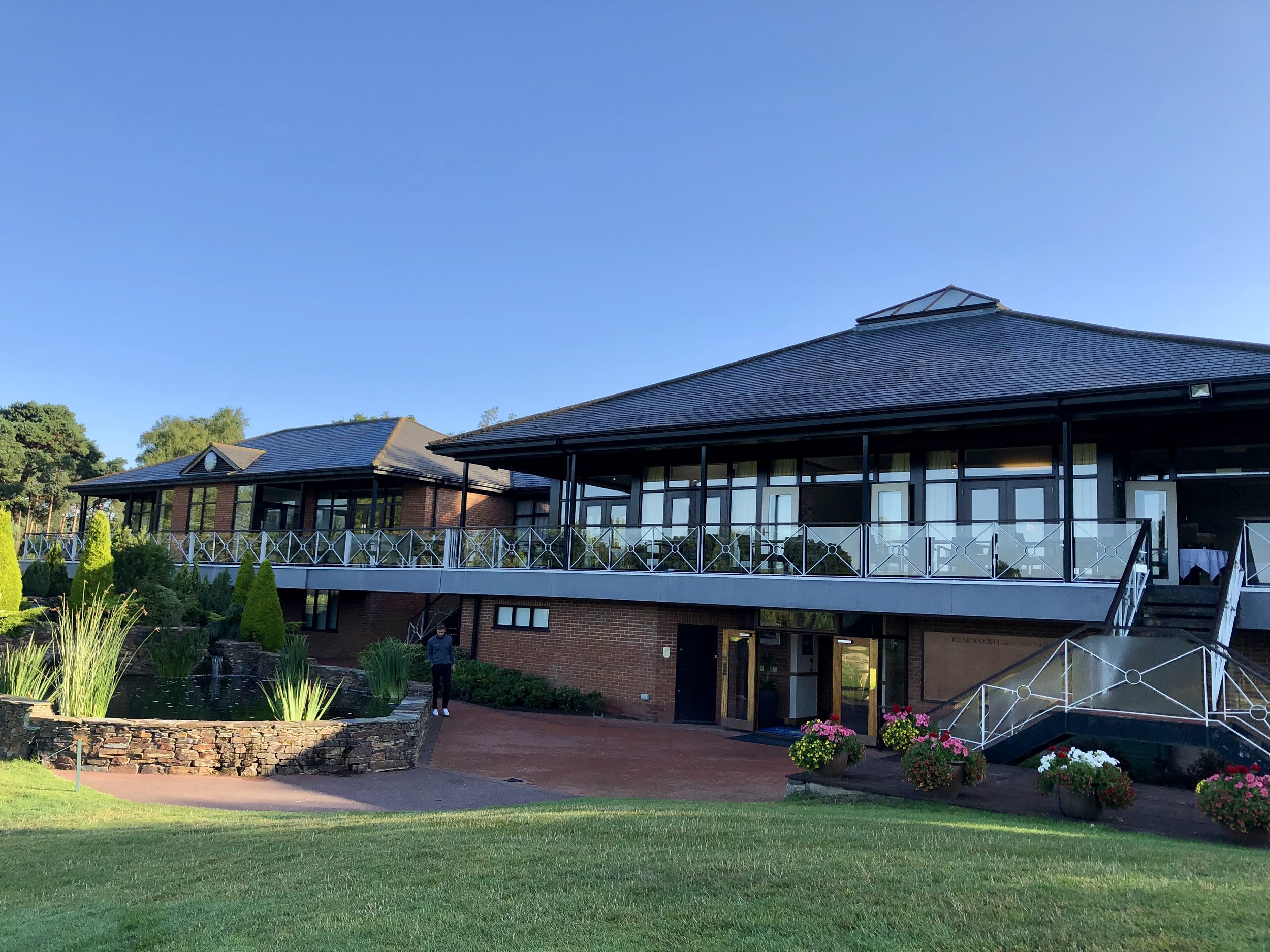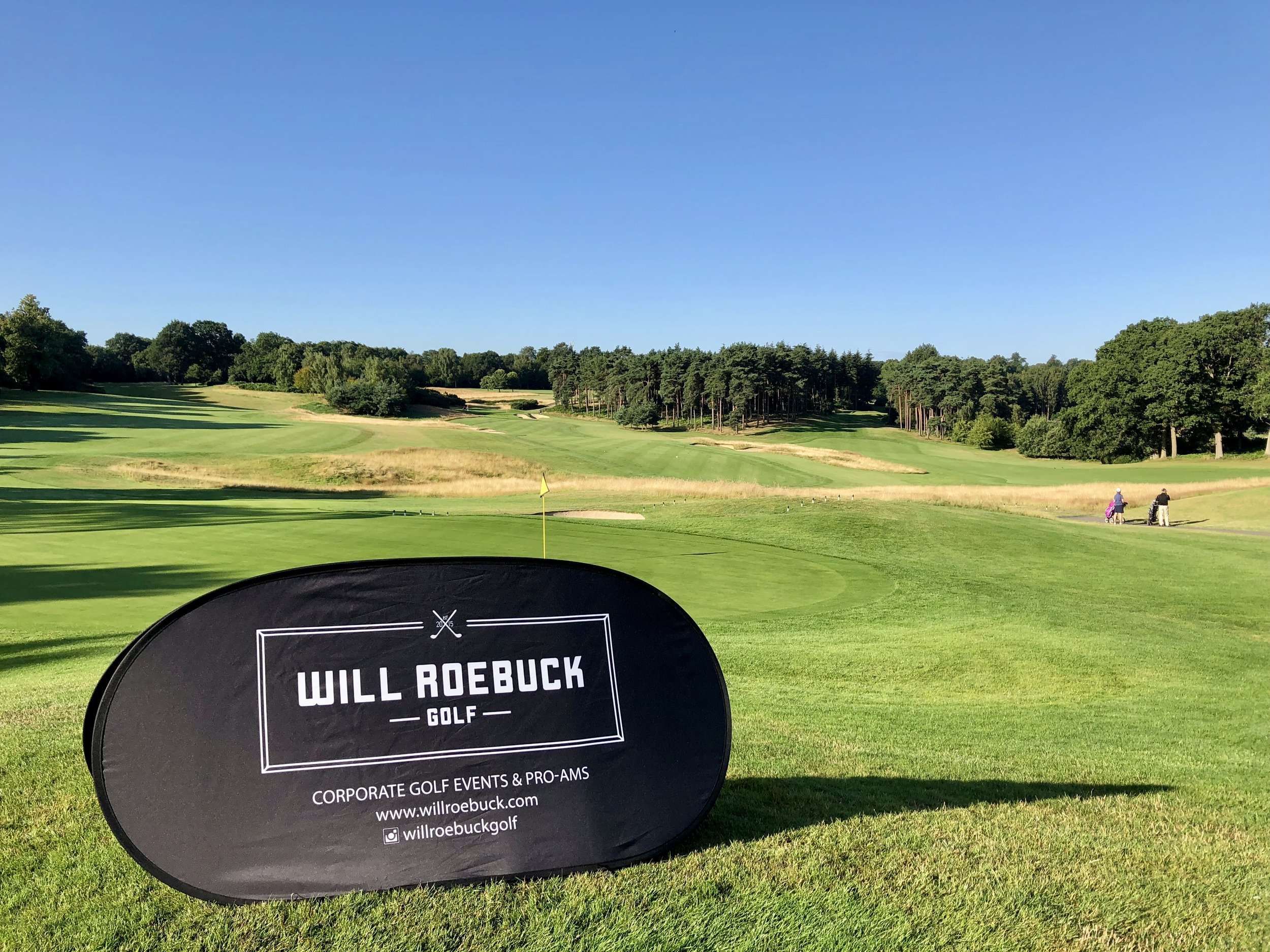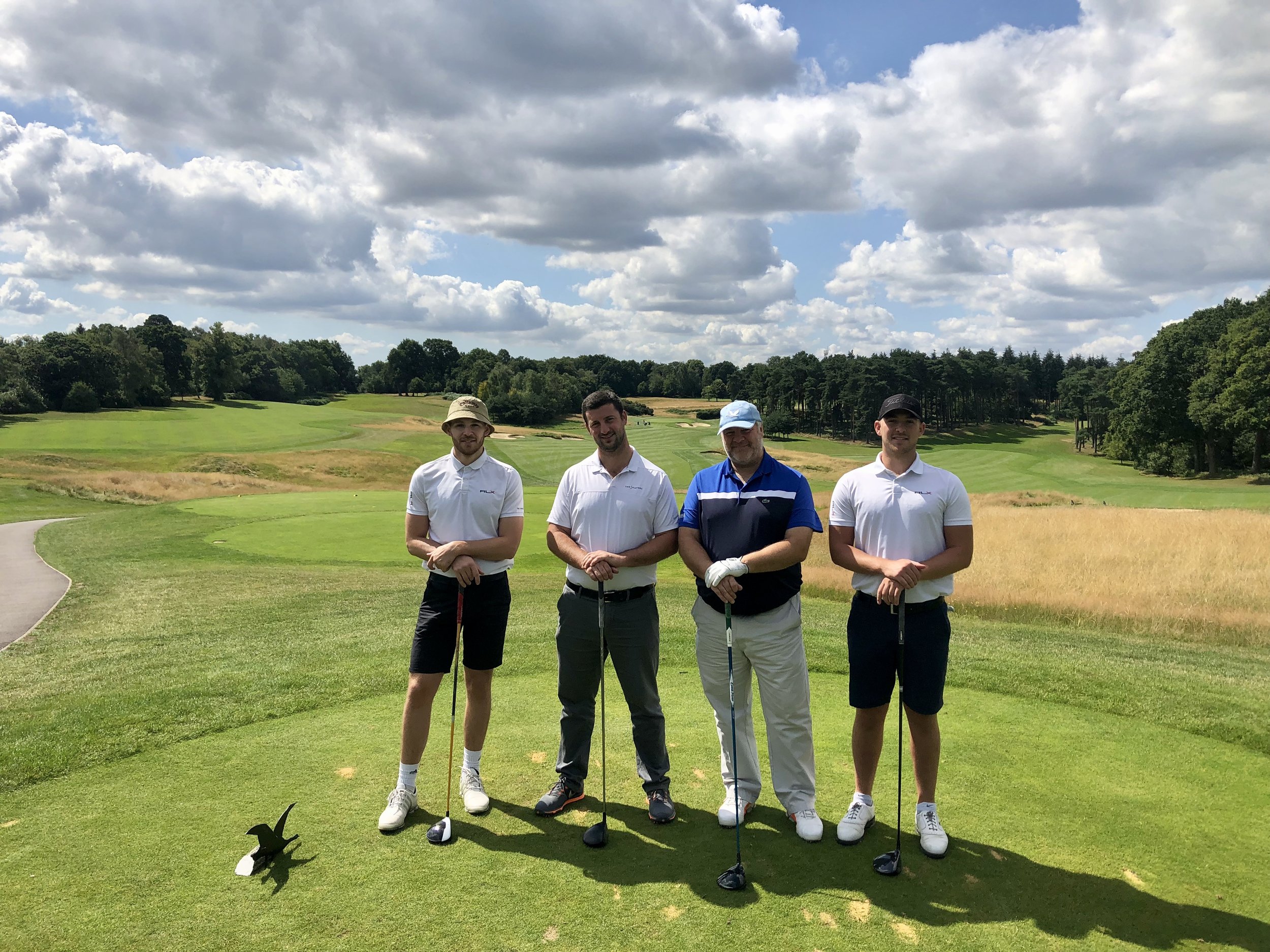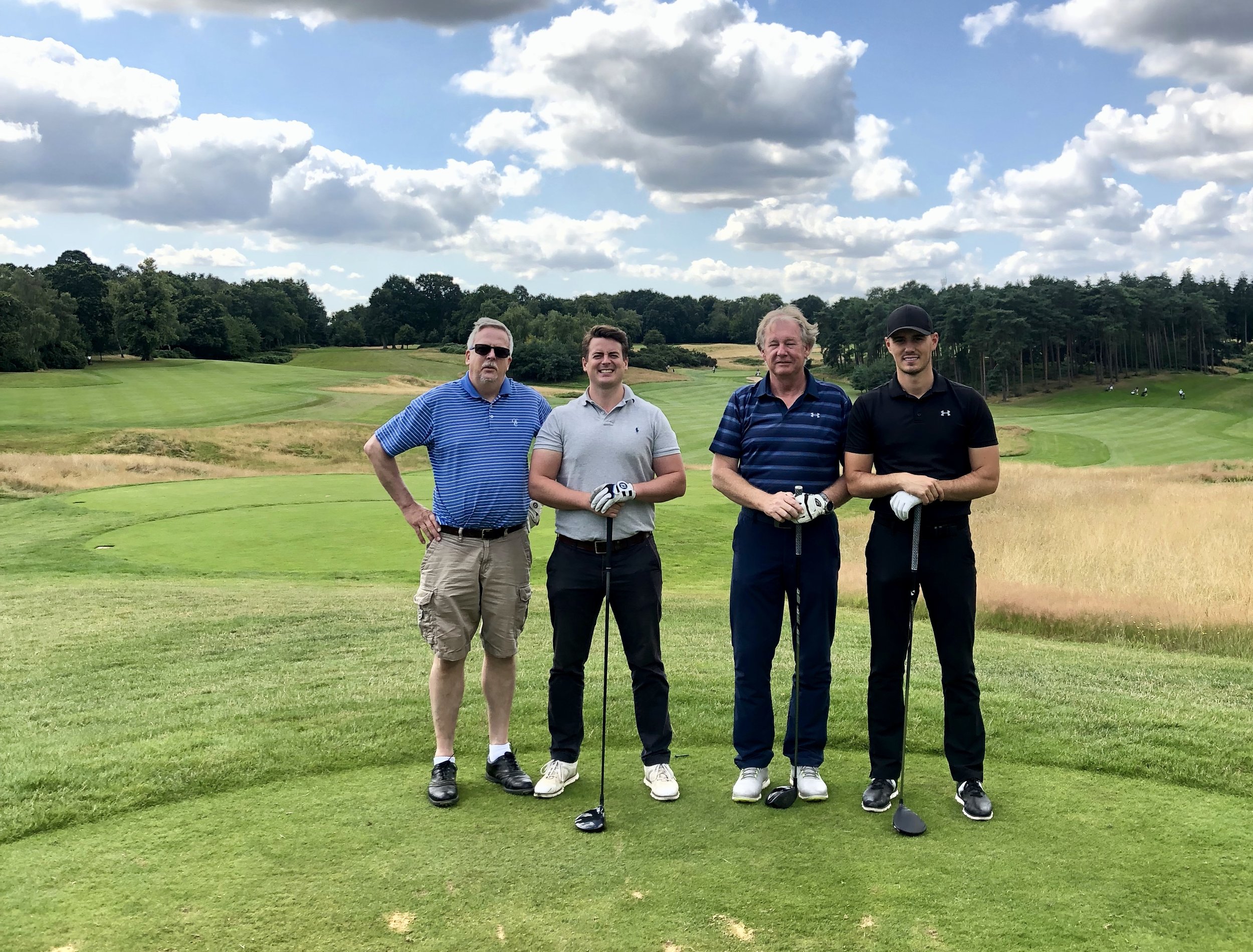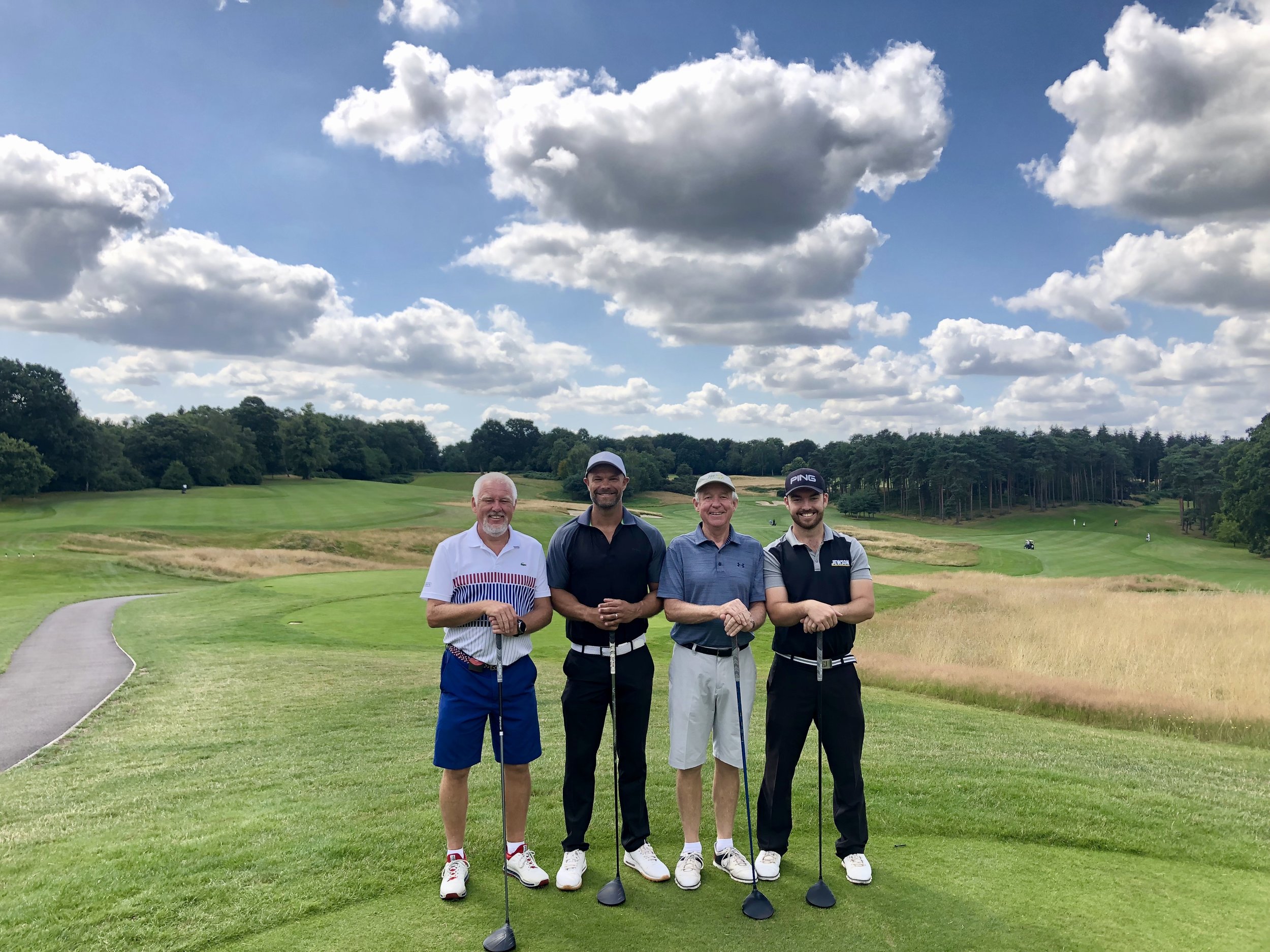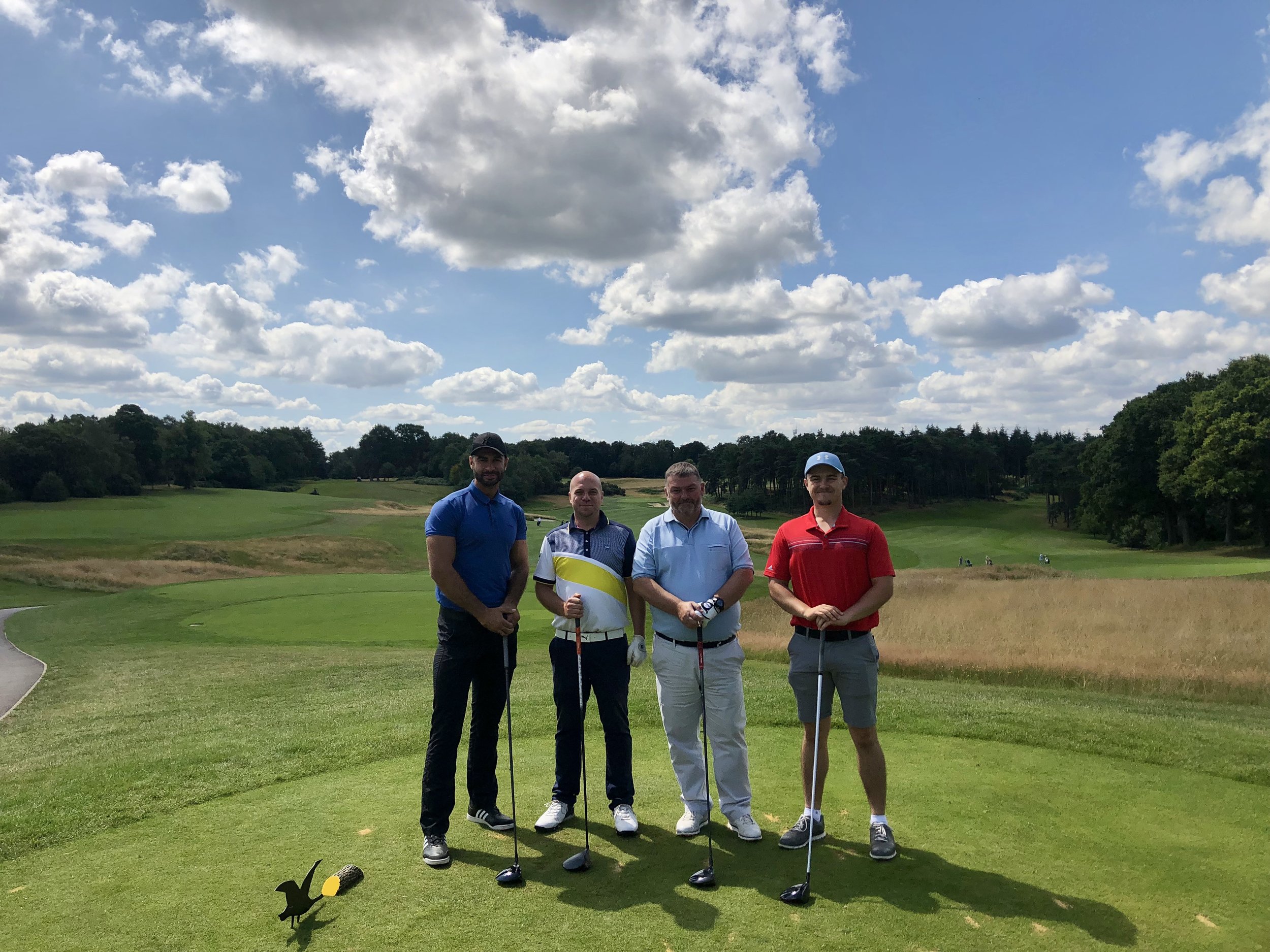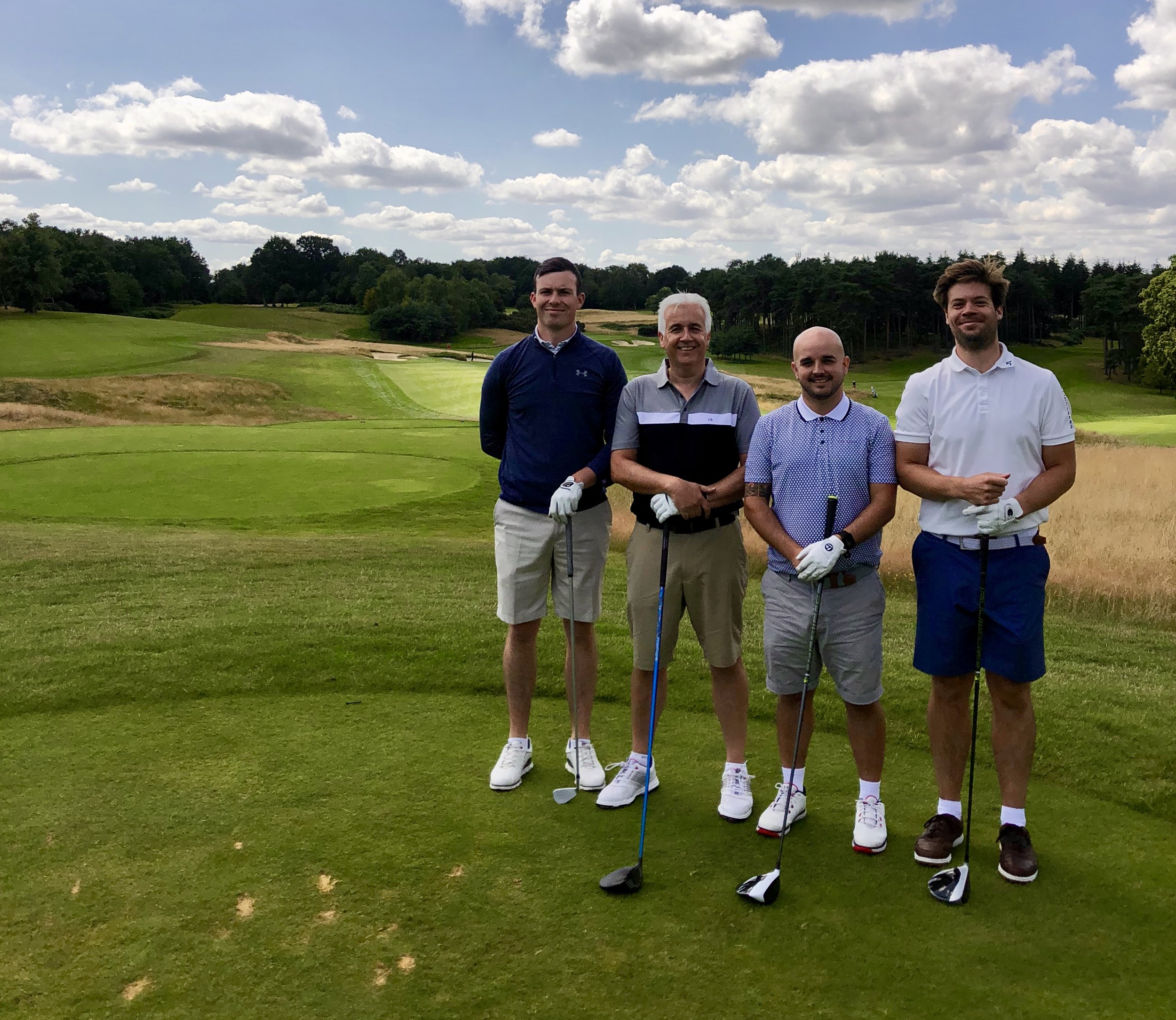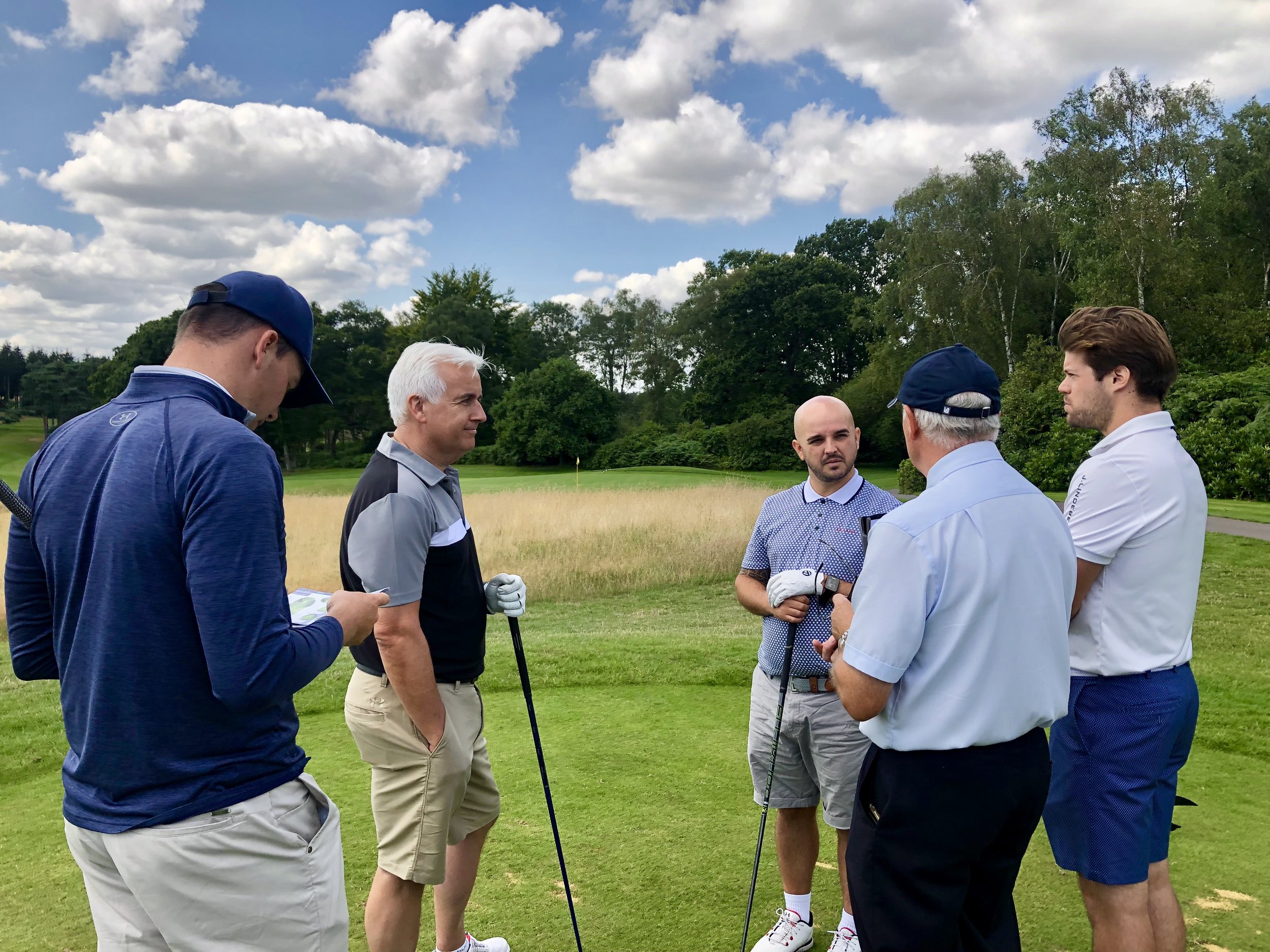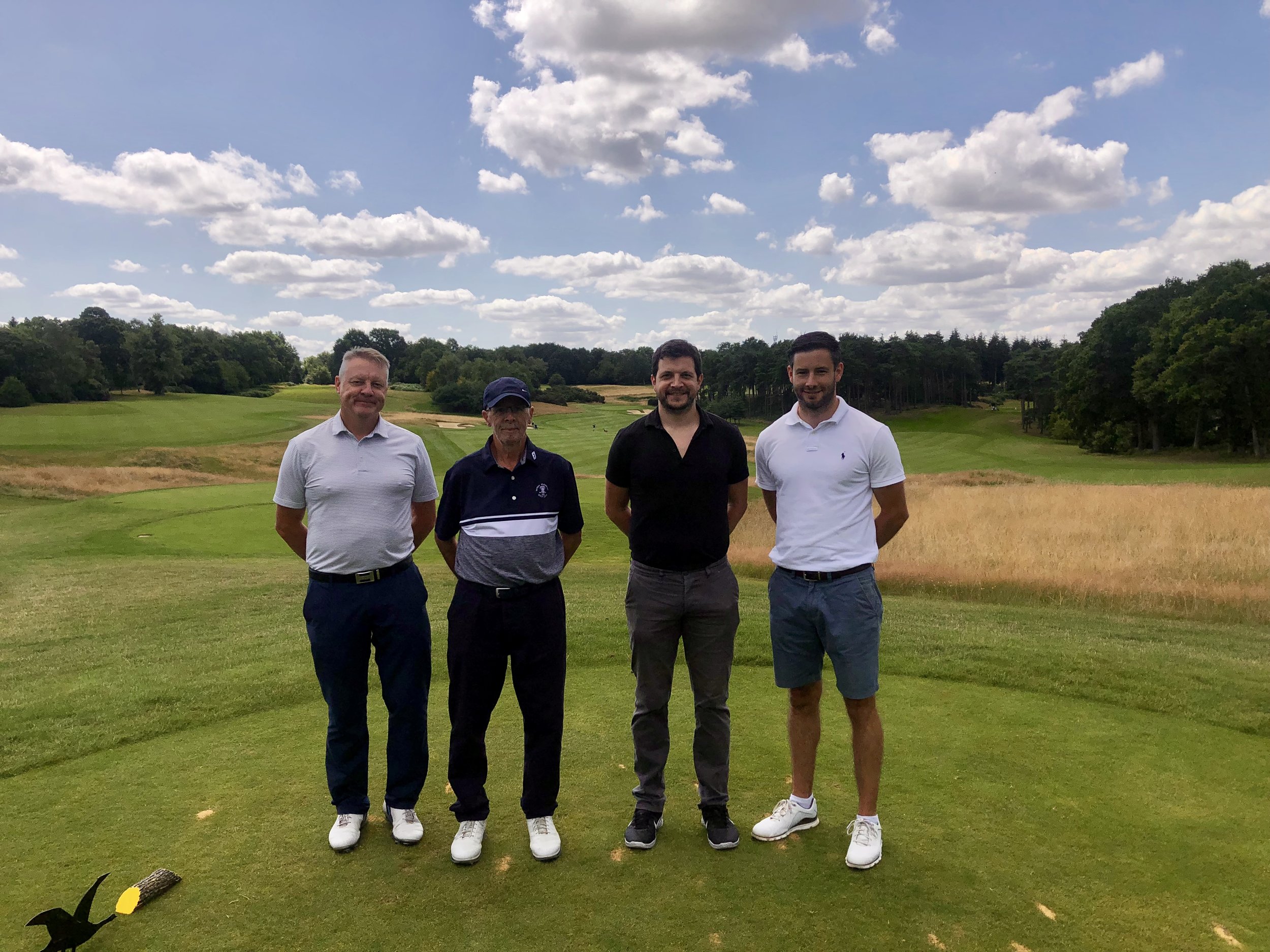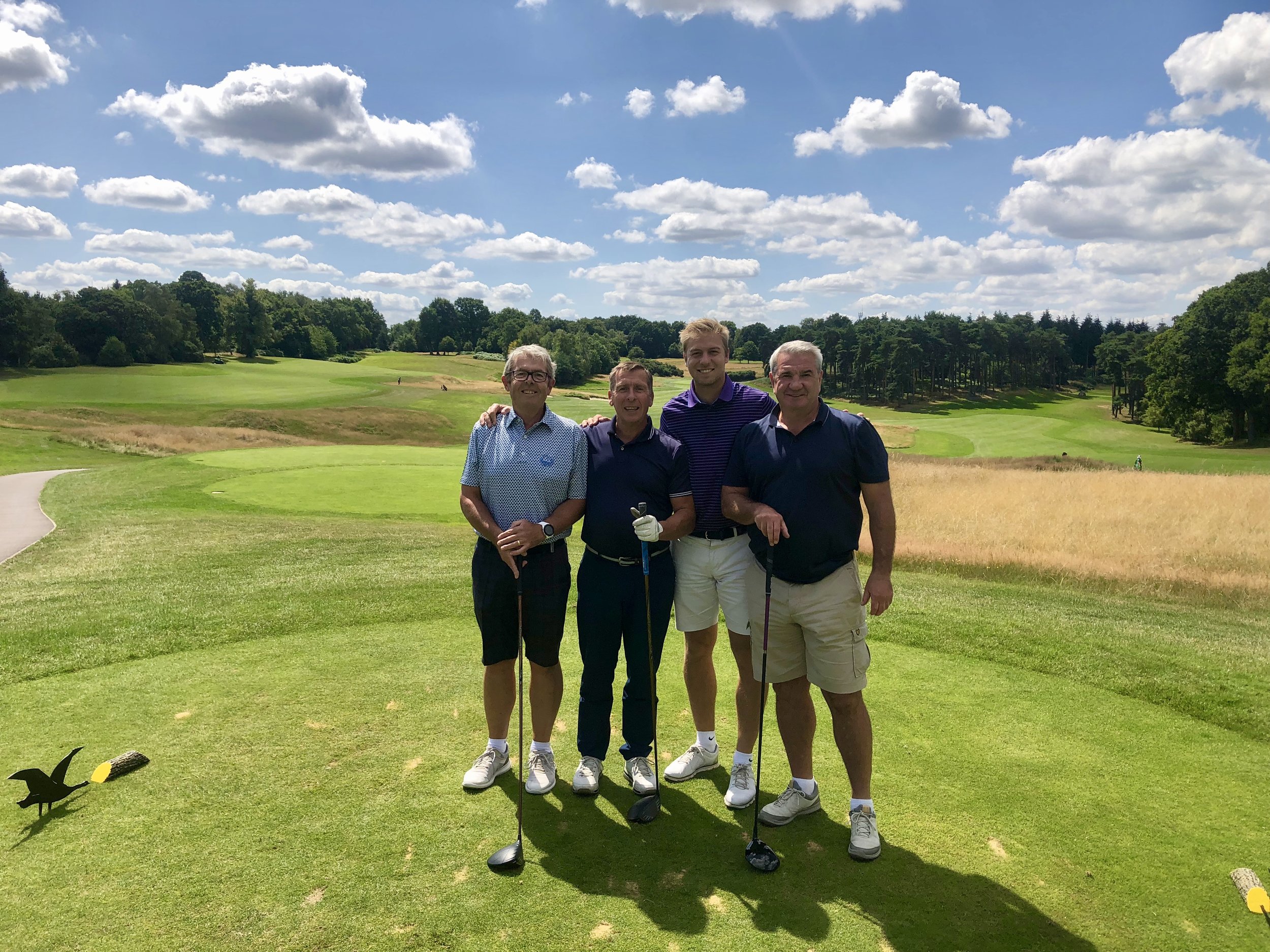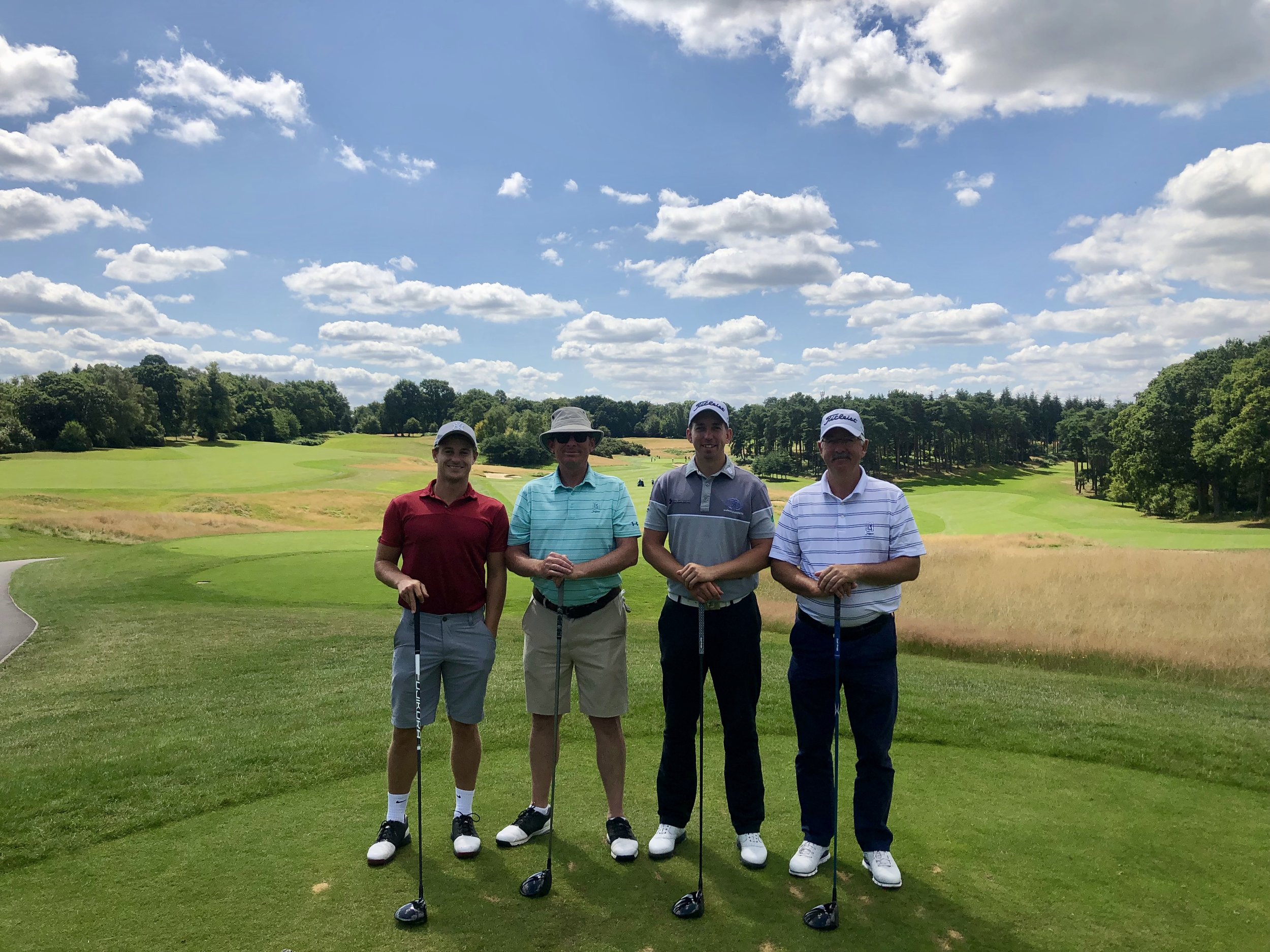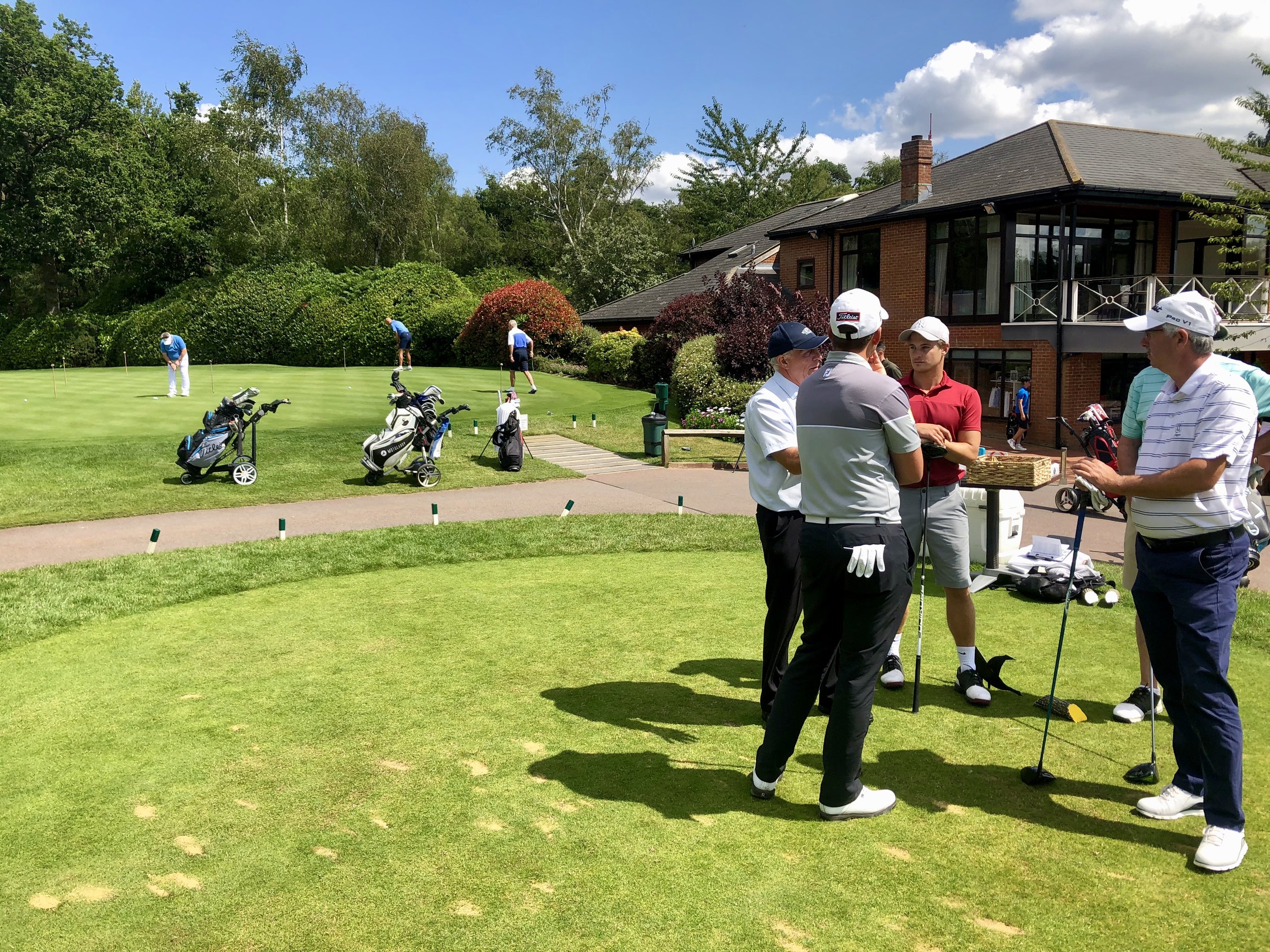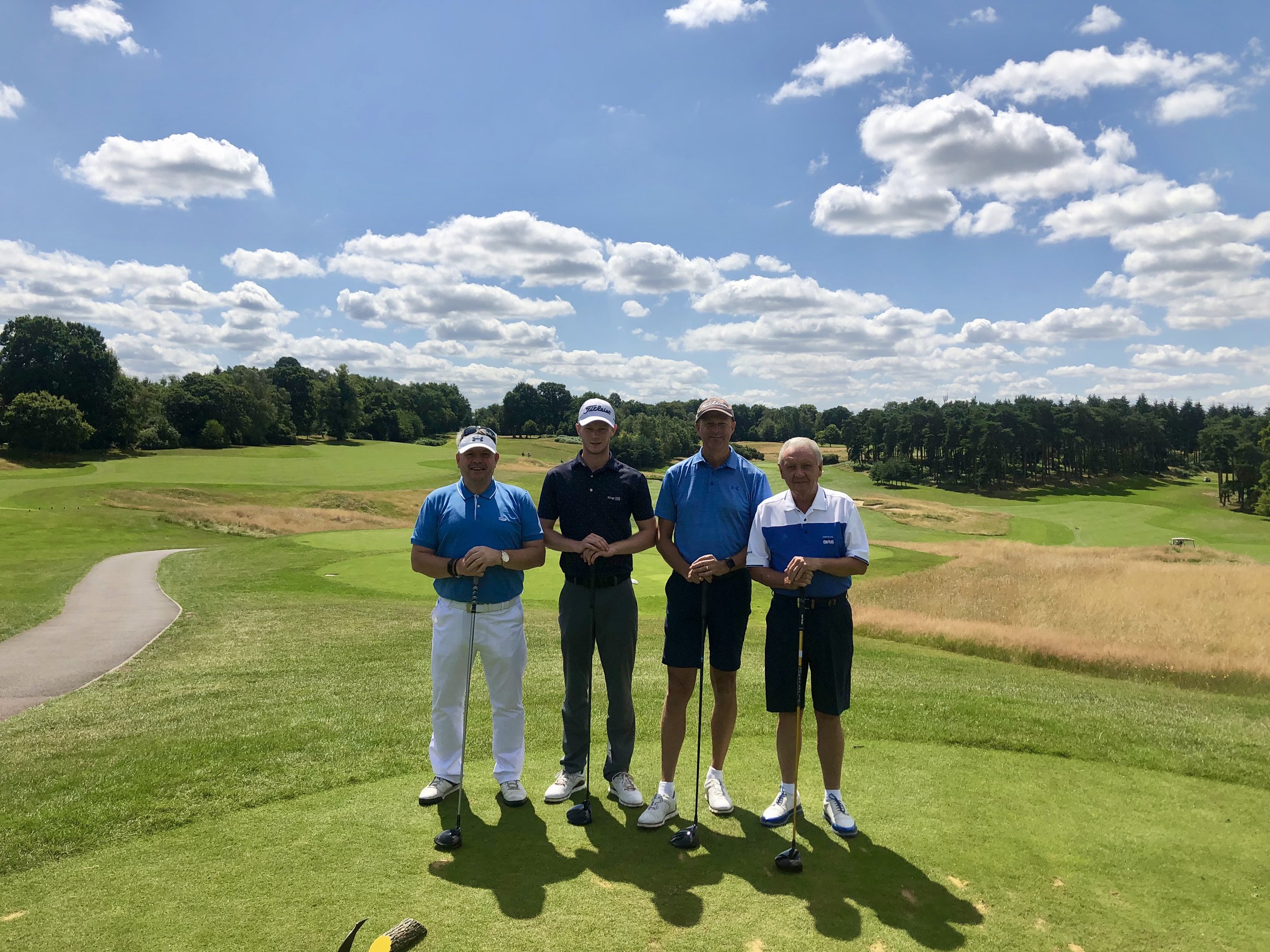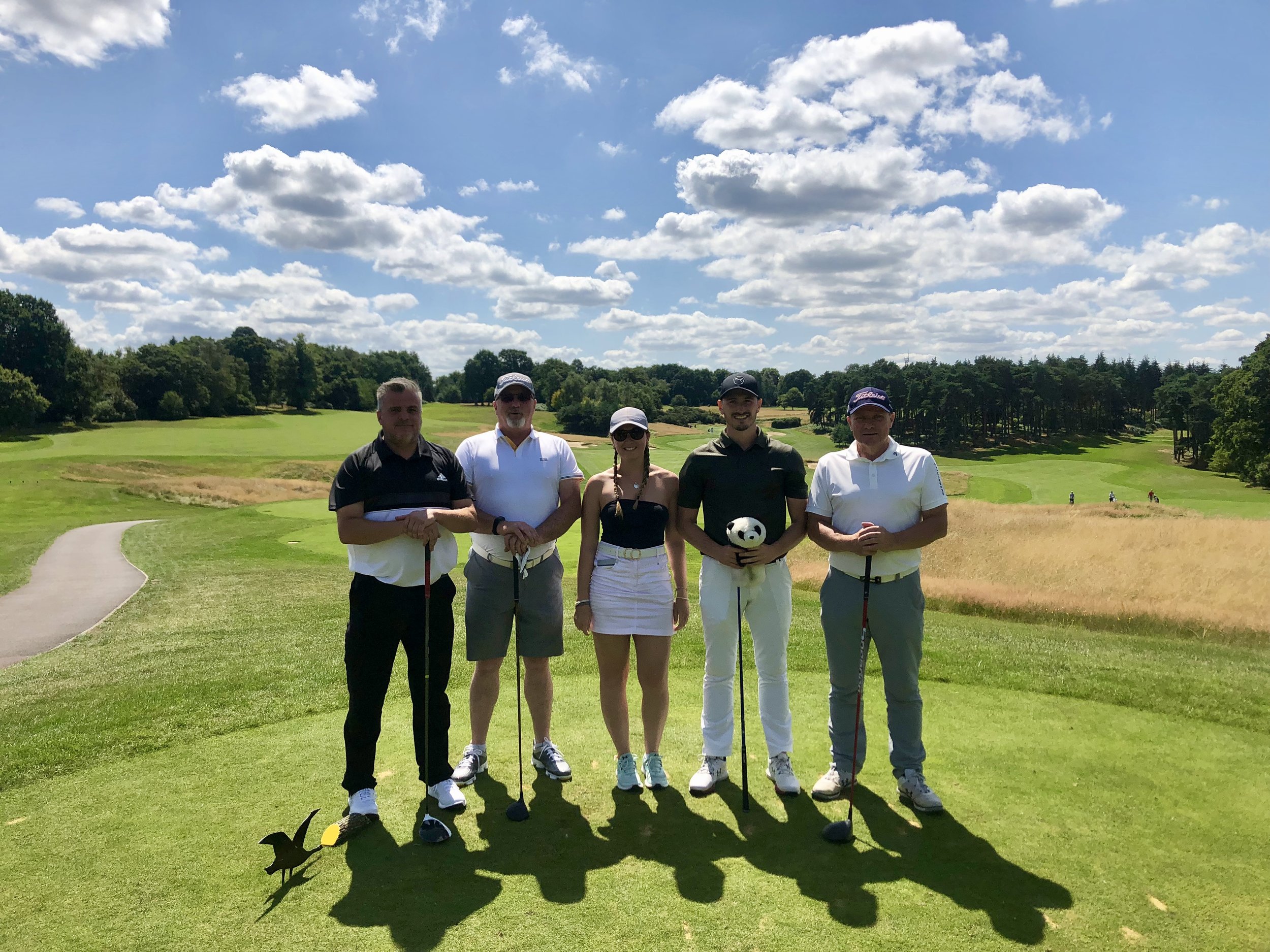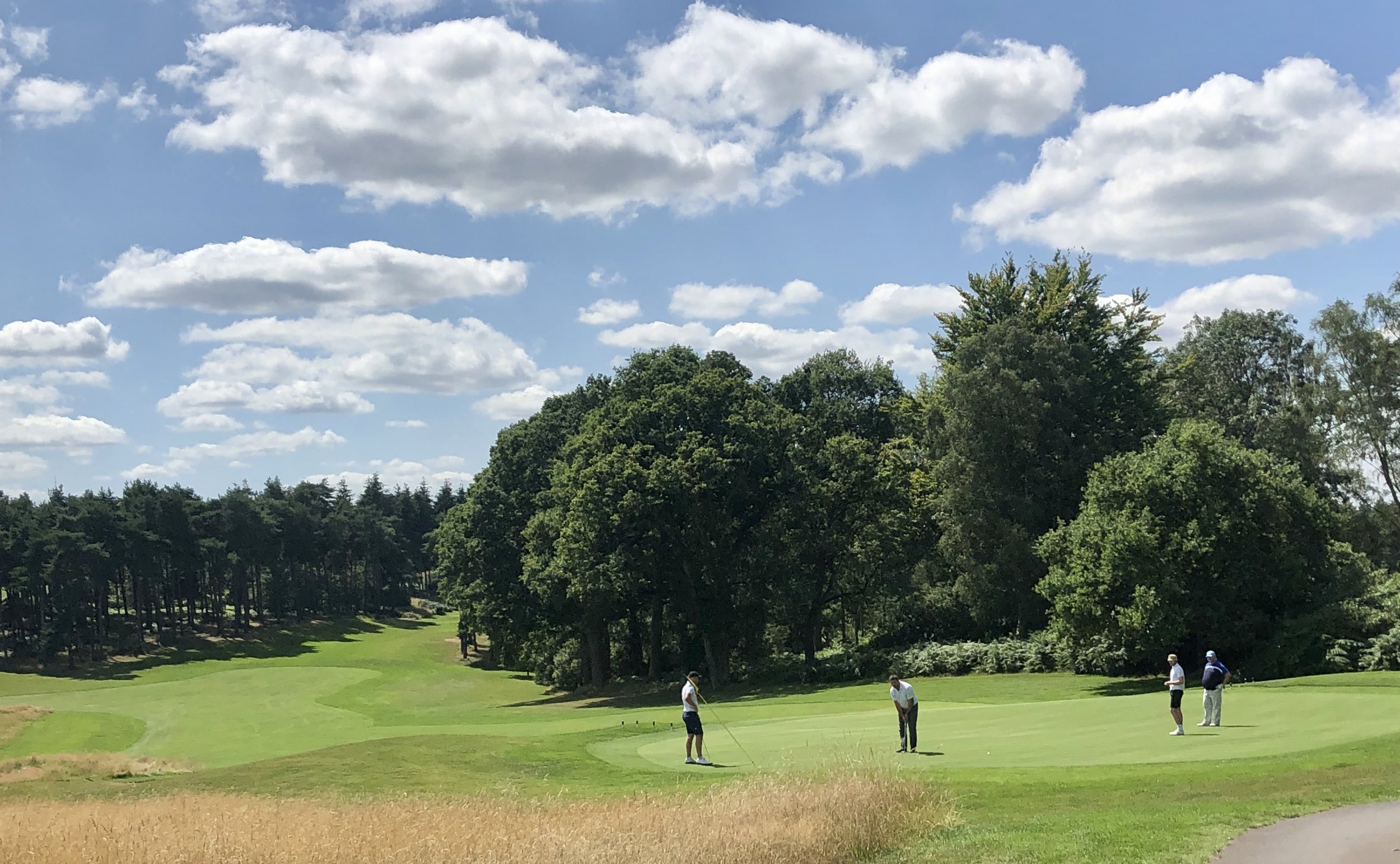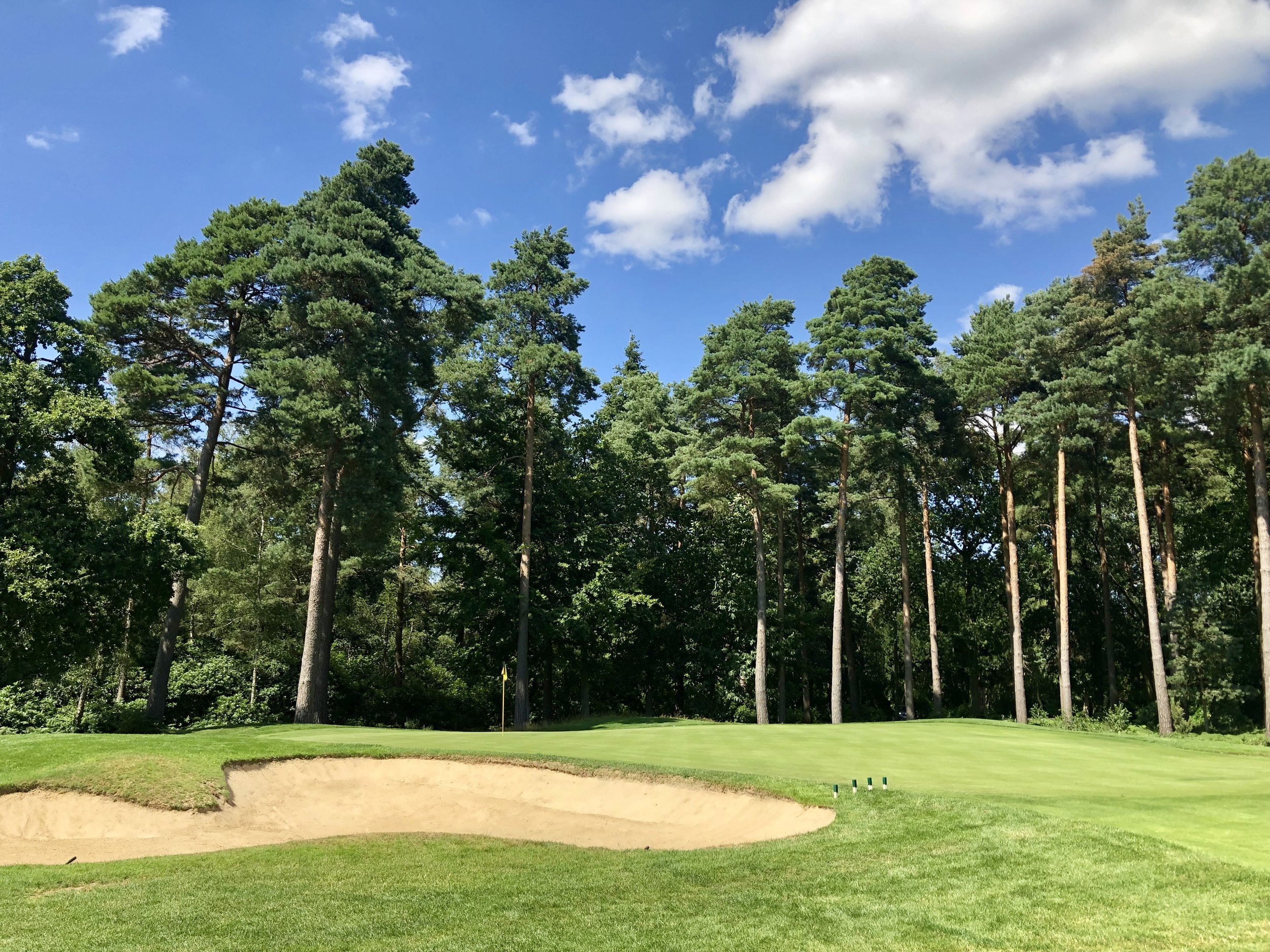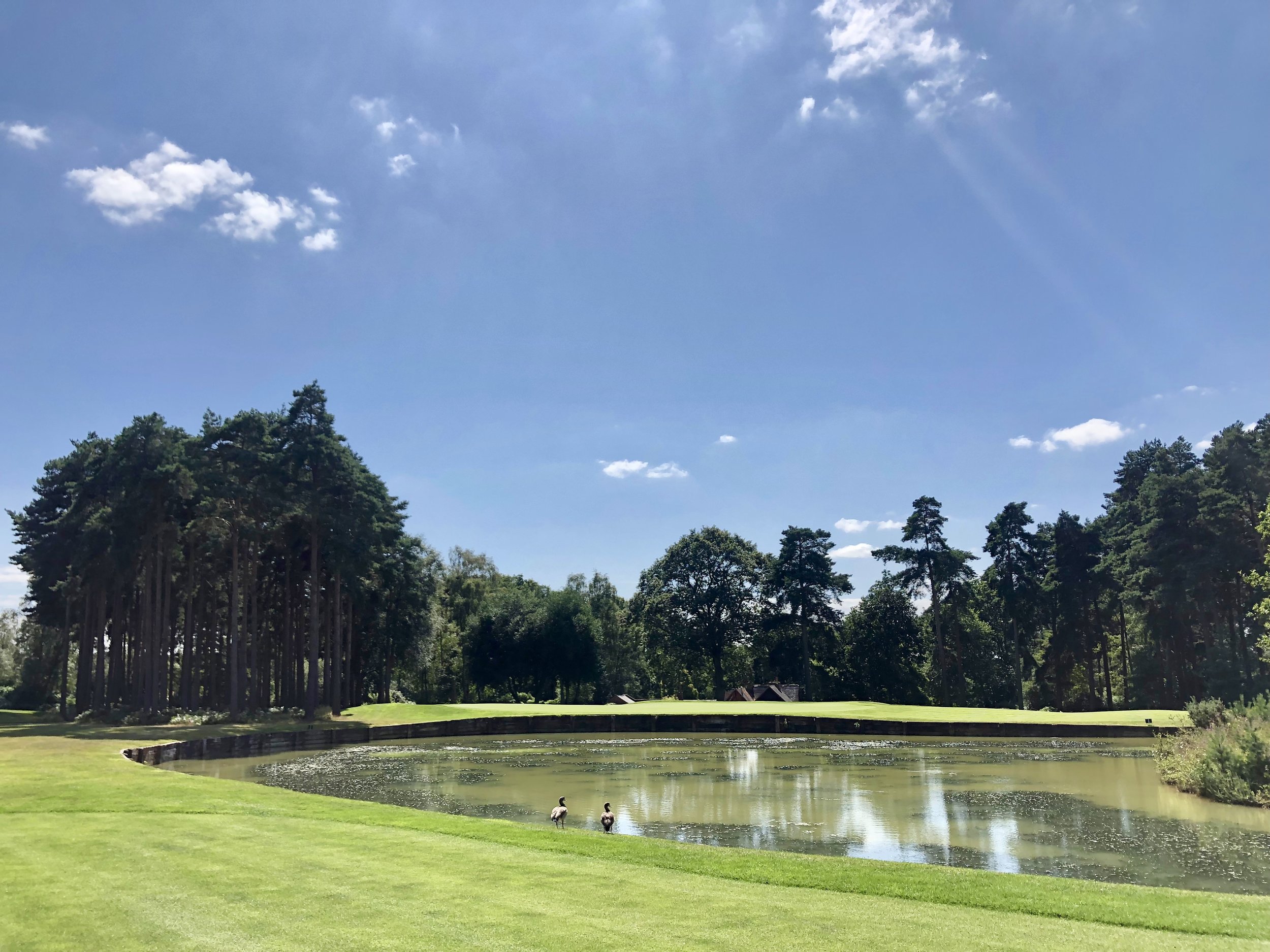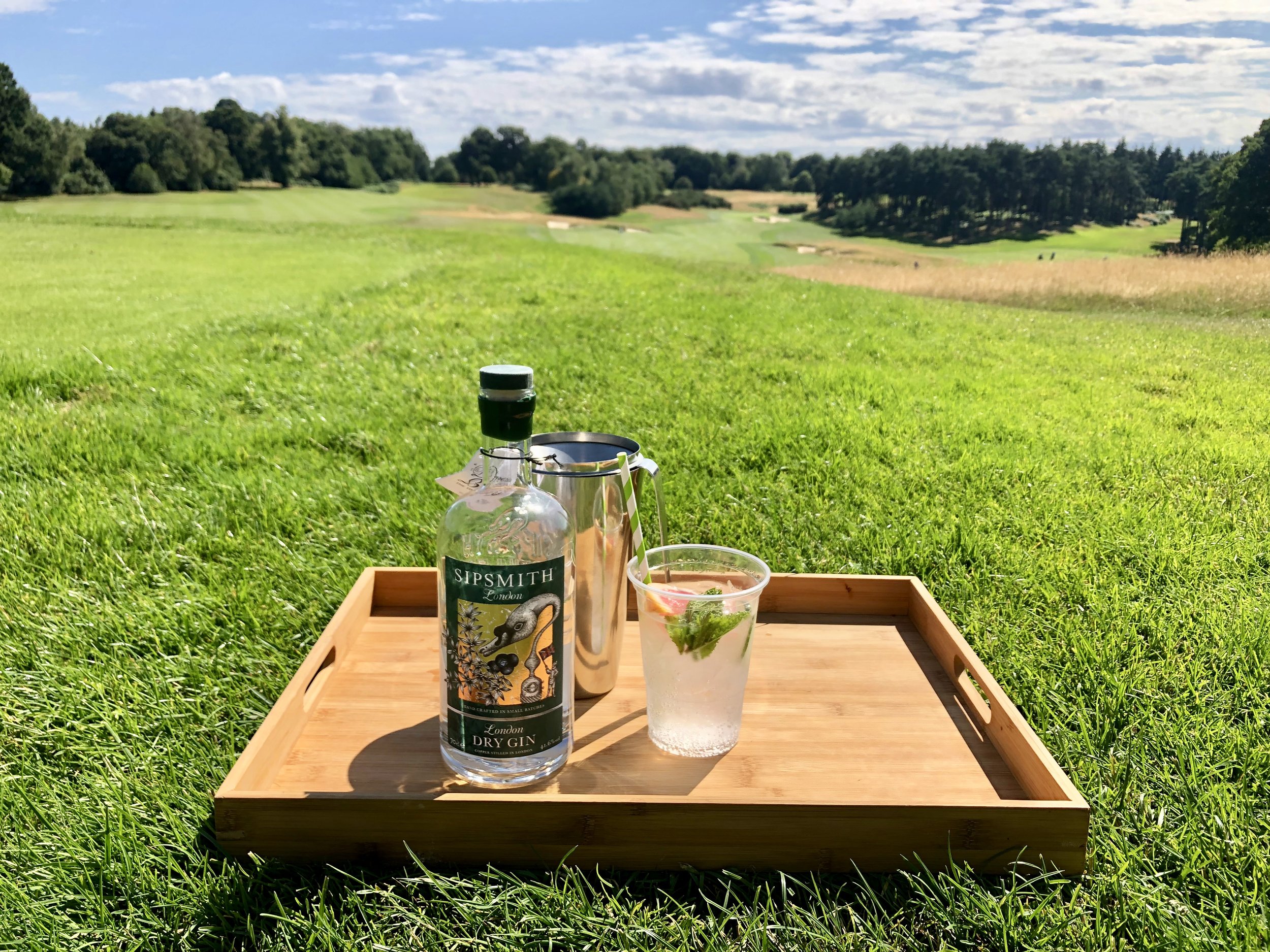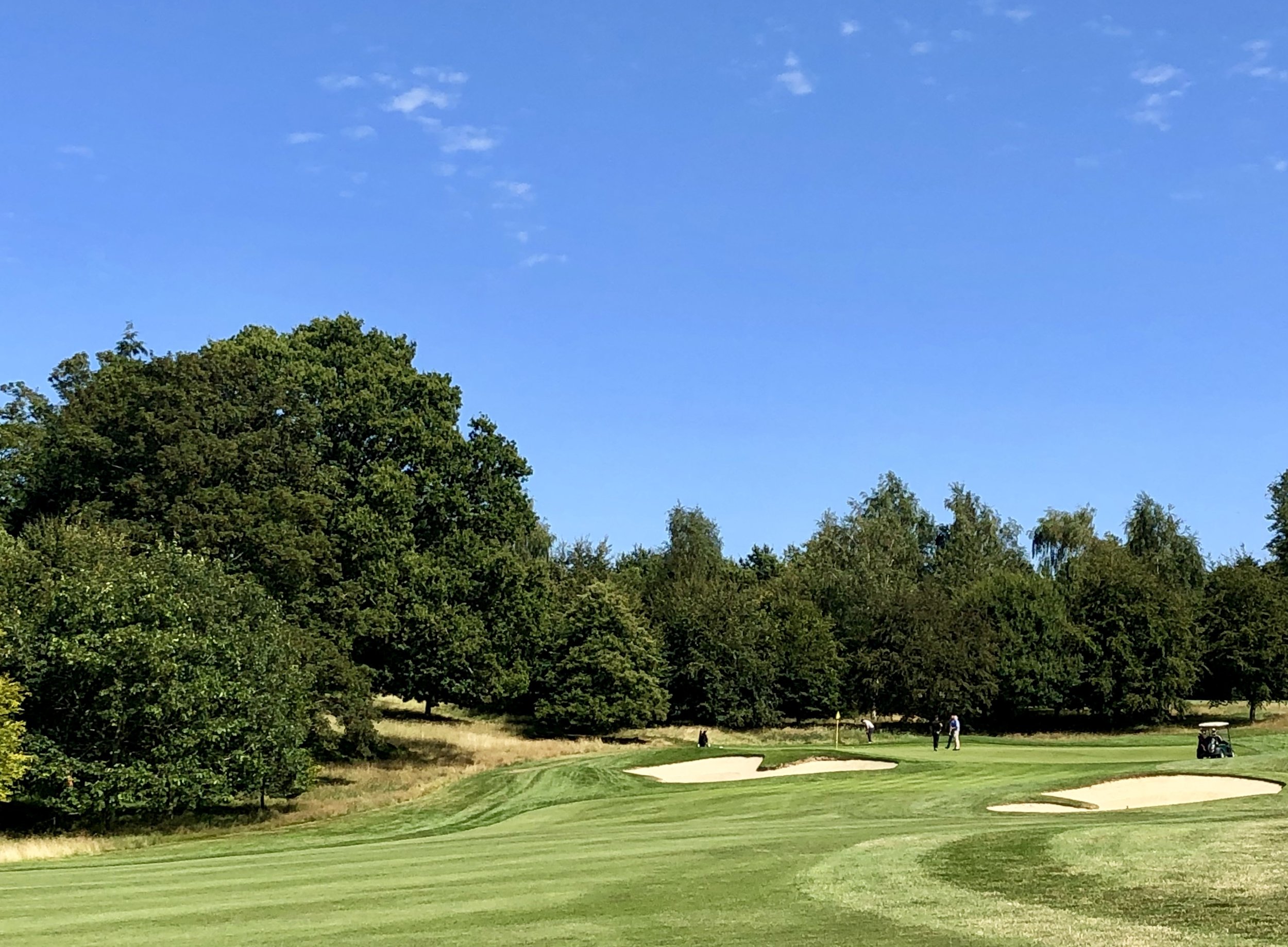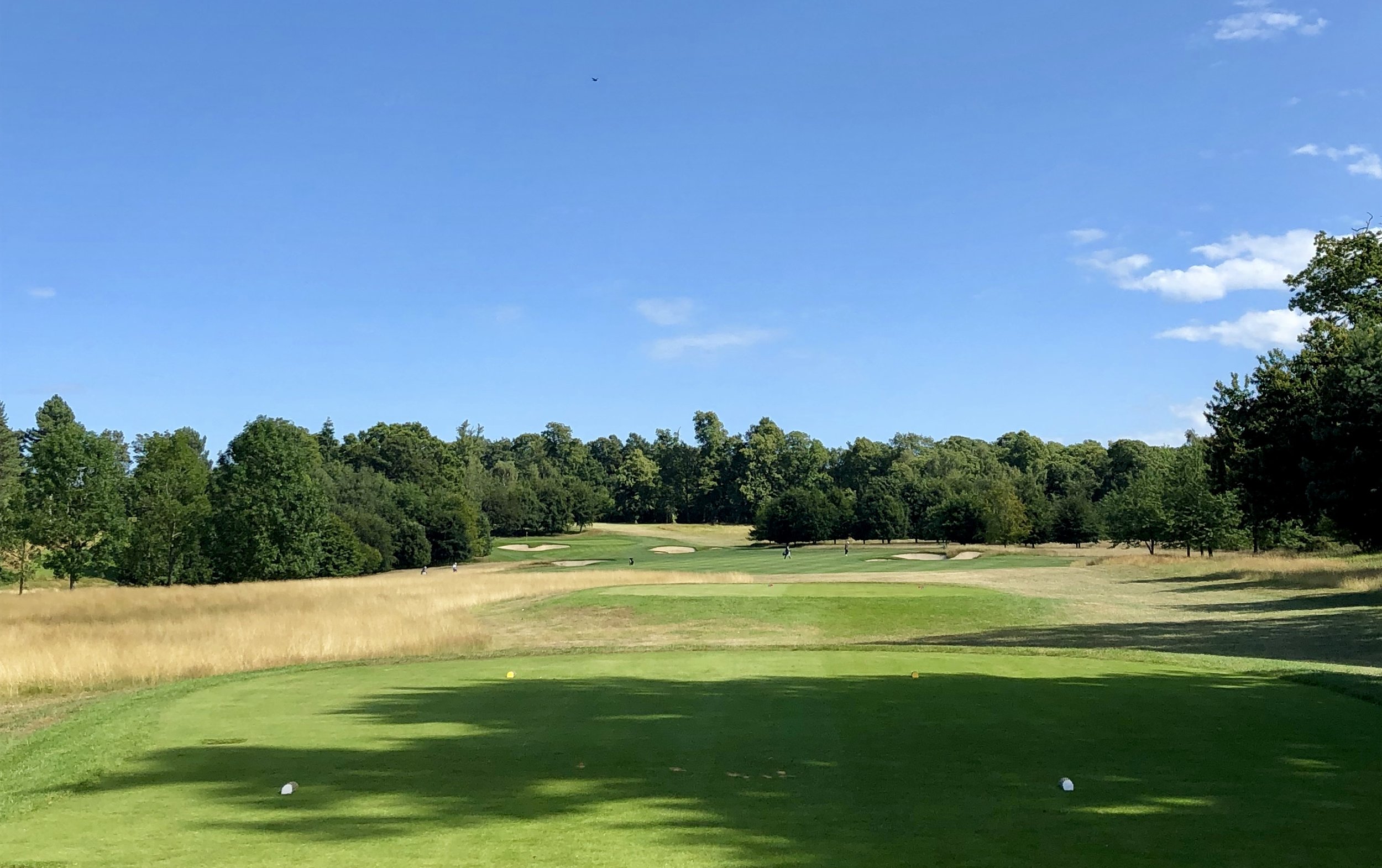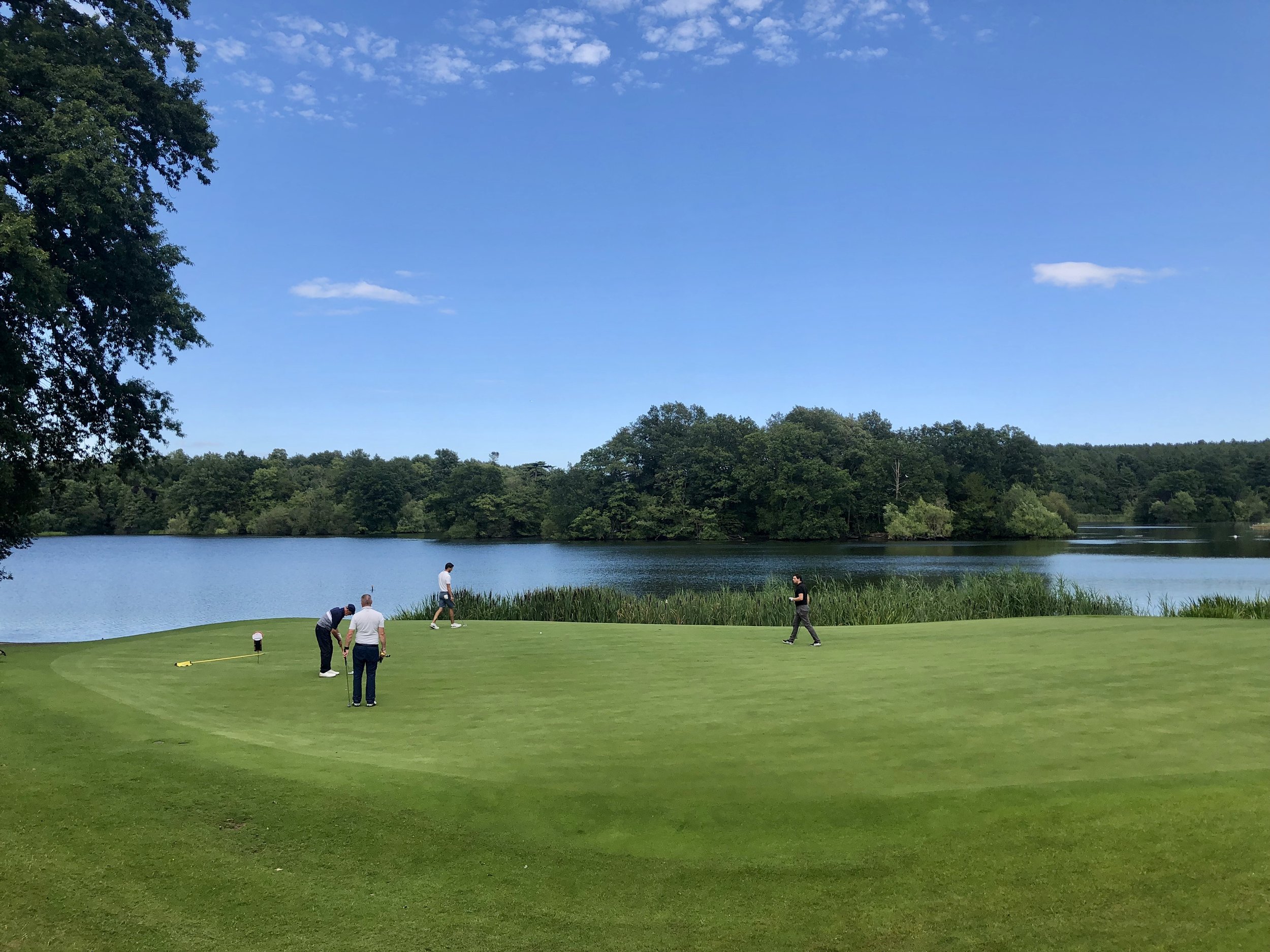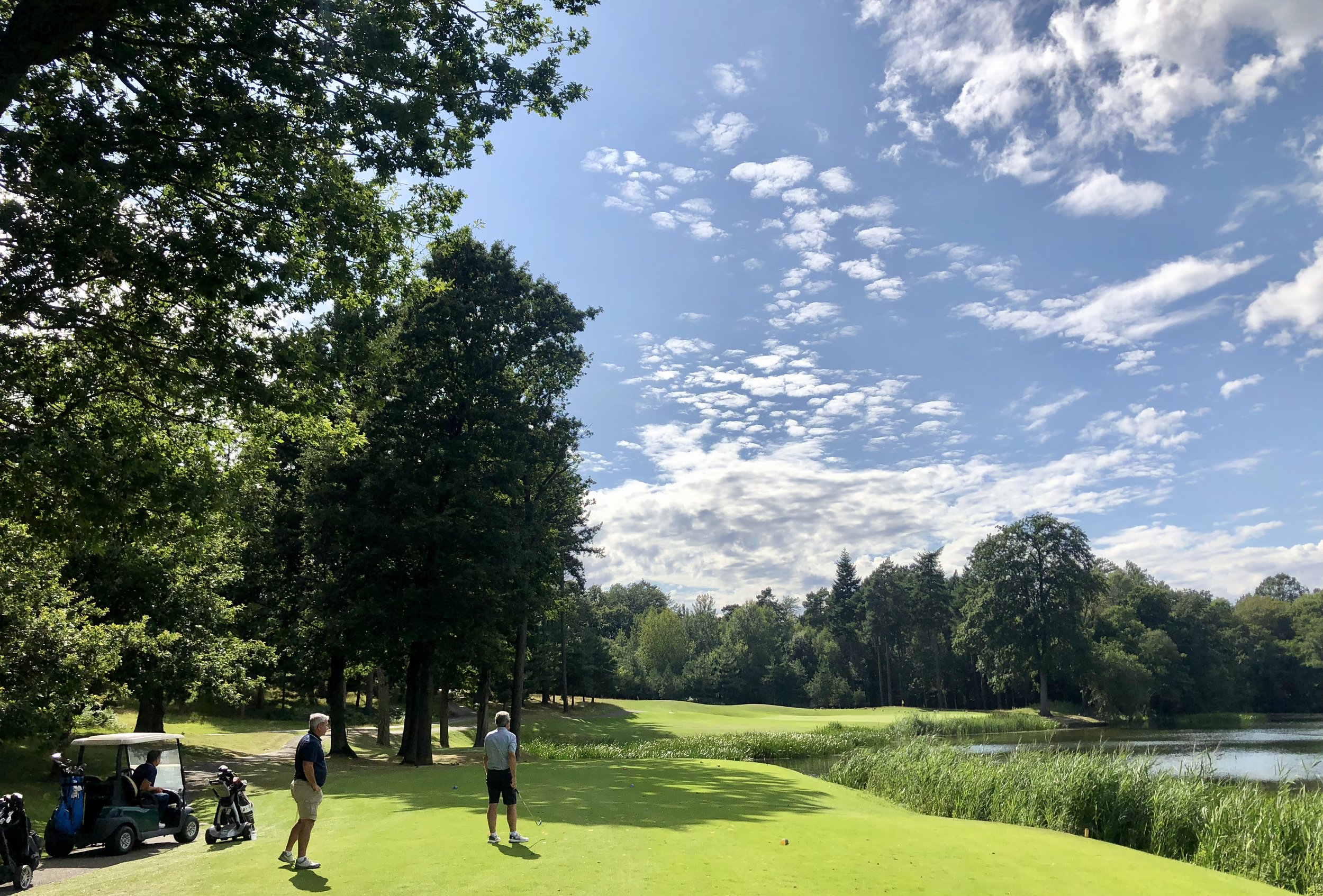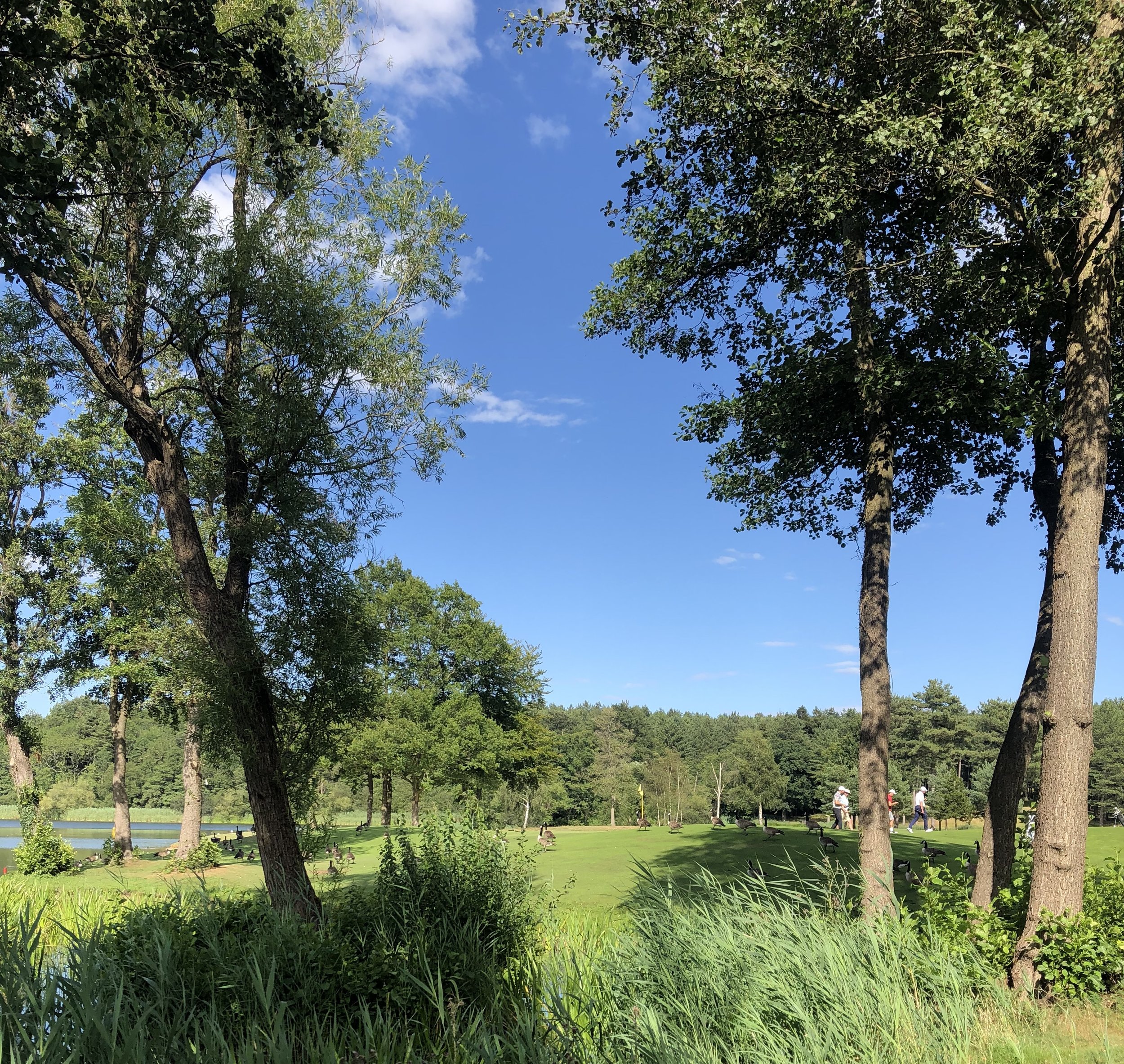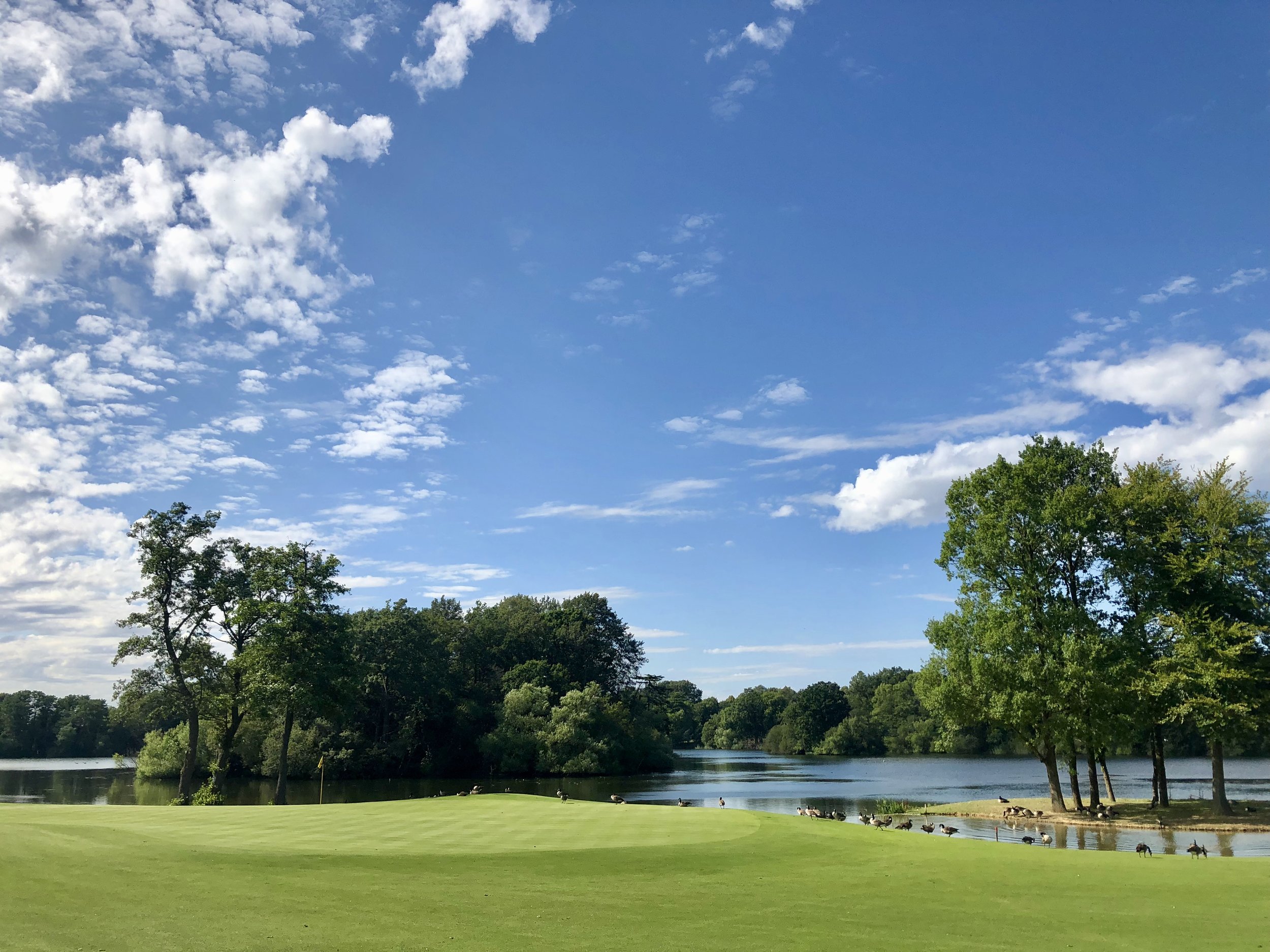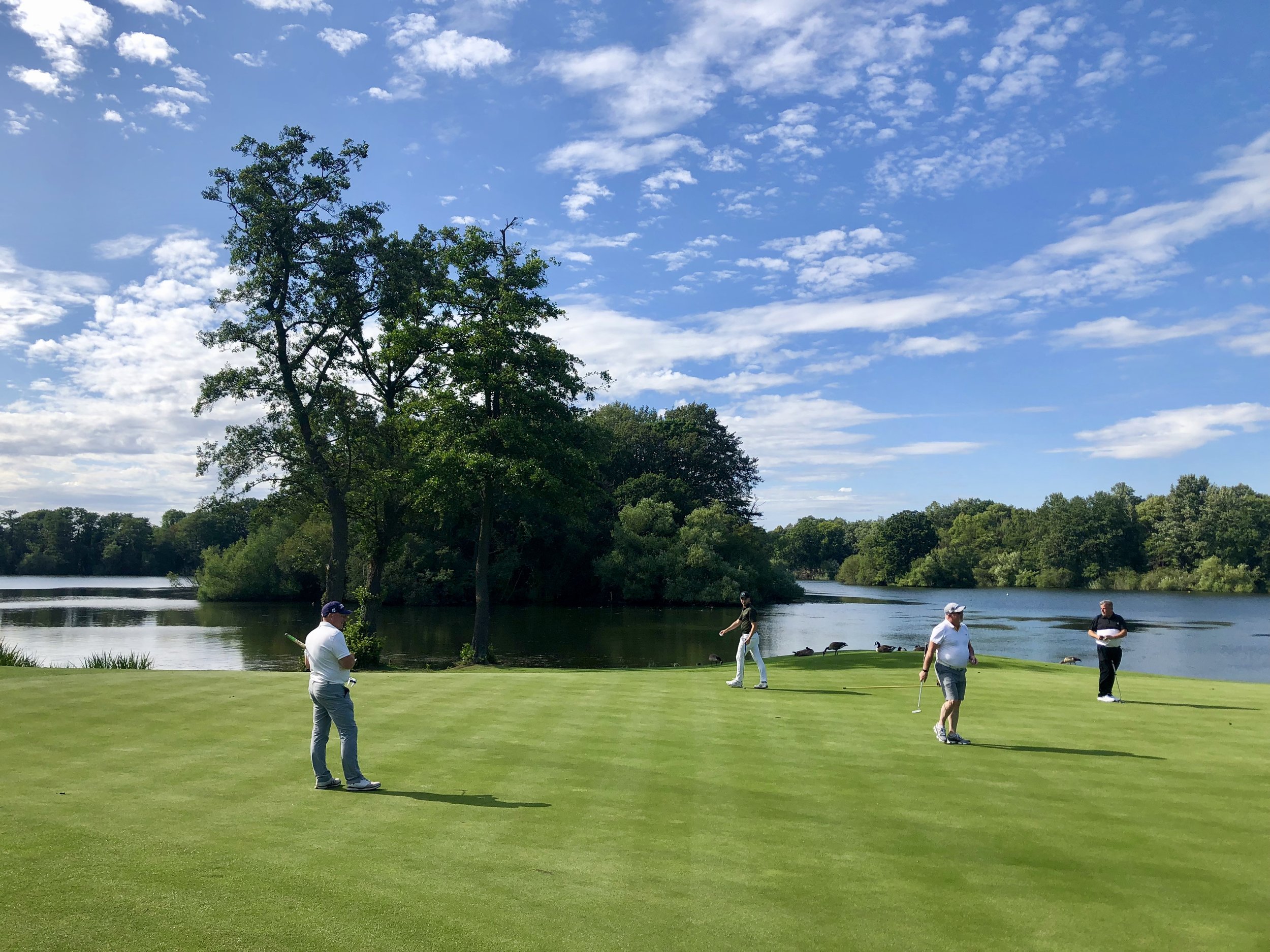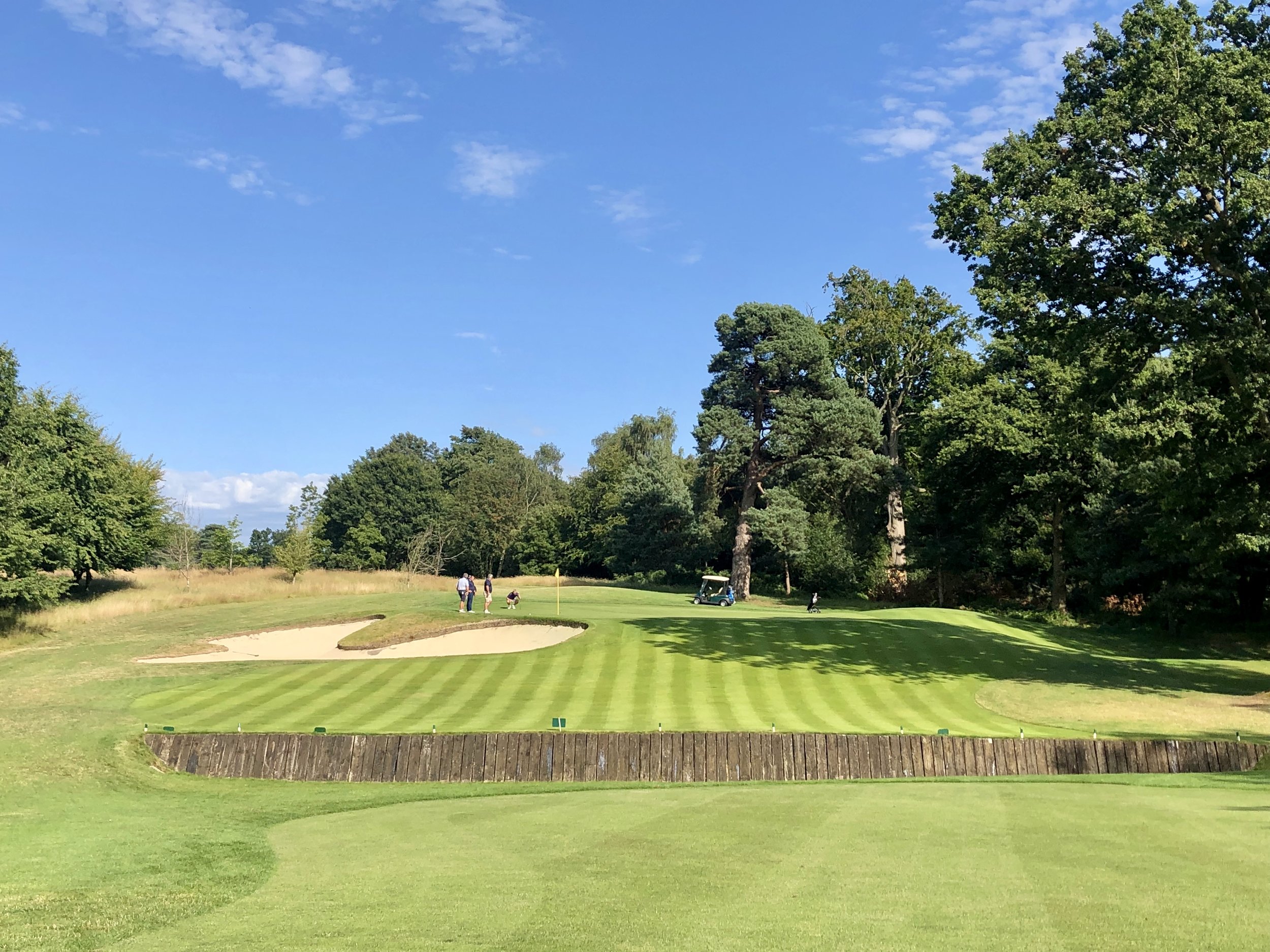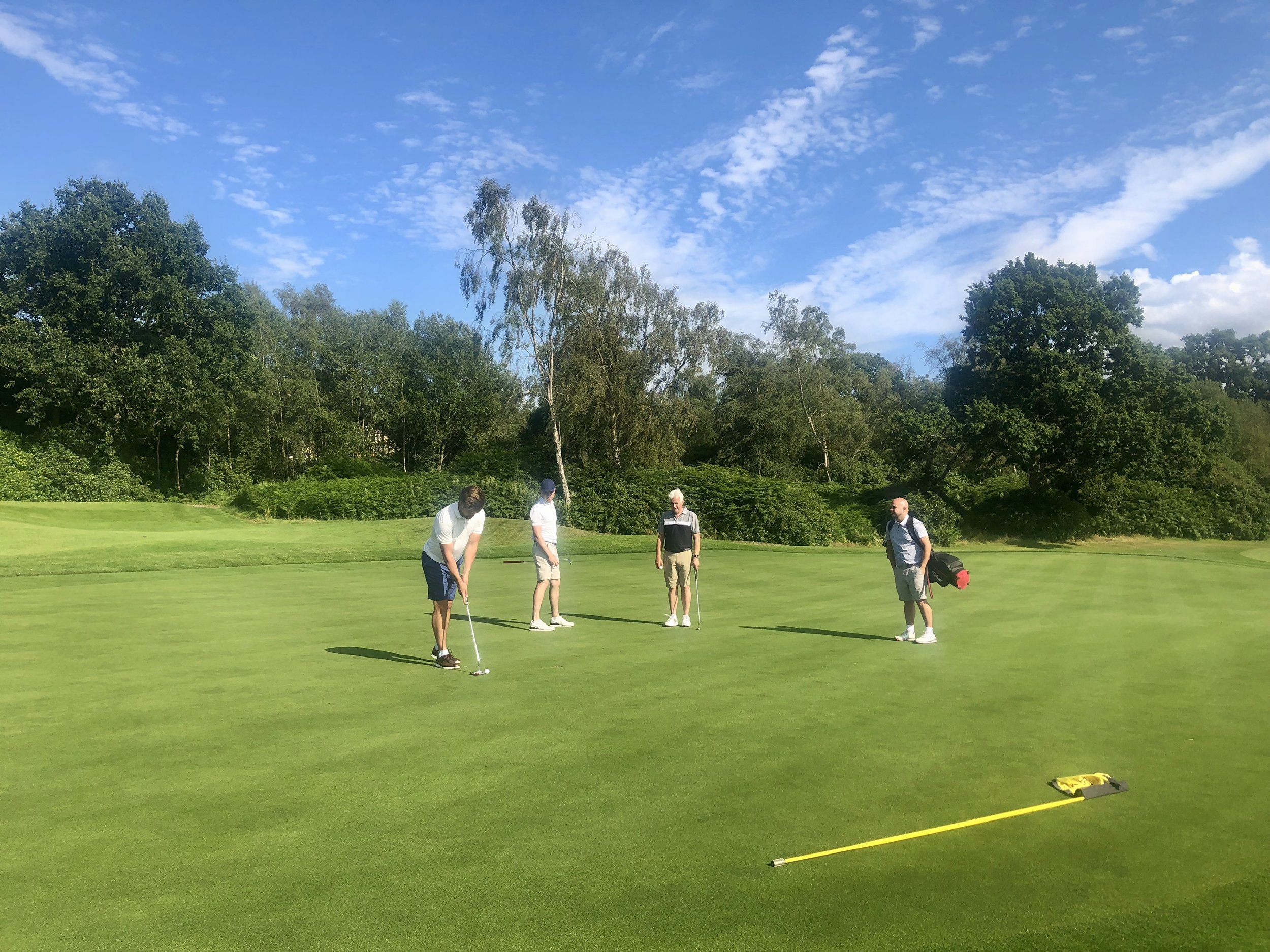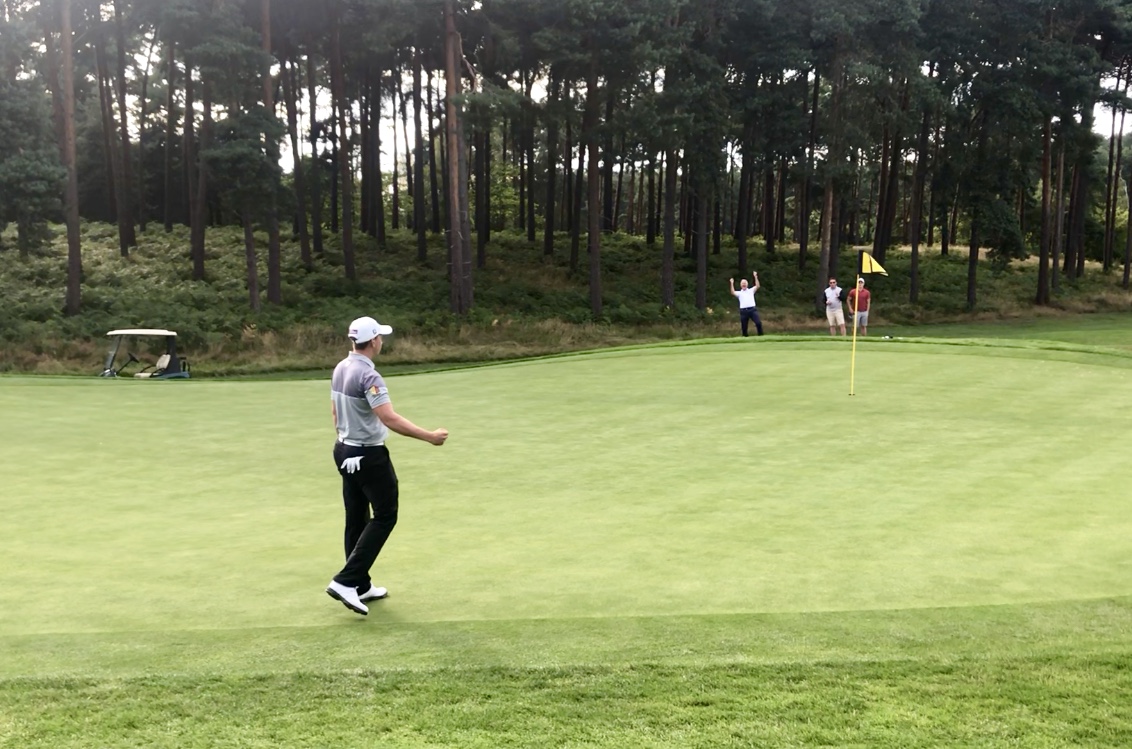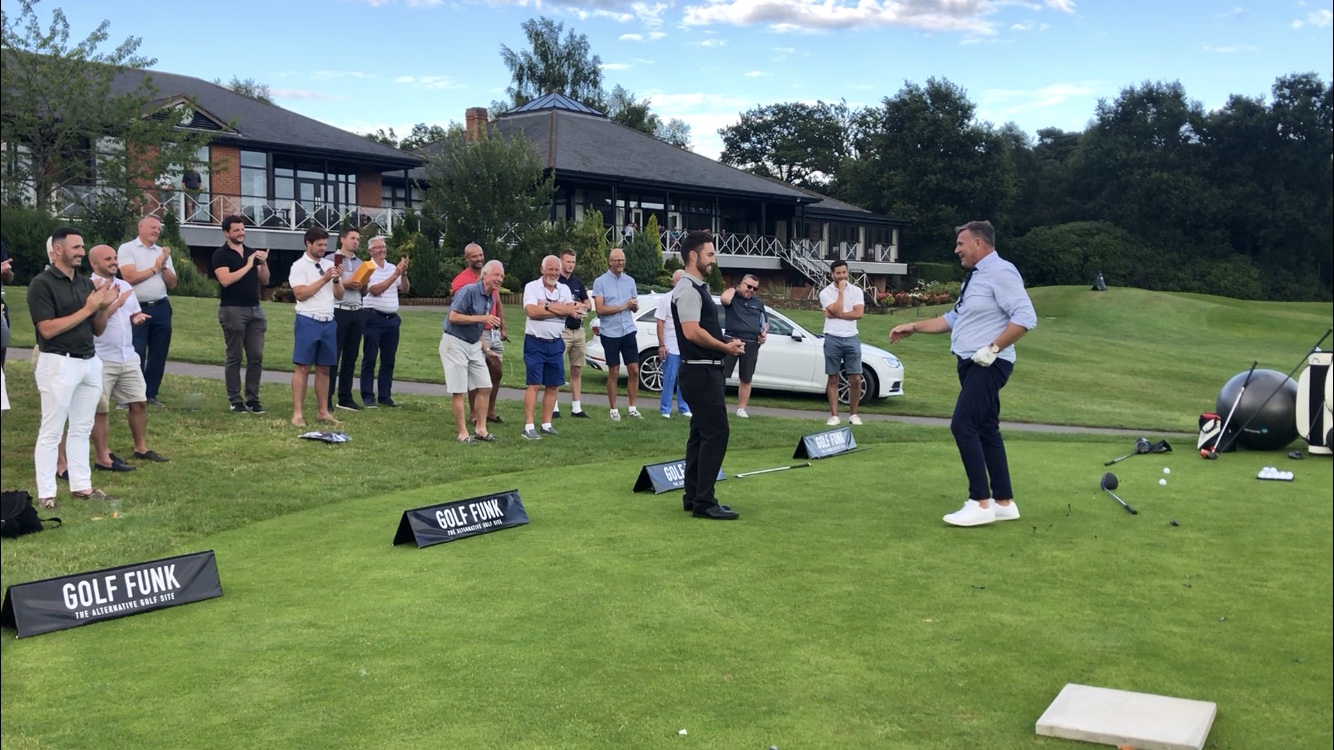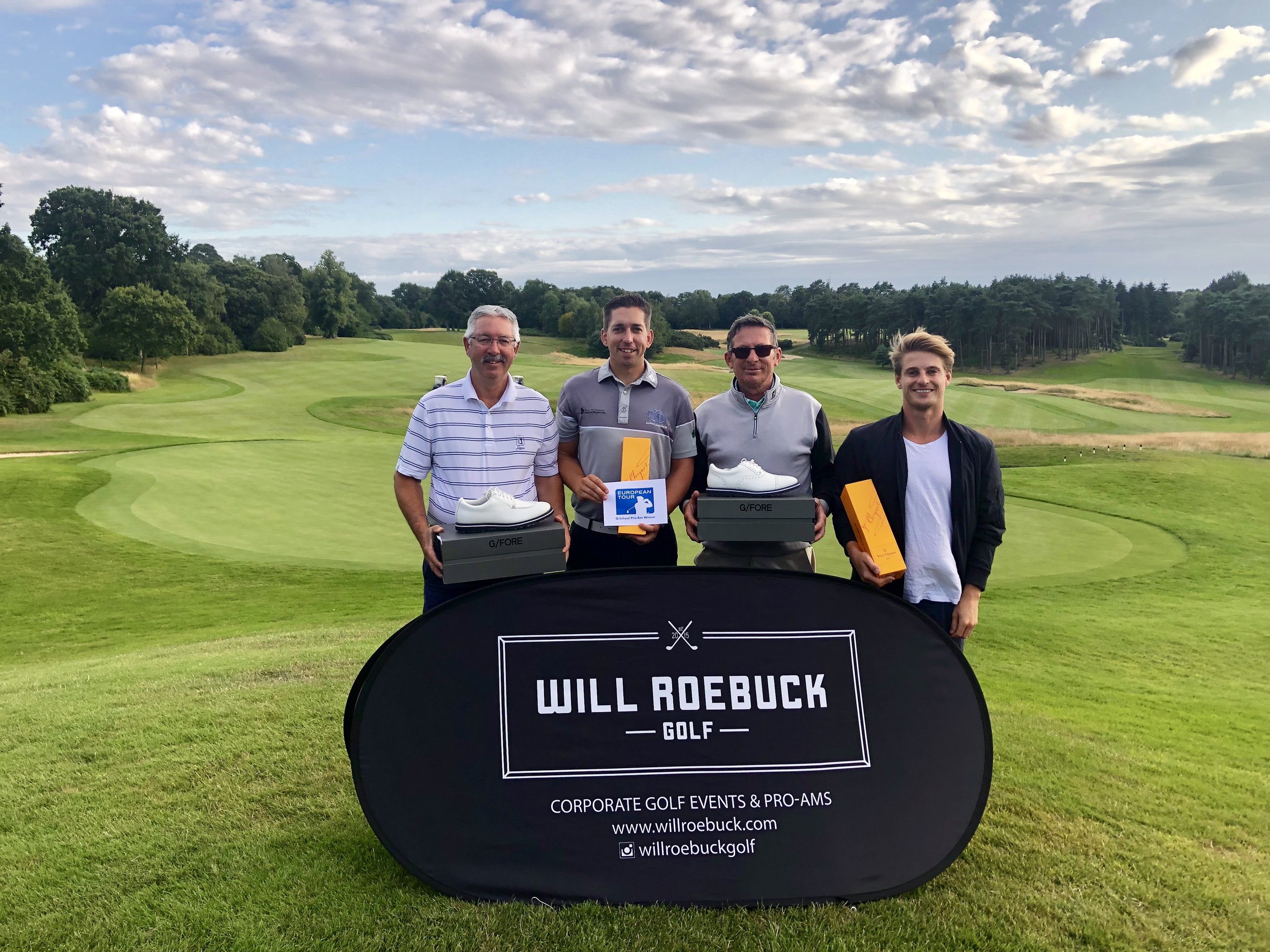 A play-by-play account of the day is available under 'story highlights' on the @willroebuckgolf instagram account
Follow-Up
If you have any feedback at all, we'd love to hear from you. We are always looking to improve our events to make them as good as possible for all guests.
Our next event is on Friday 16th August at Brocket Hall, where pro's will get another chance to earn their European Tour Q School Entry Paid for. Amateurs will enjoy the same level of experience throughout the day at another first class venue. You can visit the event page below or alternatively, use the form above to sign up.
Thank you to everyone who came along to support the event and I hope to see you all again at another golf day in the future. Will.